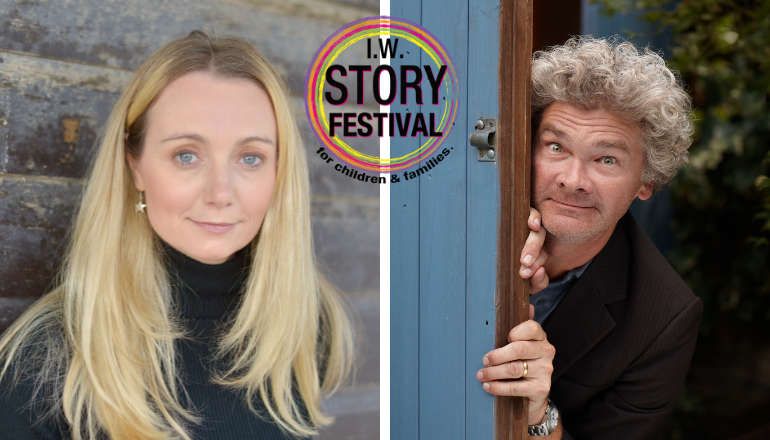 Horrible Histories star Simon Farnaby and former CBeebies presenter Cerrie Burnell have been announced as the headliners for this year's Isle of Wight Story Festival.
The annual three-day young people's book event will be held at Quay Arts in Newport from Thursday 16 to Saturday 18 February and tickets will go on sale soon.
Simon Farnaby has written and starred in some of the UK's most loved TV shows and films including Ghosts, Yonderland, The Mighty Boosh, This Time with Alan Partridge and Horrible Histories — where he portrayed Death in the recurring "Stupid Deaths" sketch.
The BAFTA nominated Paddington 2 writer recently appeared with everyone's favourite marmalade-loving bear and The Queen in an opening skit for the Platinum Jubilee concert.
On Saturday February 18 he will speak about his book, The Wizard in my Shed.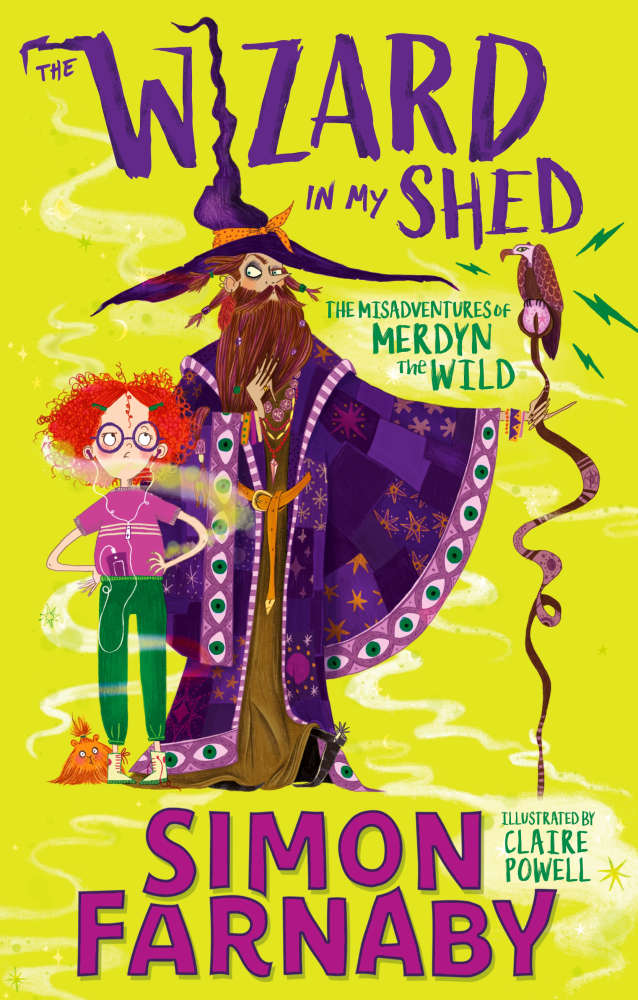 After presenting CBeebies for eight years, Cerrie Burnell turned to writing children's books and at the upcoming festival, she will answer questions on Wilder Than Midnight.
This isn't the first time Cerrie has been on the Isle of Wight Story Festival bill, albeit this time will be in person after her 2021 virtual appearance.
You may know Cerrie, who will also appear on the Saturday of the Story Festival, for her books Harper and the Scarlet Umbrella and Harper and the Night Forest.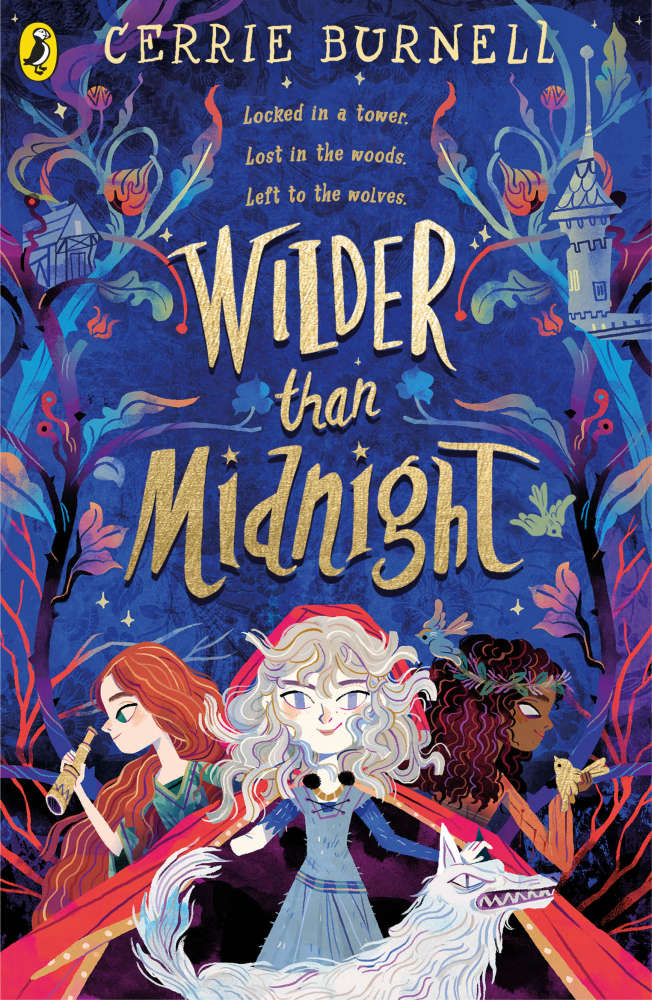 The pair join the previously announced Kieran Larwood, Laura Ellen Anderson, Nicholas Allan, Julia Tuffs and Jamie Littler.
Meanwhile, if you are a fan of Dungeons and Dragons, the improvisational role-playing fantasy game will be there for you to take part in on Thursday at the Story Festival, the first day of the event, aimed at children over 12.
After a day of live music, poetry and spoken word, the Apollo Youth Theatre's "hard-hitting" production of His Name is Zak will close the evening.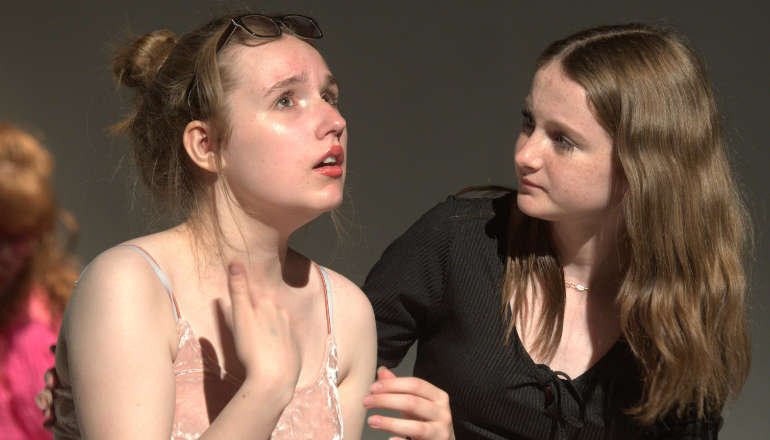 A scene from His Name is Zak
The Horse Box Theatre's "The Lighthouse Keeper" will also be performed.
Local musicians Amy Jolliffe and JC Grimshaw are the current names set to entertain you in the Quay Arts cafe, with more live music to be announced.
An influx of authors have filled out the Isle of Wight Story Festival lineup and over the three days, Debbie Webb, Felicity Fair Thompson, Gareth Peter, Holly Medland, Jules Marriner, Neal Layton, Peta Rainford and Sue Bailey will all appear.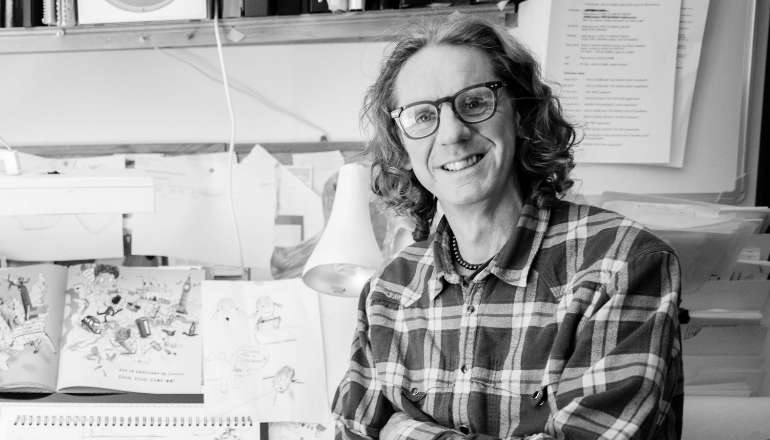 Neal Layton
The Isle of Wight Story Festival will take place at Quay Arts in Newport between Thursday 16 and Saturday 18 February.
Tickets will be available from the Quay Arts website.