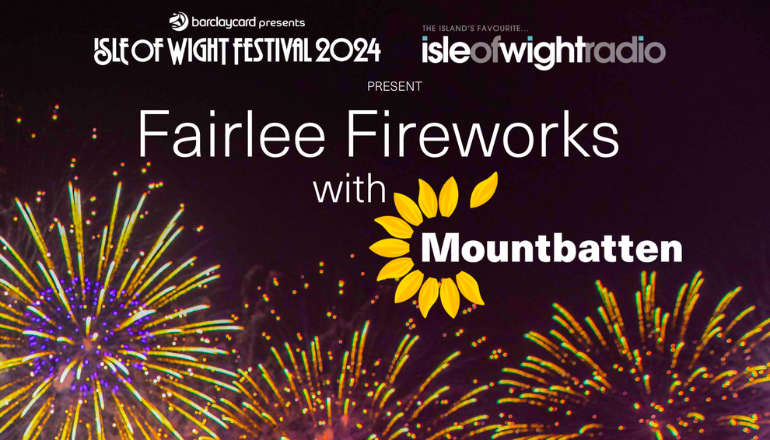 Following its sell-out success last year, Fairlee Fireworks will be back for 2023.
Tickets go on sale from 8am this morning (Friday) for the family fundraiser, organised by the Isle of Wight Festival, Mountbatten and Isle of Wight Radio.
Get tickets here www.mountbatten.org.uk/fireworks23
This year's event takes place on Friday, 3 November and will feature fabulous fireworks, a fire show, bonfire, live entertainment and a new fundraising challenge, ZipFire.
Consisting of a 150m zipline across the site, Mountbatten is hoping more than 100 thrill seekers will soar through the skies to raise money for the cause.
Hosted at North Fairlee Farm in Newport, last year's inaugural Fairlee Fireworks raised a huge £38,000 for the charity.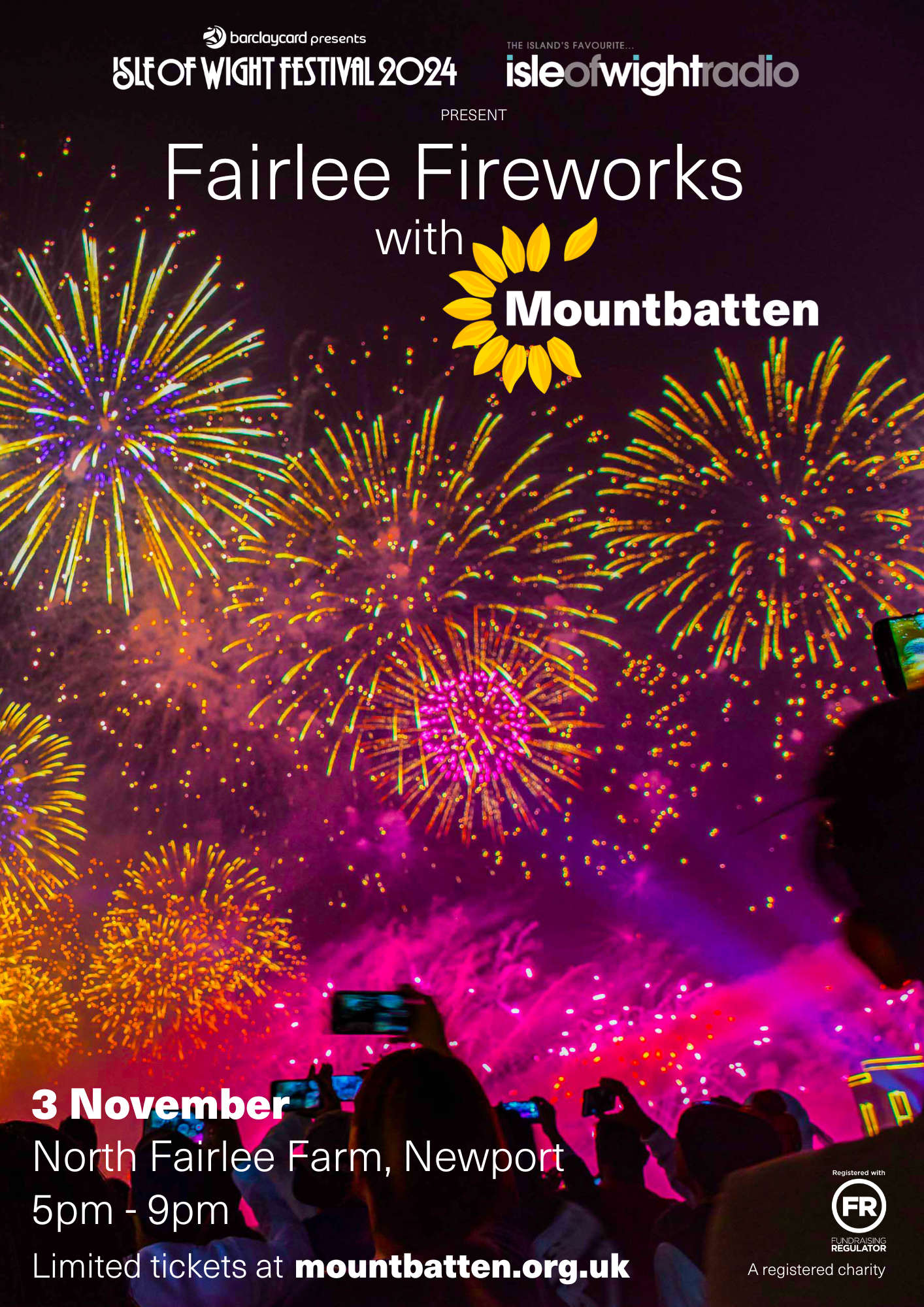 This year's event will, once again, be hosted by Paul and the breakfast team from Isle of Wight Radio's Topping in the Morning.
Gates open at 5pm and fireworks will start at 8.15pm.
Festival organiser John Giddings said:
"We sold out in just 90 minutes last year, so people will have to be quick if they want to join us!
"2022 was a fantastic debut for this event and we're really excited to be teaming up once again in aid of this wonderful cause. It's going to be another great night."
Isle of Wight Radio's Paul Topping said:
"We are delighted to be bringing this fantastic firework event back for 2023, it's going to be a night full of fun for all the family - we can't wait to see you all there."
Fairlee Fireworks tickets cost £5 per person and, due to limited numbers, pre-booking online is essential.
The ticket fee only covers the cost of putting on the event, so attendees are urged to donate more to Mountbatten when booking online or at the gate on the night.
Mountbatten CEO Nigel Hartley said:
"Last year's debut was an incredible success and we're so excited to be able to do it all again.
"Thank you to everyone who makes this fantastic event possible, the money raised makes a huge difference to the lives of the Islanders we support."
You can buy tickets to Fairlee Fireworks and sign up to ZipFire, sponsored by Wight Fire and Security, online at www.mountbatten.org.uk/fireworks23