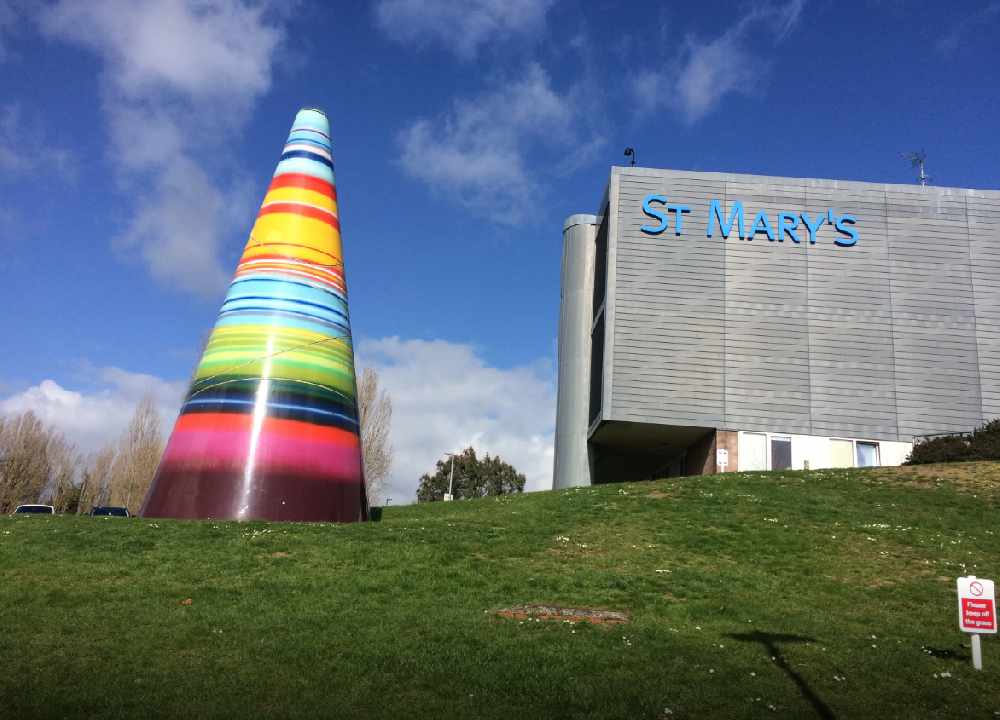 A spokesperson for the Isle of Wight's NHS Trust has moved to clarify the ambiguous situation surrounding St Mary's Hospital's end-of-life ward.
Visitors to St Mary's Hospital may have noticed recent steps being taken towards the apparent closure of the End of Life Wellow Unit.
One Islander declared they were 'distressed' by the development, commenting:
"It is of the utmost importance that families have this private space big enough for them to gather and stay with their loved ones in their last days.
"The amazing staff not only give outstanding living care to the patient but also take such good care of the families."
The Isle of Wight NHS Trust has moved to reassure Islanders that, while the ward IS being relocated, for the time being, there are no plans to close it.
A spokesperson for the Trust said:
"The care provided on Wellow Unit is among the best in the NHS and we understand how much it means to our colleagues, patients, and their loved ones.

"We are responding to significant, longstanding pressure in the wider hospital and working to use the limited space we have available as efficiently as possible.

"This means that Wellow will be moved temporarily to another part of St Mary's Hospital in the coming days while essential building works are carried out and a long-term home for this excellent service is found."