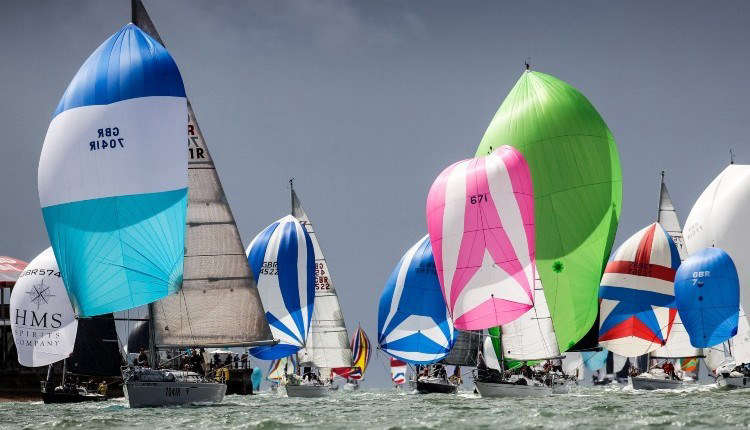 As Cowes Week gets underway, here's a taster of what to expect over the coming week.
The world's largest regatta returns today (Friday), with a whole host of events and races planned for the coming days.
The week-long event will not feature fireworks or Red Arrows due to the "financial situation" and availability of the Red Arrows.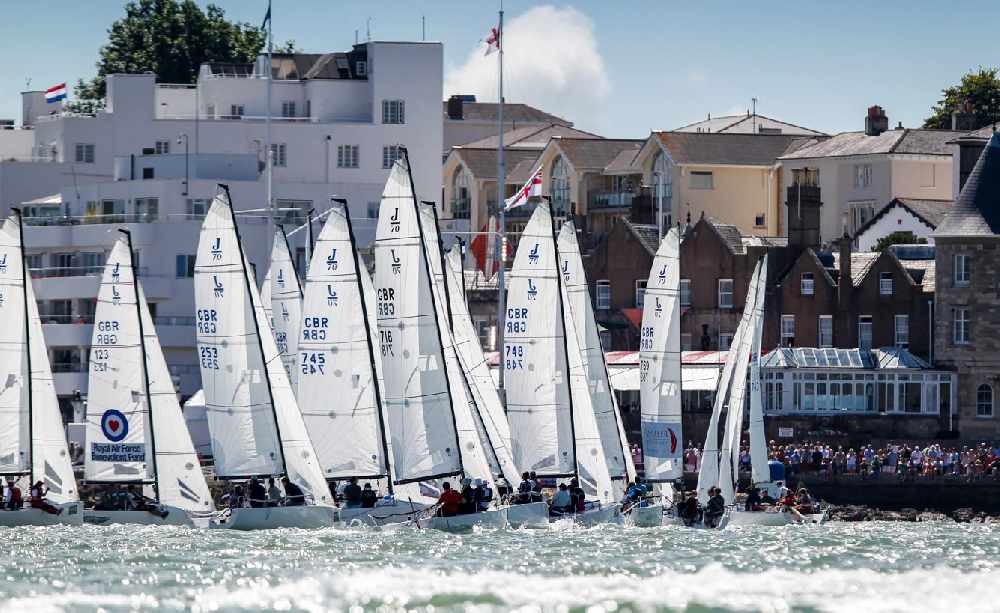 Friday (31)
The festivities will begin with 'Opening Night on the Parade' and an opening night party at Cowes Yacht Haven beginning at 4.00pm.
Live music will continue through the week with a number of Isle of Wight performers appearing at venues across the town.
Sunday (31)
Family Day at Cowes week will include a sailing try-out with UKSA and a 'RAWR-SOME' Dinosaur show hosted by Blackgang Chine.
Monday (August 1)
Will host Charity Day, showcasing the official charities of the event - Jubilee Sailing Trust and Scaramouche Sailing Trust.
Tuesday (2)
Since 2006, the Tuesday of Cowes Week has been a unique take on a Women's Day. The day celebrates the contribution and achievements of women in sailing and recognises some of the major successes of women in the sport.
Wednesday (3)
Youth Day celebrating the next generation of sailors. John McKinnie will be performing live at Cowes Parade whilst DJ Danny Whitehead hosts a Balearic late night disco at Northwood House.
Thursday (5)
Cowes Week will host the Royal Navy, as they put on a series of exciting interactive activities.
Friday (6)
The Overall Prize Giving will commence on Friday and will be followed by the Closing Party with DJ Mark Covell hosting the party.
Saturday (7)
Finally, Saturday will host a special Queen's Platinum Jubilee Solent Celebration, including live music from DJ Ralph.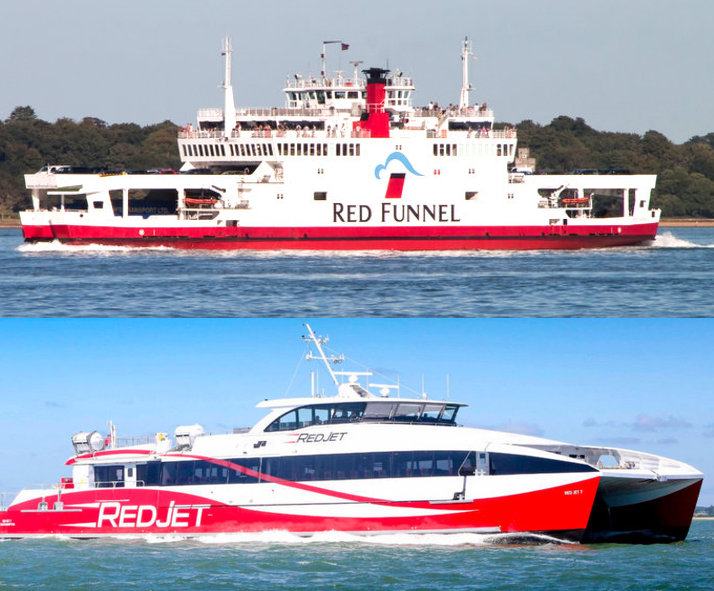 Ongoing industrial action on Red Funnel services may disrupt travel throughout the week.
Strikes are planned for August 1,3 and 5 and there will be a reduced timetable on the car ferries during these days.
The Red Jet will be operating as normal during Cowes Week.