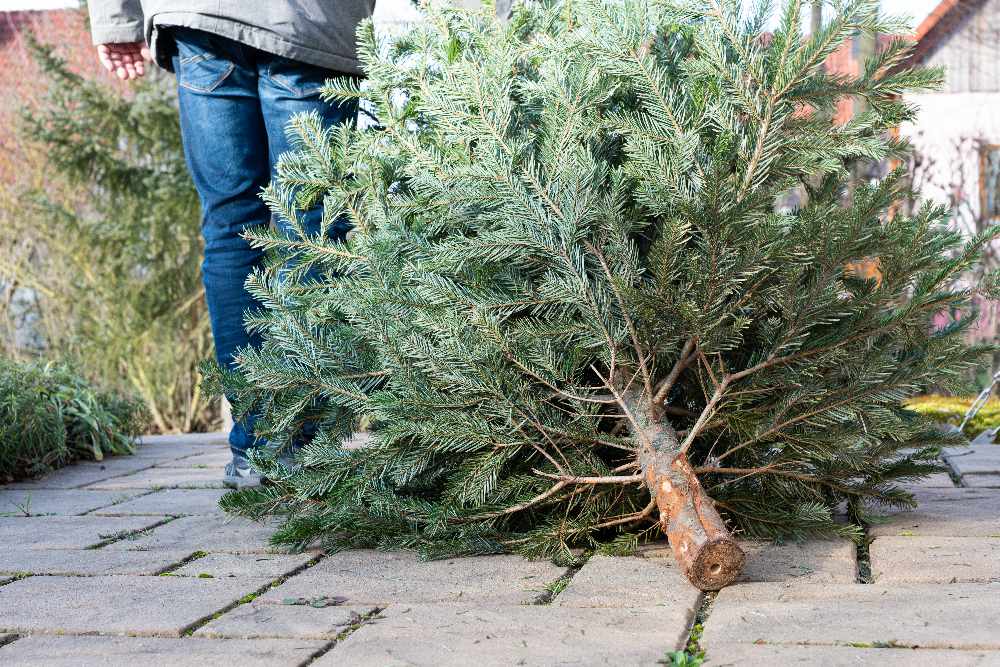 Mountbatten Hospice has teamed up with a garden centre to collect and recycle Isle of Wight Christmas trees.
It will cost £5 per tree - and the money will go towards the charity.
The scheme is a collaboration between Mountbatten and Wight Woodlands.
Trees can be picked up, or dropped off at the following locations/dates:
9 January - Brighstone, 3 Bishops Pub
16 January - Newport, Shide
23 January - Ryde, venue to be confirmed
Trees can be dropped to each of these venues on the allocated date between 10am - 1pm.
Like most charities, Mountbatten has been hit by the coronavirus pandemic. The hospice is grateful for any donations.
If you are unable to drop your tree, you can arrange for it to be picked up here.