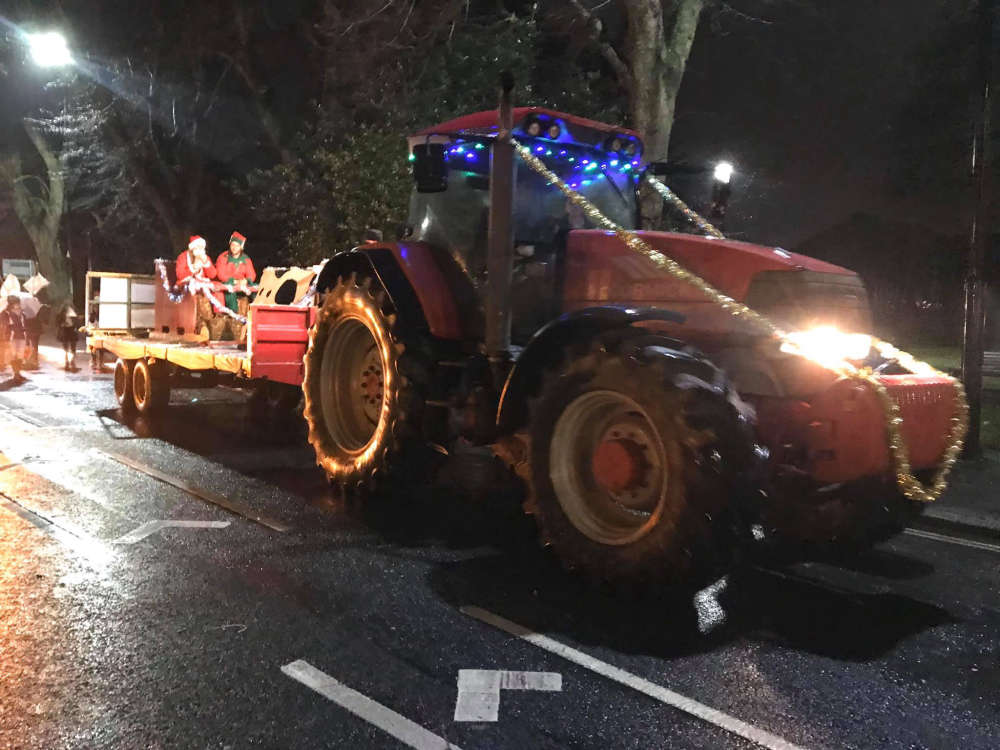 For the first time in three years, Newport will welcome a Christmas Parade next month (December) as part of a day of festivities in the town.
Step Into Christmas, organised by Silver Screens Autographs, will see Scarrots Lane transformed into a winter wonderland.
Live music, Disney characters, choirs, a Christmas market and freshly prepared food are all promised on the day.
Mr and Mrs Claus are also expected to make an appearance, while the snow Queen will be there with her Siberian husky's.
Step Into Christmas is a chance for Islanders to support local businesses in the run up to Christmas. It will run from 10am until 4pm.
From 5pm, a festive parade will weave its way through the town, organised by the team at Newport Carnival.
The route will start at Church Litten and end at The Quay.
For more details about the Christmas Parade, you can visit Newport Carnival's website.
Details about Step Into Christmas can be found, here.