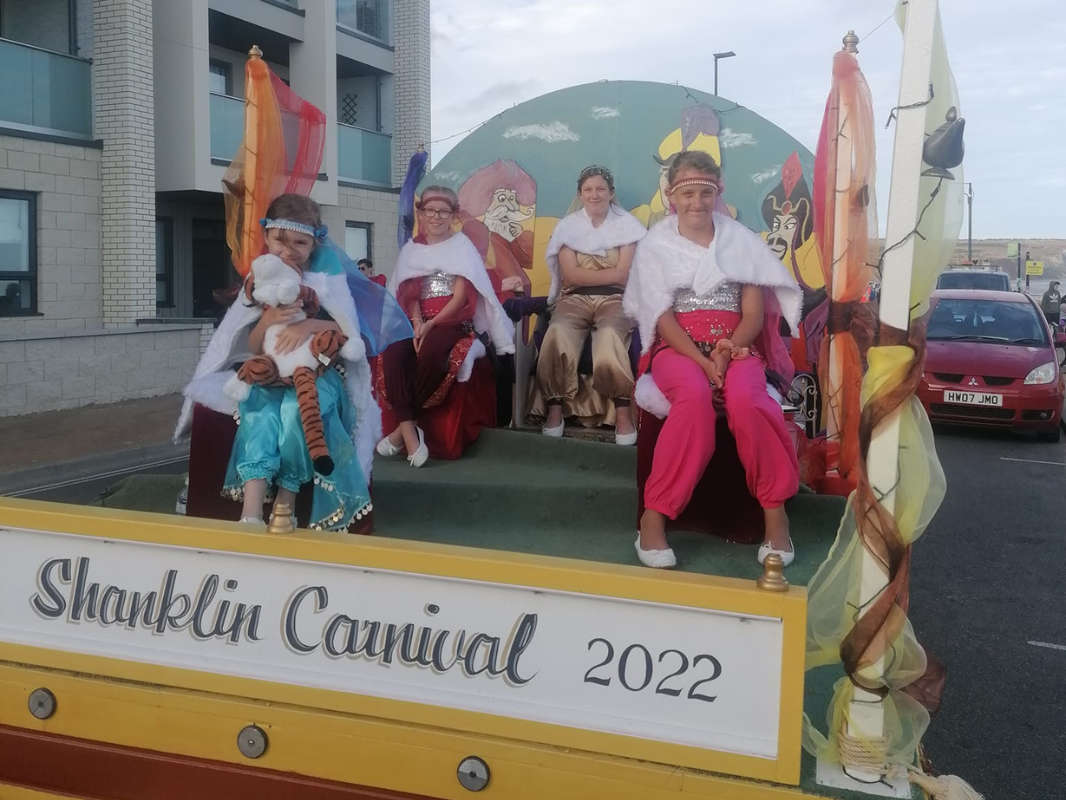 It's carnival season on the Isle of Wight — and tonight (Wednesday) sees the turn of Shanklin.
A procession will weave its way through the town from 7pm.
Starting at Popham Road, the route includes Old Village, High Street, Regent Street, Atherley Road, Fiveways, Queens Road and Chine Avenue.
Floats, dancers and music are all set to feature.
On Saturday (6), the illuminated carnival will light up the streets.
Islanders have already been treated to carnivals in Sandown and Newport this year.