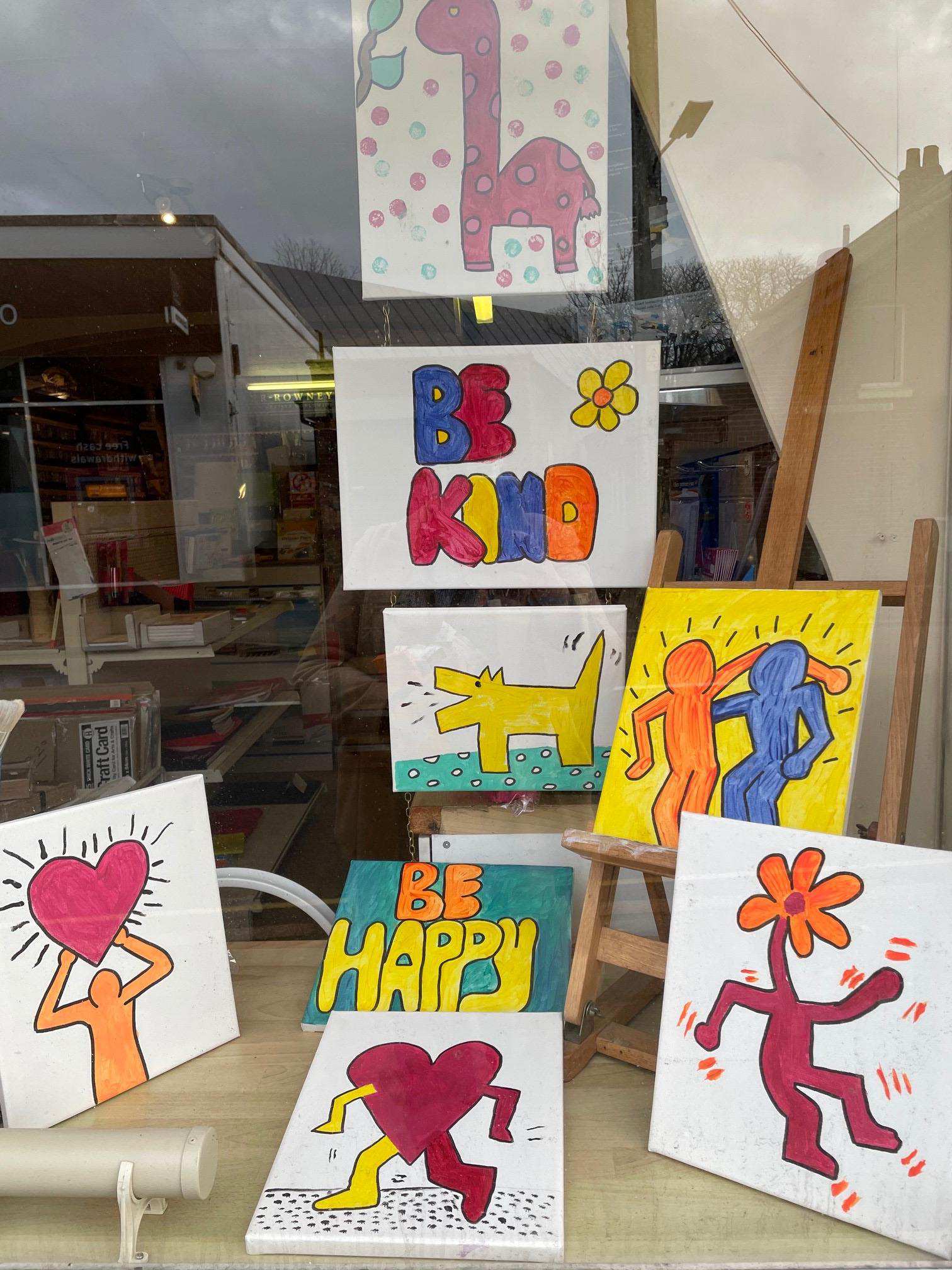 Residents of Inglefield Nursing & Residential Home have been so inspired by the huge effort the local communities have made to keep everyone safe, they wanted to give something back by creating an outdoor art project to cheer everyone up.
The residents have created a series of artworks that are going to be placed around their local area in Freshwater. They have created three pieces of work, some painted canvases inspired by the cheerful work of Keith Haring, A series of wooden hearts, fairy doors and mandalas with drawings and messages from the resident and a small flock of clay birds which have been painted by the residents.
Charlotte Willis the manager of Inglefield said: "We are hoping the art cheers everyone up and we would love it if everyone that finds one of our birds could take a picture and post it on social media with #inglefield. While our residents cannot get out and about, we are hoping our birds will fly free and our residents can see where they have been." Resident Barbara Parker said: "It's wonderful to feel part of the community and to be able to do something to show how grateful we are for the sacrifices everyone has made."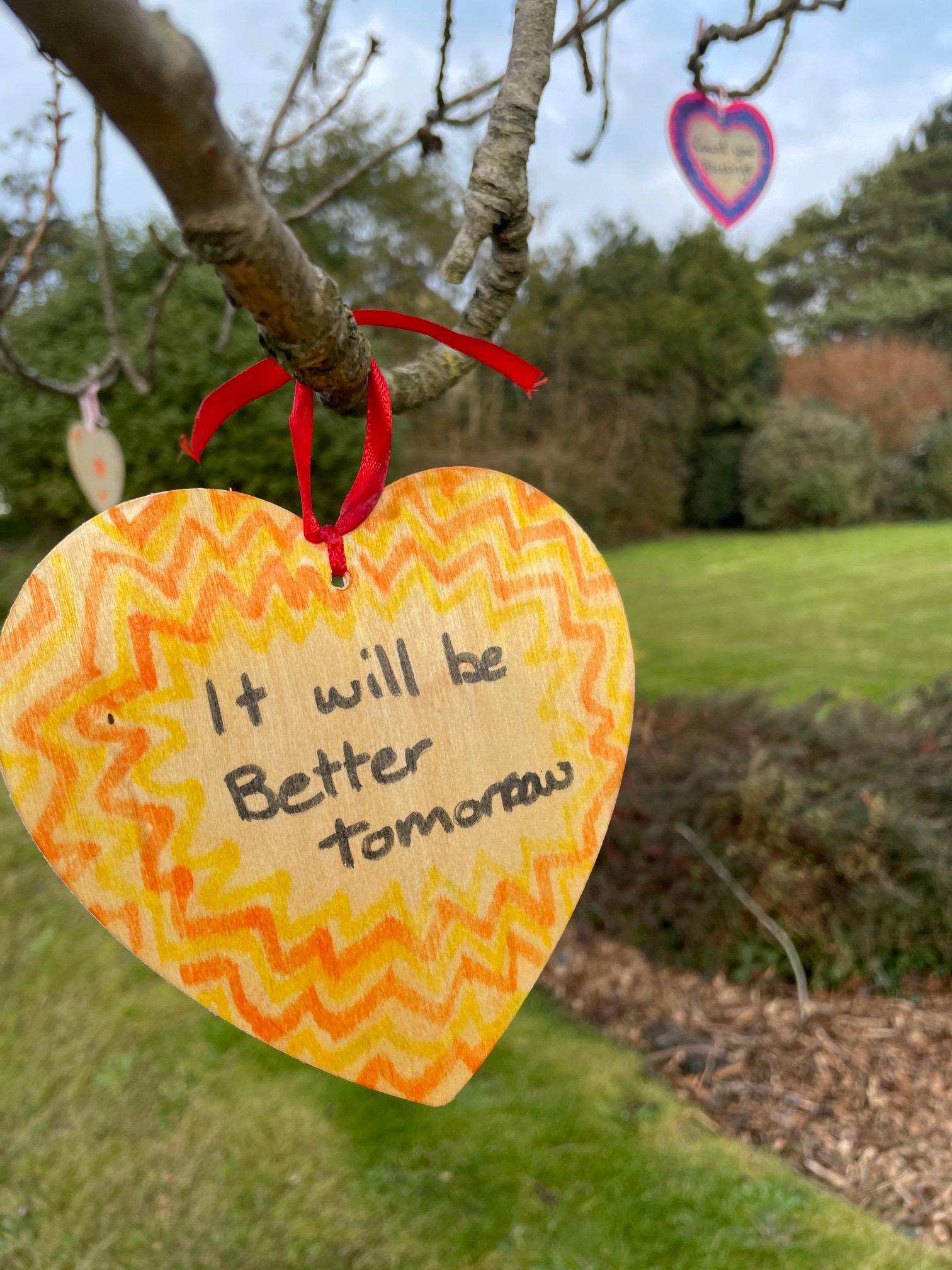 The Keith Haring inspired art is being shown in the window of Elliot's shop. "Art can do wonders for raising everyone's spirits," explained Elliot's owner Frances Chambers "It's a real inspiration and heart-warming to see what the residents have done."
The artwork can be viewed throughout Freshwater through March and April.