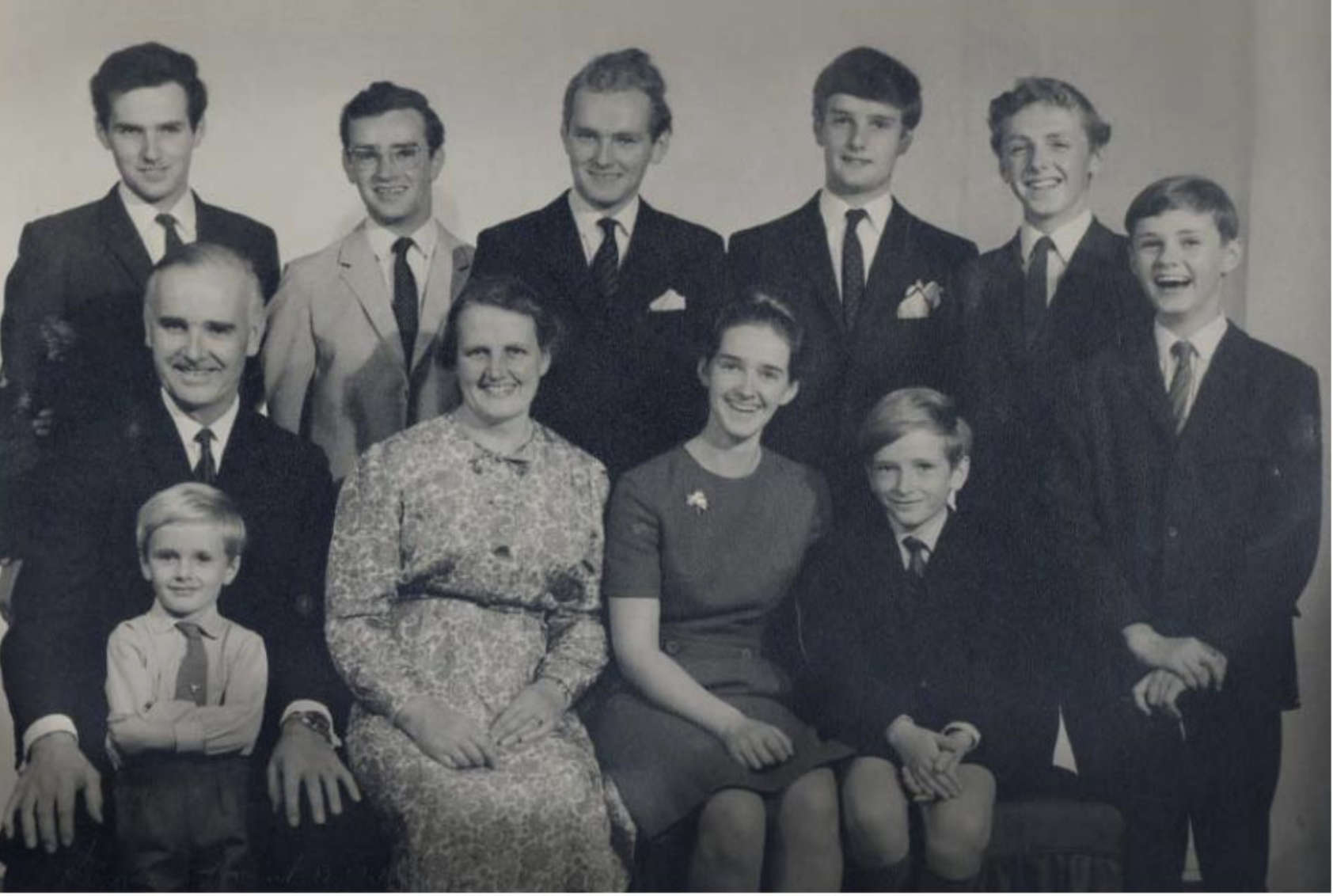 A J Wells & Sons — the oldest British manufacturer of wood burning stoves, run by second and third generations of the same family — is celebrating its 50th anniversary.
It all started in 1972, when Alfred Wells and two of his sons, Alistair and John, started a small engineering business in Niton.
Since then, AJ Wells & Sons, the company behind the manufacture of Charnwood Stoves, has grown from its original small factory of around 1,500 sq. ft to its current site of over 50,000sq. ft.
Under the name AJ Wells & Sons, it has also become a major player in transport signage. In 1990, a vitreous enamel plant was installed, allowing the stoves to be enamelled in-house, giving birth to AJ Wells Vitreous Enamellers. This began a relationship with Transport For London, with AJ Wells becoming the principal supplier of signage for the London Underground.
The workforce has risen from the original team of three to well over 150 — many staff having worked with the company for more than 25 years.
Founder, John Wells said:
"As I look at the company now, one of the longest established British stove manufacturers selling fires to all corners of the globe I can't help thinking that this certainly wasn't part of our vision when we started back in February 1972. The main aim then was to make enough money to enable us to eat and pay the mortgage. In one sense it hasn't changed only now, with around 180 employees, it is more mouths to feed and more mortgages to pay.
"There have been many milestones along the road; the 70's oil crisis and Dutch Elm disease launched us on the path to selling fires and, because nobody made a decent small stove, making wood burning and multifuel stoves. This meant our chosen profession of metal fabricators and agricultural machinery repairers was gone forever as we embraced the brave new world. The late 80s saw the investment in an enamelling plant, initially to enamel our stoves, and the start of our thriving signage division. It also nearly bust us as (another) recession hit the country. It was possibly only the fact that banks couldn't sell houses in a depressed market that we stayed afloat!
"But stay afloat we did and our company grew with more products — both stoves and signs – more markets, more staff and of course more Wells'. What has been the basis of our success and longevity? We have great people. Our staff and the family have done amazing things over the years to produce great products and give great service — for them we are truly grateful."