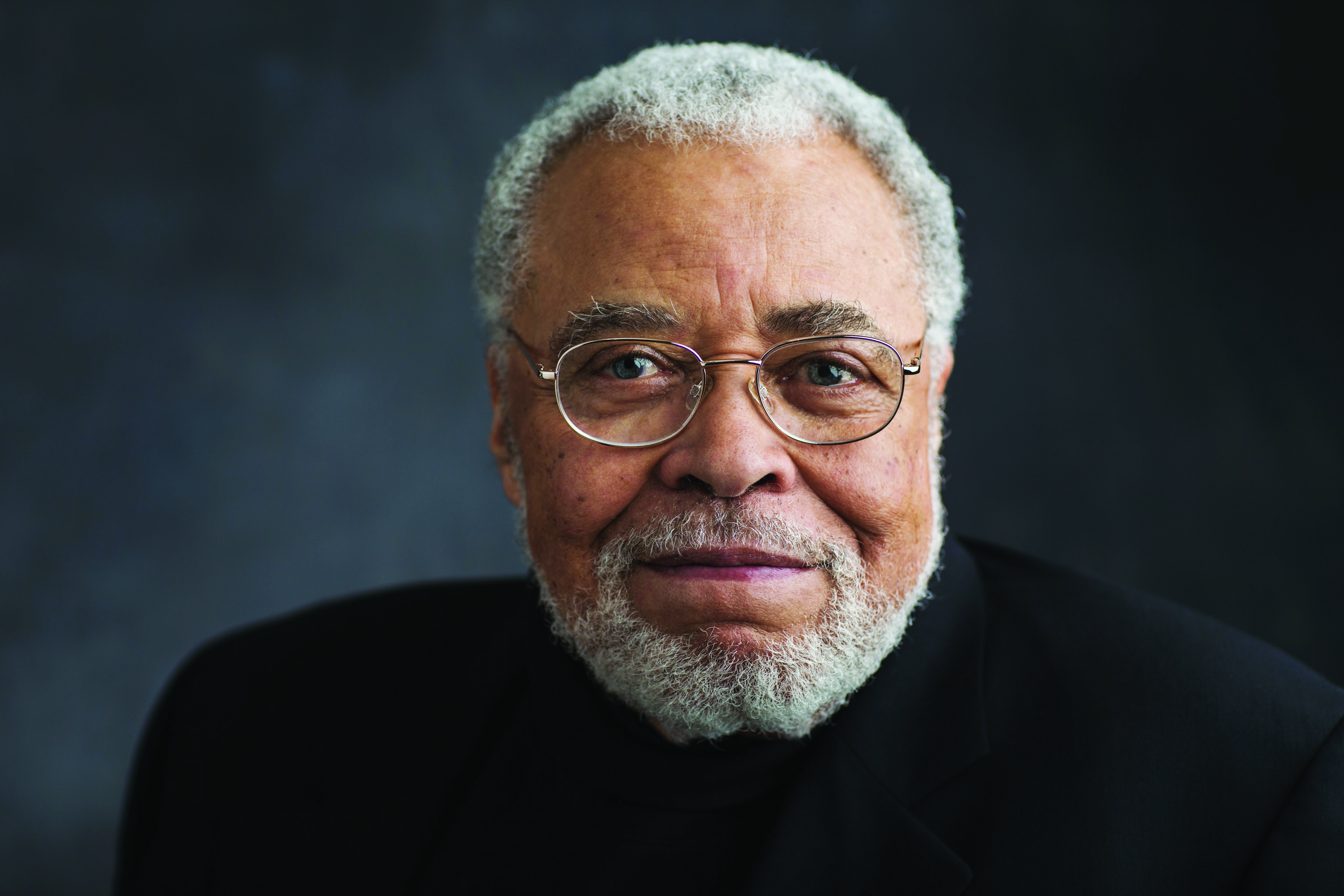 A surprise Christmas present arrived for me on December 12th, 2011, when I achieved a unique double that would have been a perfect dream for millions of Star Wars fans. In less than two months, I'd interviewed both the actor and voice of Darth Vader.
With little space in between, I'd been in the company of both David Prowse, who was inside the figure of the iconic villain, and James Earl Jones, who provided the unmistakeable voice.
James was the world renowned actor who'd appeared in over 100 movies, including The Hunt For Red October, Conan The Barbarian, Cry The Beloved Country, Field Of Dreams and The Great White Hope. And who could forget his voice for Mufasa in Disney's The Lion King?
When my daughter, Caroline, was still at school she often came with me on theatre interviews and met numerous famous actors. That eventually led her to a career as a West End wardrobe supervisor. On this occasion the roles were reversed.
She was working at London's Wyndham's Theatre with the hit show Driving Miss Daisy, which starred Vanessa Redgrave and James Earl Jones. She set up our interview.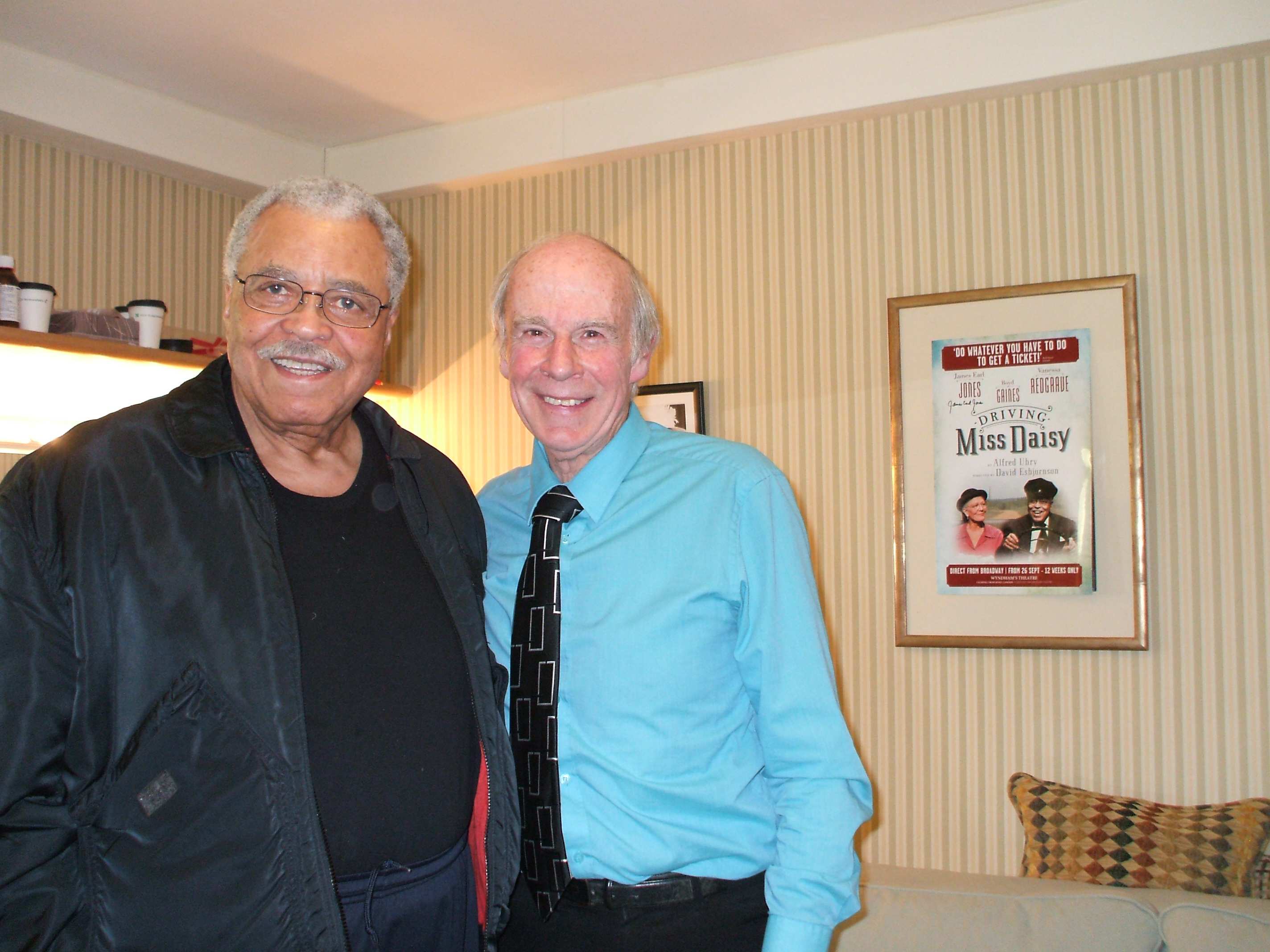 I was not surprised to instantly discover he was such a charming, caring and modest world-famous movie star. My adrenalin was certainly flowing and I was so thrilled to be in his company. He was very perceptive, too. I wasn't quite sure how much time he could spare me, as he had specifically arrived early before his matinee performance, just to see me. He quickly sensed I was rushing a wee bit and told me to take my time as he could spare me an hour.
James had a real problem with a stammer and from the age of six until he was 14 he was mute and only talked to himself and animals. The latter responded to the attention he gave them, with no feedback.
"Going to high school changed my life and it was all down to my English teacher, who wrote poetry. He couldn't handle my problem. Somehow he found out that I also wrote poetry and tricked me into reading one of them out loud to my class and I had no problem with it," revealed James, who ended up being the school's champion of public speaking.
Obviously, the subject of Darth Vader just had to come up. When I suggested it had been such a part of his life he said: "no," and explained why.
"It's been a big part of Dave Prowse's life. I was not the character. Dave was the character. He was in there sweating every day. I was just special effects and originally didn't even want my name on the credits."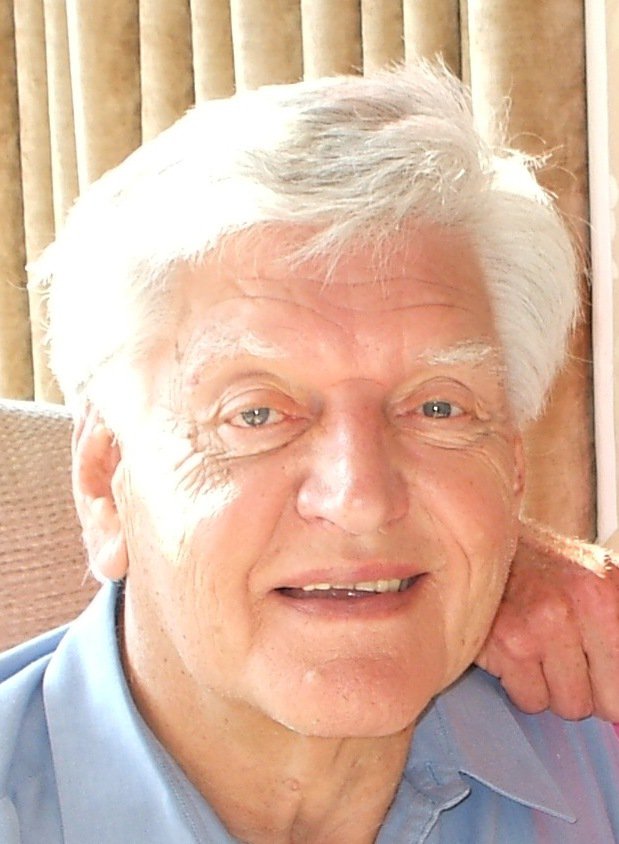 David Prowse
I did present him with a CD of my interview with David Prowse, who had so much respect and admiration for James. He took it back to the States after the London season ended. David and James were hoping to finally meet up. I am not sure they ever did, although they tried between their various career schedules. Sadly, David died in 2020.
Incidentally, when I'd left his home in Croydon, a few weeks earlier, he'd teased me and offered to see me across the busy road. Well, he had been the famous Green Cross Code man!
I stayed on at the Wyndham's Theatre to see the matinee master class of Driving Miss Daisy, with Vanessa and James. Unforgettable.
I did manage to surprise James — and he loved it. There is a Norwegian rock band called the James Earl Jones Barbershop Explosion. He knew — but had never heard their music. So I put that right.