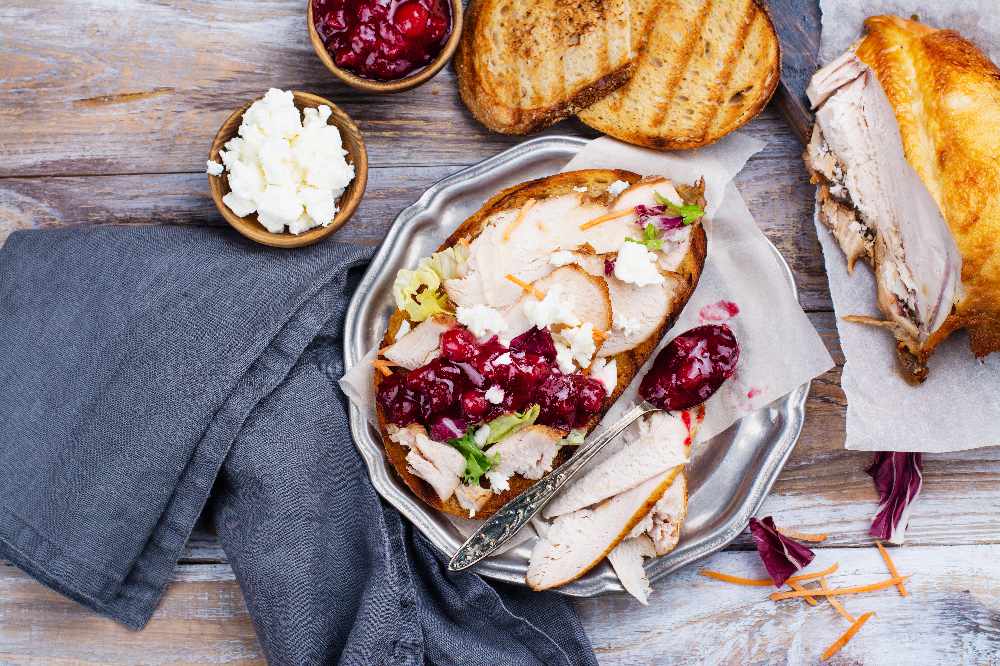 Don't throw out the leftovers from your Christmas dinner — use them to create this delicious pie.
If you're in a post Christmas slumber, you may prefer to use ready-rolled shortcrust pastry. Or alternatively, make your own.
INGREDIENTS
500g shortcrust pastry
One egg, beaten
Gravy to serve
Leftovers, such as:
Cooked turkey
Sage and onion stuffing
Ham
Cooked carrots
Peas
Red cabbage
Brussels sprouts, halved
Cranberry sauce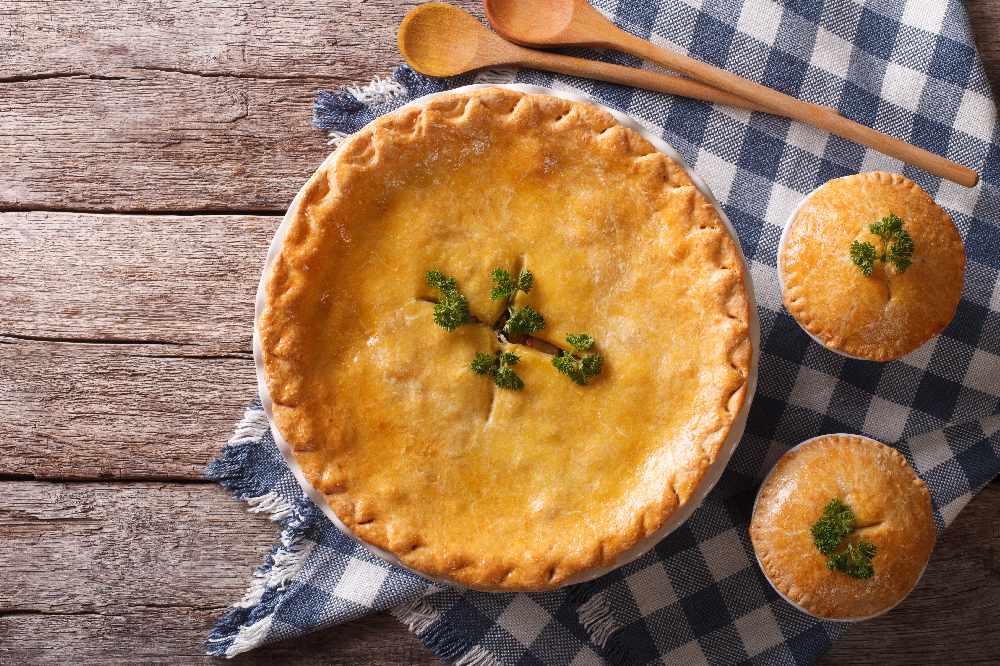 METHOD
1. Preheat the oven to Gas Mark 6. Grease the outside of an upside down 18cm round cake tin and line with baking paper.
2. Roll your pastry into a 32cm circle on a lightly floured surface. Place over the outside of the lined cake tin, covering the sides before trimming off any excess. Brush with egg and chill for 30 minutes before baking upside down in the oven for 20 minutes.
3. Roll together the pastry trimmings into a 20cm circle and chill in the fridge for 30 minutes.
4. Take the pastry out the oven to cool. Fill the pie with your favourite leftovers and top off with the circle of pastry.
5. Brush with egg, pierce the centre of the lid and bake for 20 minutes more. Slice and serve with lashings of gravy.