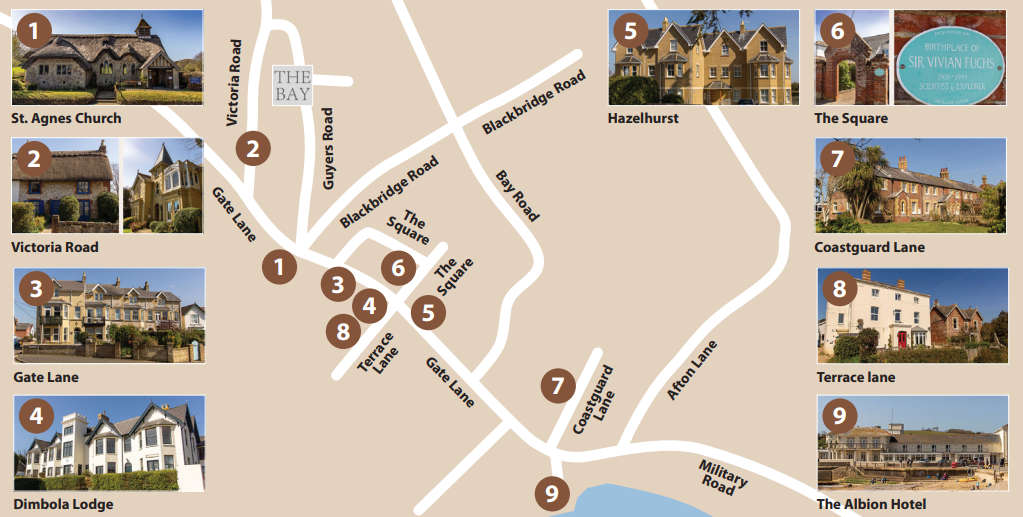 Follow in the footsteps of famous figures, with the new heritage trail, produced for the West Wight thanks to funding from the IW Council's Active Travel Innovation Grant.
The new heritage trail guide covers important historical figures from West Wight with extra focus on Freshwater Bay which has been an important cultural hub, especially during the Victorian period.
In addition to well-known Island residents Tennyson, Cameron and Hooke, the guide lists numerous notable visitors from many varied fields who took great inspiration from the area. The heritage trail has been put together by The Bay Boutique Bed and Breakfast in Freshwater Bay, using historical research compiled by local artist Becca Cameron from Freshwater Bay Residents' Association.
Becca said: "I've spent years researching the history of the area. As an artist myself, I've been intrigued by all the artists, writers, explorers, intellectuals and geniuses who have come here."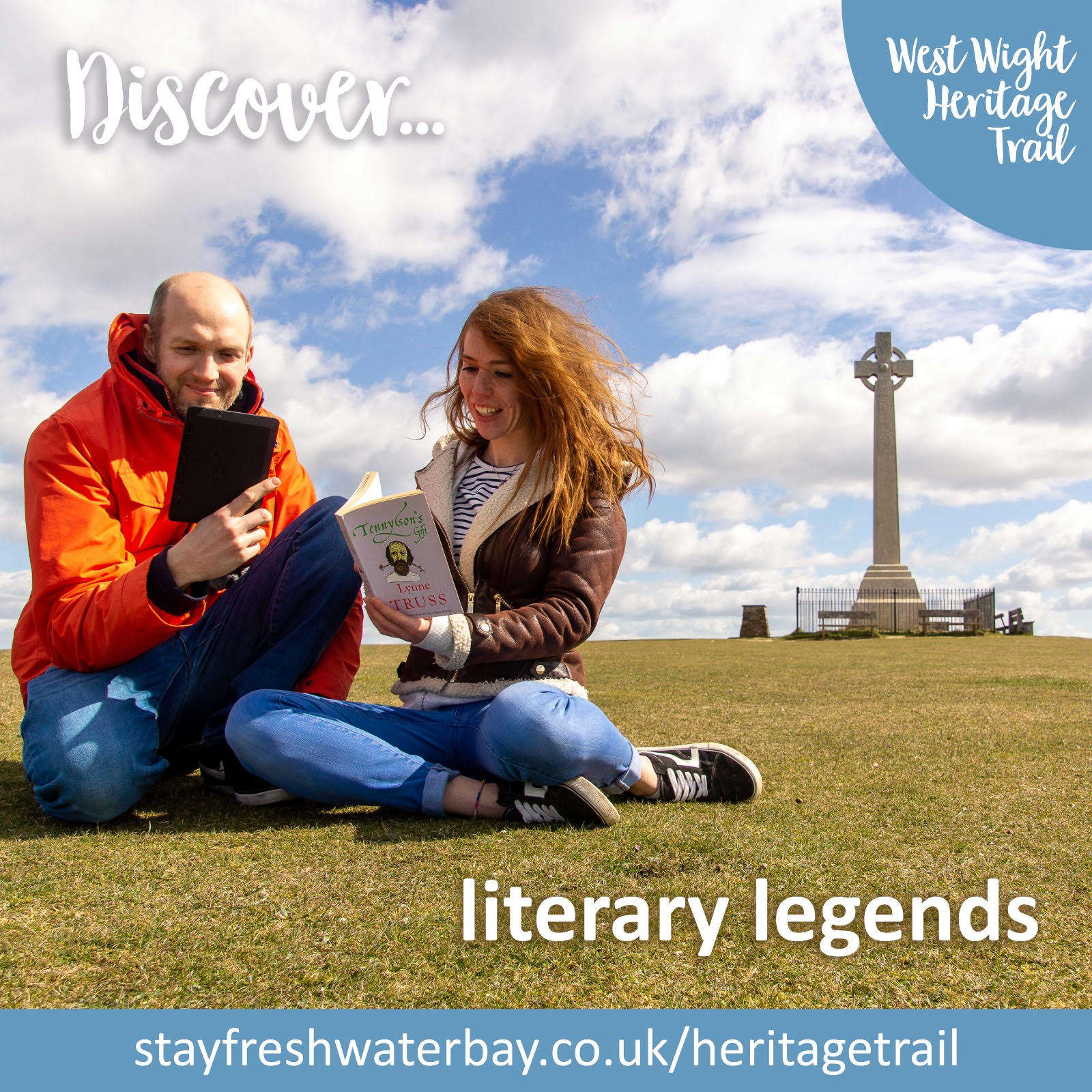 Paul Mocroft, owner of The Bay Boutique Bed and Breakfast, said: "Freshwater Bay has a great energy during the summer months, but it's extraordinary to think what this must have been like during the Victorian era when it was full of celebrities! You can almost feel what it must have been like by exploring the trail yourself."
People who complete all or part of the heritage trail can enter a prize draw to win items donated from Island businesses, by giving feedback on a short online form.
Prizes include:
A £25 voucher for The Red Lion Freshwater
A cream tea for two at Jireh House, Yarmouth
A weekend's electric bike hire for two from Wight Cycle Hire, Yarmouth
A weekend's electric bike hire for two from The Bay Boutique Bed and Breakfast
A £25 voucher for Adrian's Bike Shop, Freshwater
A limited edition print of a Freshwater Bay scene from Island artist Maria Ward
The guide is available online at stayfreshwaterbay. co.uk/heritagetrail where the prize draw can also be entered. Physical copies are available from West Wight Tourist Information Points