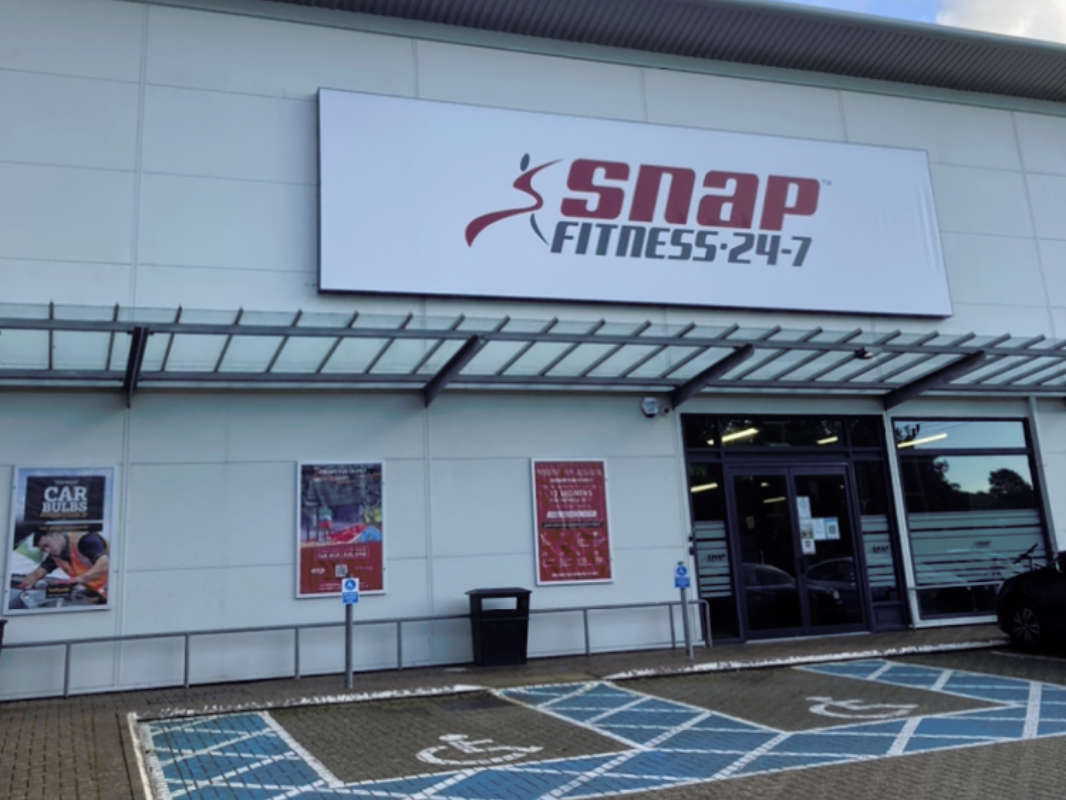 A Santa-themed fundraising event is aiming to raise money for Isle of Wight Radio's Christmas Toy Appeal.
The team at Snap Fitness, in Newport, are asking Islanders to 'Santa Around The Island' a week on Saturday (4).
Using treadmills, the aim is to see how many times Santa can travel around the Island within a day.
Isle of Wight Radio's Christmas Toy Appeal collects toys and donations which go directly to less fortunate children.
Snap Fitness Isle of Wight said:
"We are looking for individuals and teams of up to 10 people to help us get Santa on the move, by running or walking as many miles as possible in an allotted time slot. From a team of NHS workers, to a police team, a group of taxi drivers or a friendship group, could you spare 30 minutes on Saturday 4th December to help us raise money for the IW Toy Appeal?
"We are also looking for raffle donations to go towards our Christmas Raffle if you've any ideas or contacts! We will be asking for donations of toys instead of money in an act of giving to Santa for him to give to those in need."
Alongside donations and sponsorships, Snap Fitness will also be holding its Christmas raffle. The team are hoping the man himself makes a special appearance.