An often overlooked museum in Ryde — which includes controversial 'saucy' postcards — is extending its opening hours for the first time since the Covid pandemic hit.
The Museum of Ryde is hidden in the basement at the end of Union Street's Royal Victoria Arcade, and is opening from 11am to 4pm, between Monday and Saturday.
Covid proved a challenge in 2020, with the museum closing for around 18 months, and a number of volunteers also sadly passing away during that time.
The Museum contains a large number of items, displays and photographs showing the history and development of Ryde and the recently discovered 'Ice Well' (below).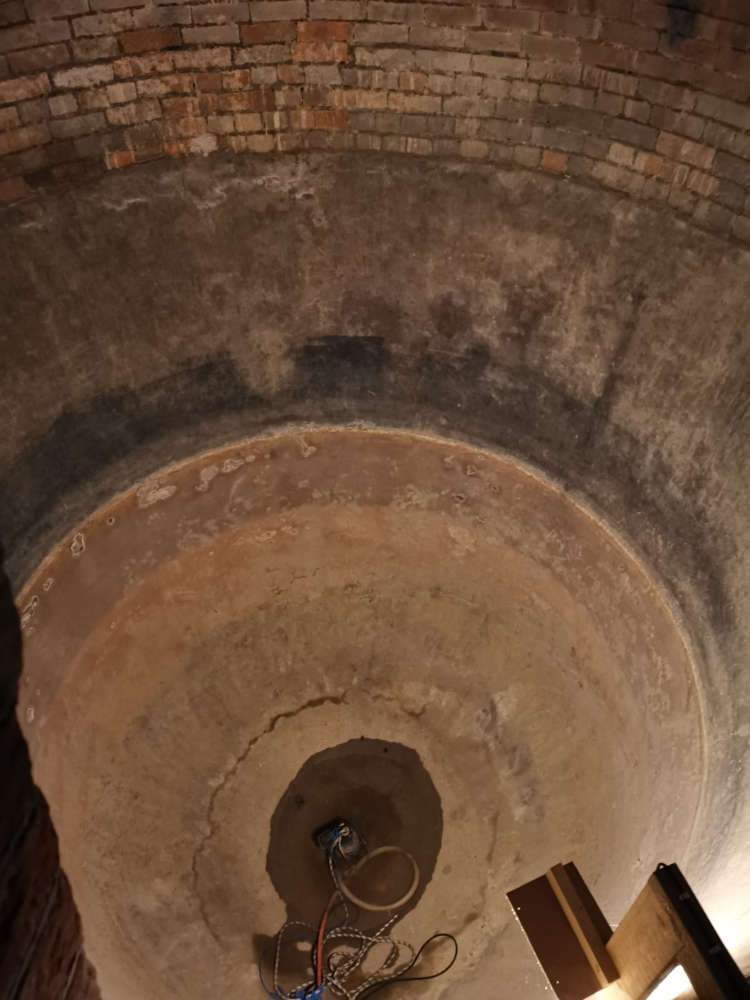 The latter was revealed — to complete shock — in 2012, having been hidden behind a brick wall. It's one of the only ice wells of its type in the UK.
It was used to deliver ice to businesses across Ryde, which was shipped in from Norway and the Great Lakes of North America.
The Museum also houses the infamous Donald McGill collection of 'saucy postcards' that had the artist arrested for 'publicising obscenity'.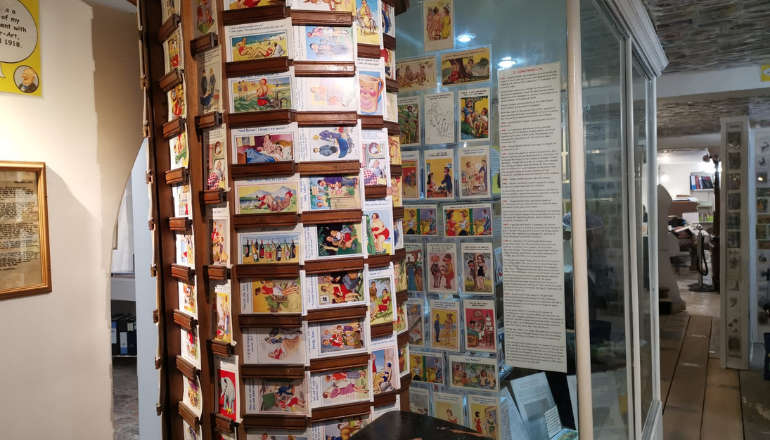 Brian Harris, Chairman of the Museum of Ryde, said:
"The museum has been here since 2011 after being set up by Historic Ryde Society — formed to celebrate 175 years of the Victoria Arcade in 2011.
"Sadly, the pandemic hit us hard, with volunteer numbers dropping and a near 18-month closure.
"The museum has expanded and is filled with things about Ryde you wouldn't find anywhere else.
"Visitors can also purchase a range of prints of Donald McGill's controversial postcards."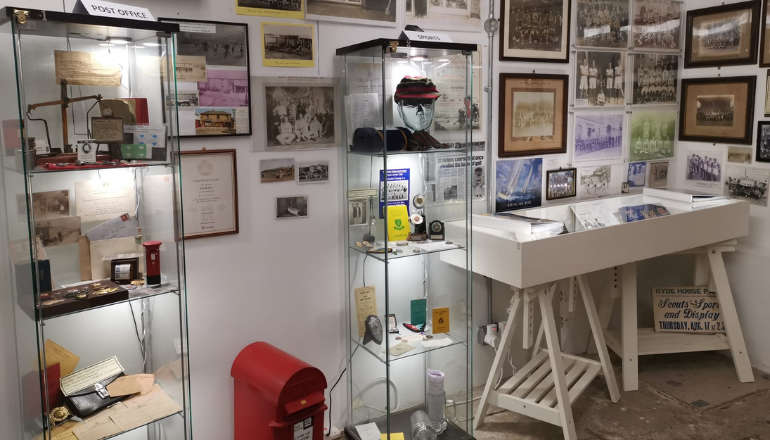 Entry for the museum, which is staffed entirely by volunteers, costs £4.
Further details are available on the museum's website.