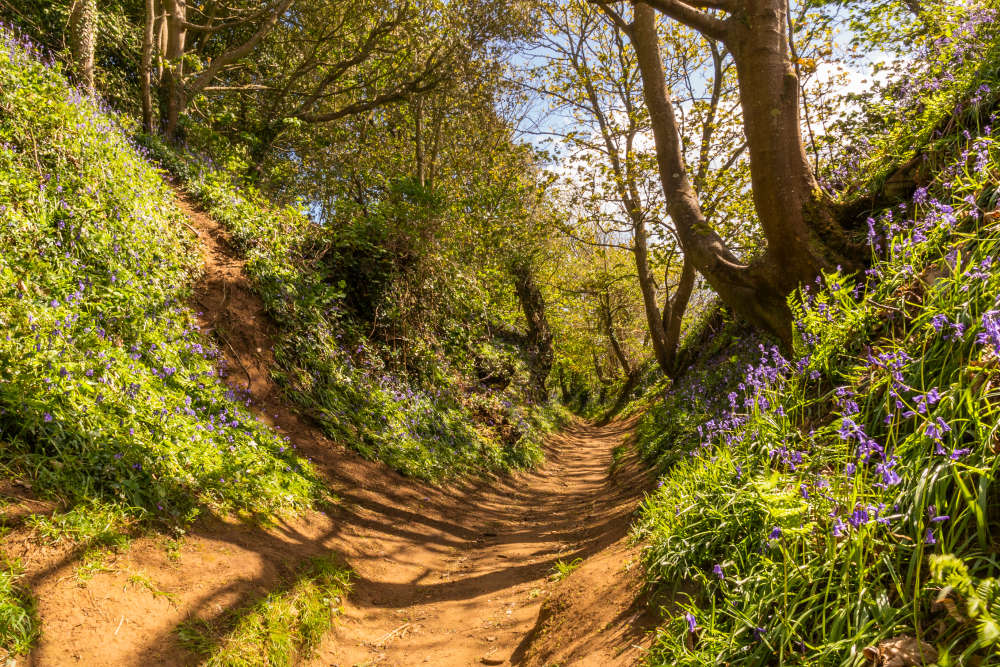 Mottistone - walk up to the Longstone
National Trust places around the Isle of Wight are inviting families to dive into a range of new experiences that will help reconnect them with life's simple, sensory pleasures.
At many National Trust places, there are fun ideas that will stretch lockdown legs and get kids exploring outdoors, from outdoor games to nature challenges.
Here's the National Trust's pick of the best places to enjoy this summer, with children, on the Isle of Wight:
Mottistone Gardens
This summer at Mottistone little ones could become a musical maestro by heading to the garden's wild area and compose their own wild sounds with a supersized xylophone.
There are music-themed pebbles in a 'rock around the gardens' trail which heads up to the Longstone, and a mystery animal trail leading to a bug hotel.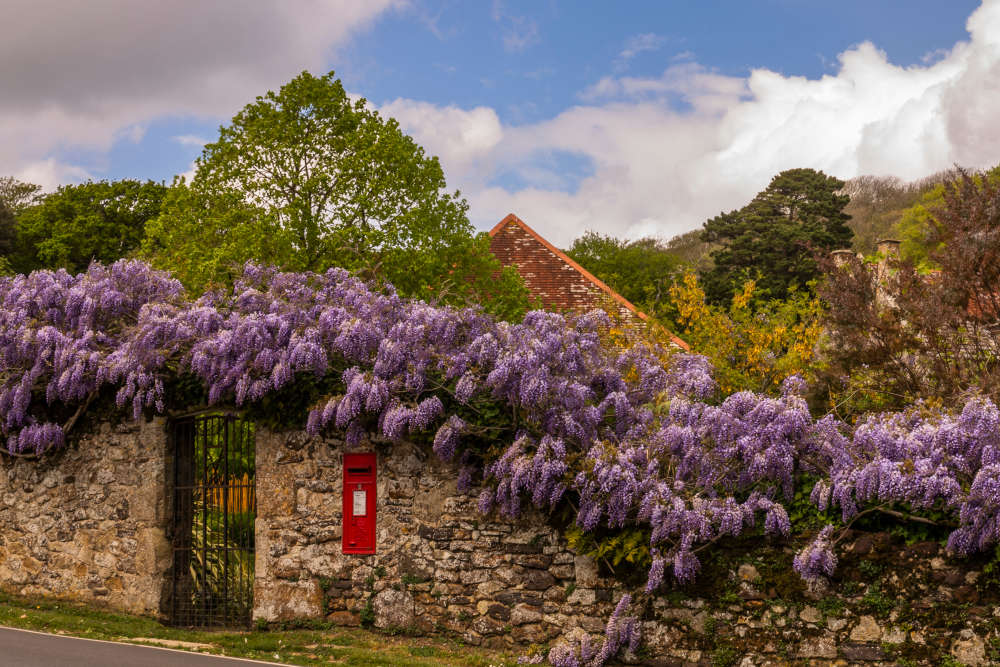 The Needles Old Battery
Children can go on a wild adventure in the west this summer at the Needles Battery. Upon the downs, kids can discover just how many little wild plants and flowers grow on the important chalk grassland, or back at the Old Battery, they can create a home for bugs in a giant lighthouse.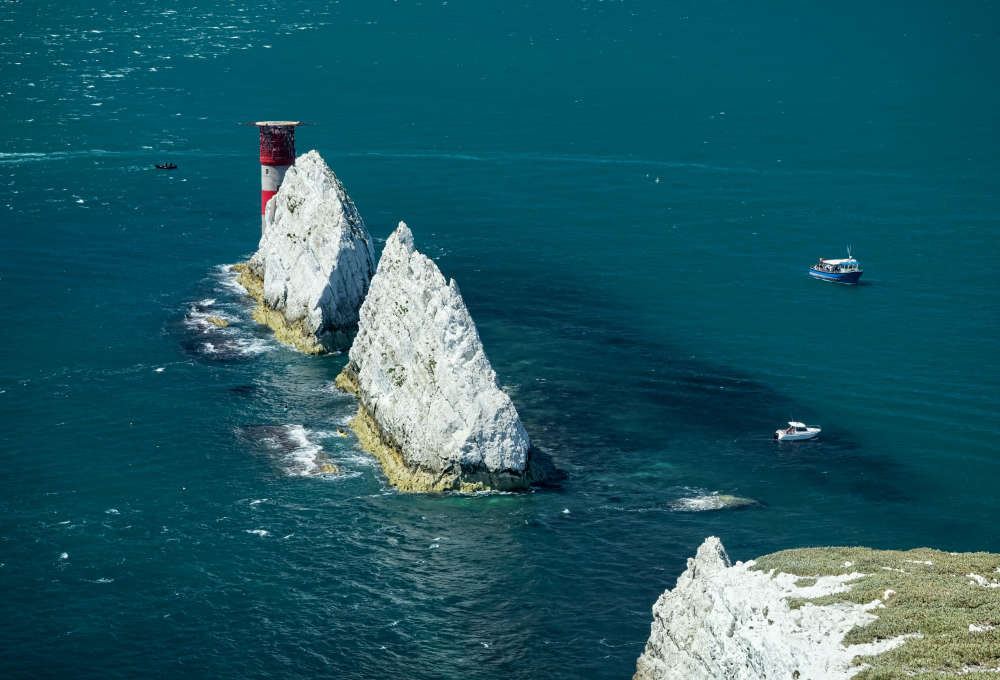 Newtown National Nature Reserve
Little explorers can travel back in time this summer to Newtown. Hidden around the meadows are words forgotten in time but once used by the people of the Isle of Wight to describe the world around them.
Each week, there's also 'Spirit of the Oak' guided activities, with games for little ones to discover these ancient trees.
The activity is at 2pm every Tuesday (24 July – 31 Aug).
Pre-booking is recommended for this activity by telephone on 01983 531622.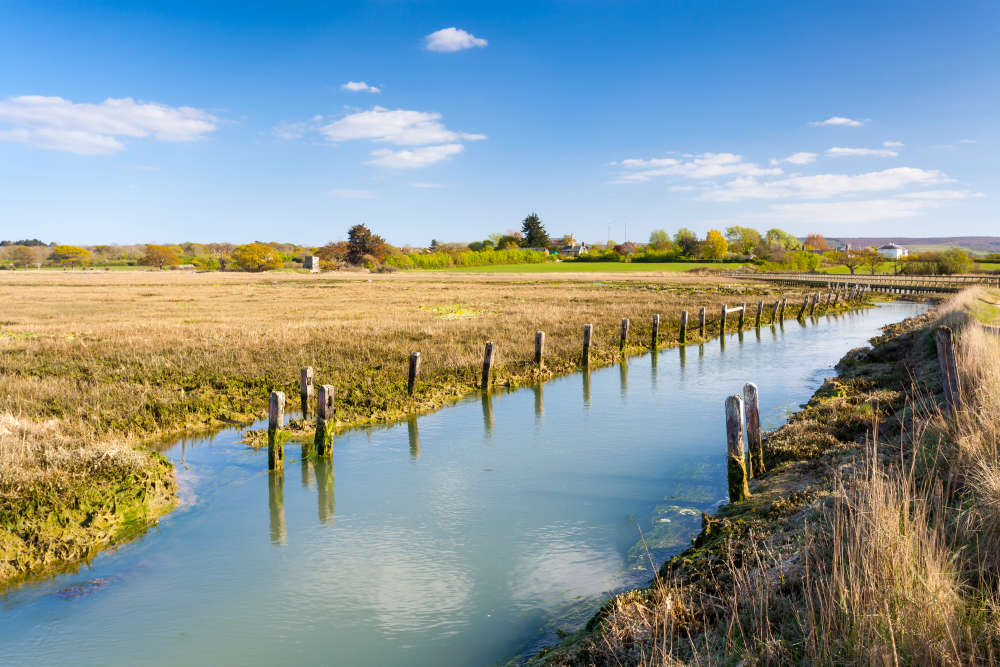 Further information on all the National Trust's places on the Island is available on their website: https://www.nationaltrust.org.uk/days-out/regionlondonsoutheast/isle-of-wight