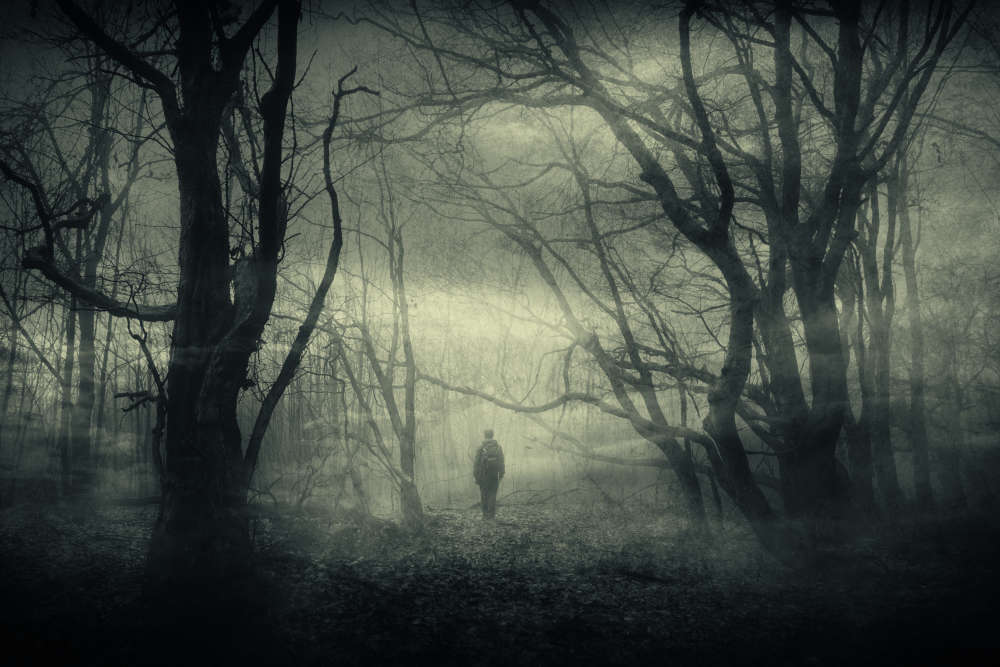 The most haunted places on the Isle of Wight have been revealed.
A new Paranormal Database has been revealed which outlines the places you are most likely to encounter supernatural activities.
According to Casino.org the Island is 7th in the top ten destinations for paranormal activity, with odds of 1329/1.
Newport, Brading, Ryde, Niton, Sandown and Brighstone are just some of the hotspots for horror stories.
A number of Isle of Wight pubs and hotels have made the list including the Buddle Inn, Ryde Castle Hotel, Highdown Inn and the Hare and Hounds.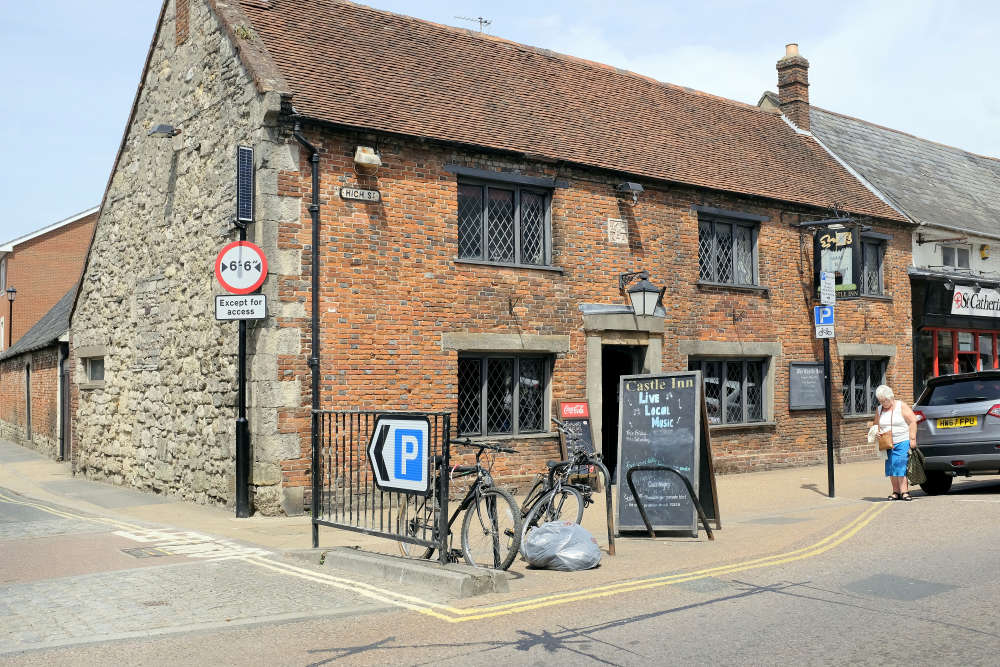 Castle Inn, Newport
You can scroll through the database and find out what is haunted in your area here.
Read more about the research here.