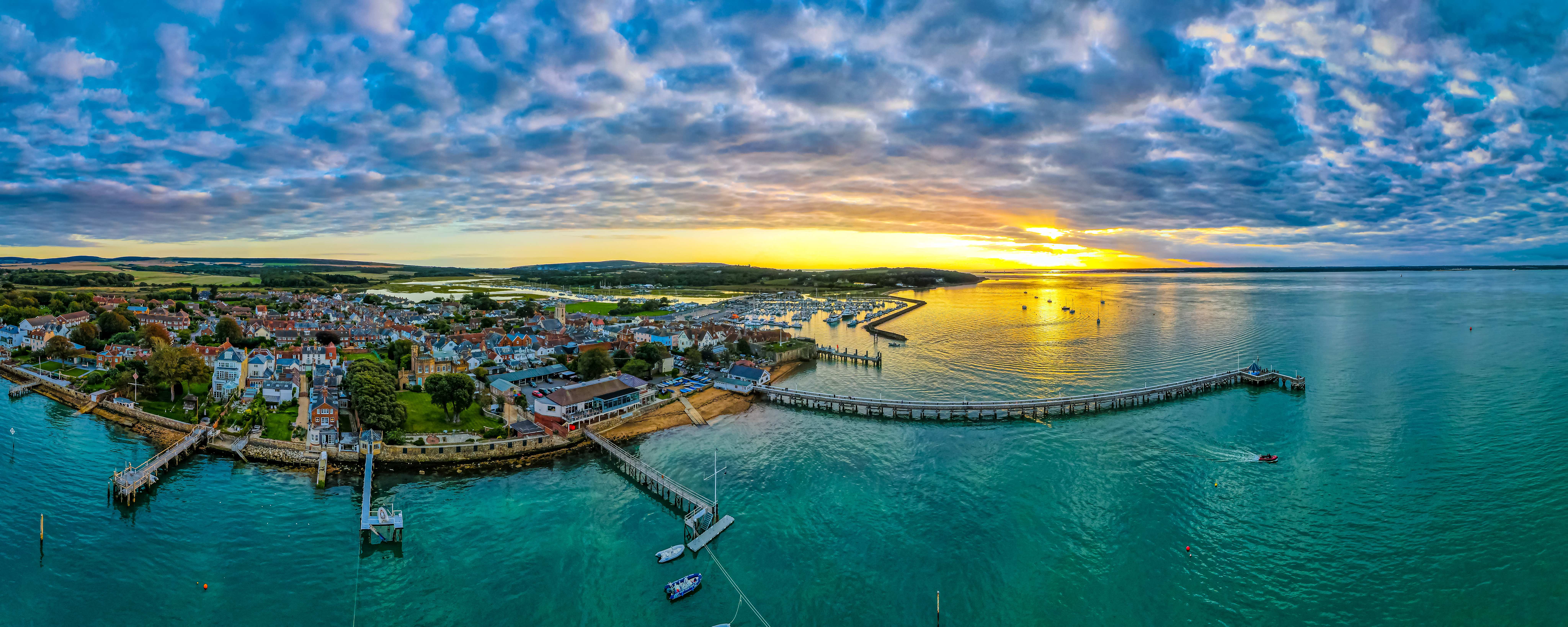 Research conducted by Island Cottage Holidays reveals the top islands to visit in Britain for 2021 — and the Isle of Wight has been crowned the 'most Instagrammable' British island.
During 2020, many sought to discover the UK's hidden gems away from typical tourist hotspots, in order to enjoy a break free from the crowds. Some of the most off-the-beaten-track destinations are the UK's myriad islands, where a short boat trip is rewarded with gorgeous scenery, an abundance of nature and a true sense of serenity.
With more than 76 islands dotted around the Great British coastline, Island Cottage Holidays decided to analyse a number of aspects to find out which island came out on top in a variety of categories, including:
- Most Instagrammable
- Best-rated by the public
- Least crowded
- Best for beaches
- Best for foodies
- Best overall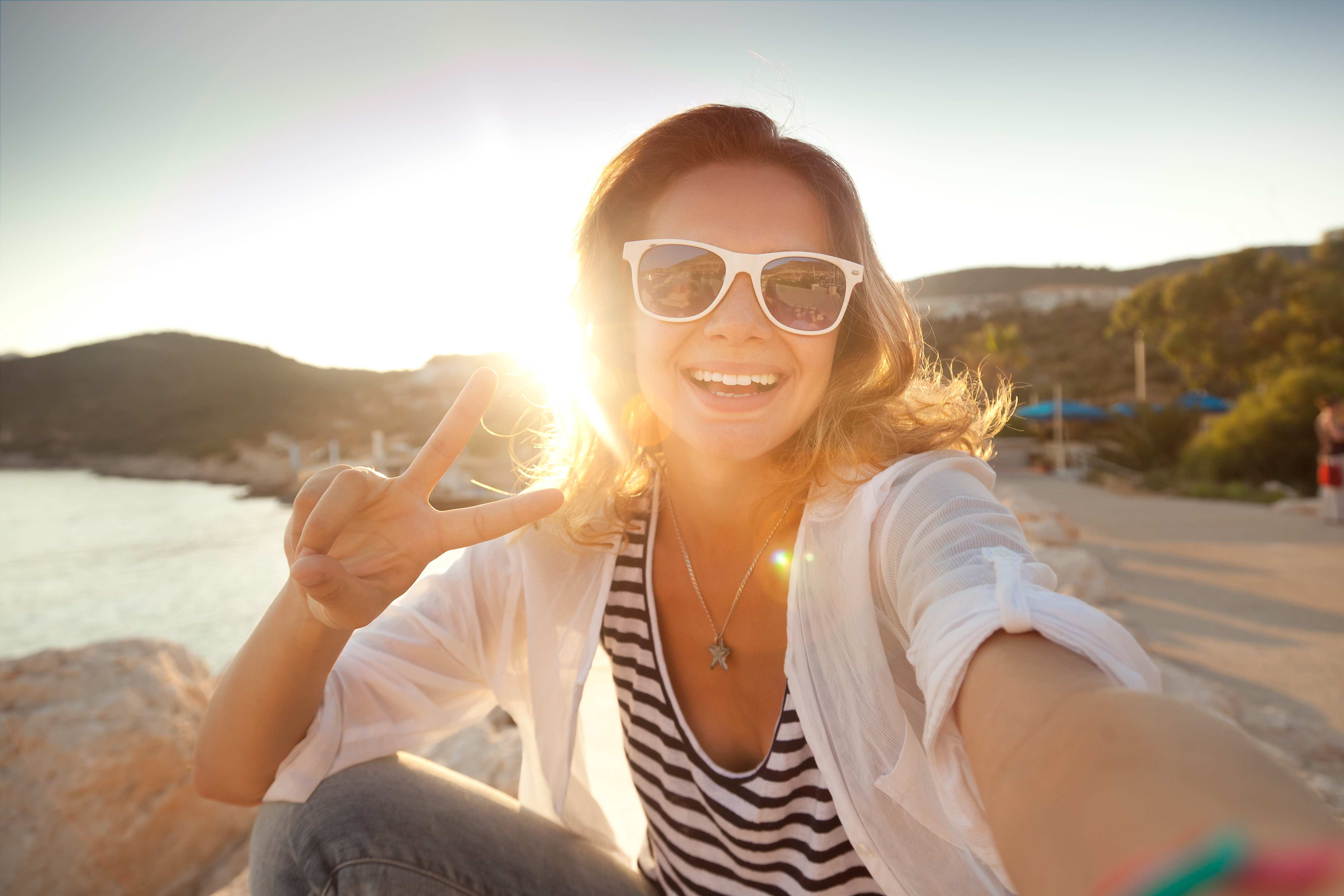 The Isle of Wight was crowned the most Instagrammable of the islands, with almost 900,000 images in total. Popular for its temperate climate and many wonderful attractions, the Isle of Wight has long been a lusted-after travel destination, which is even a personal favourite of the Queen herself!
Also featured in the top 10 most Instagrammable islands in Britain are:
1. Isle of Wight (893,551)
2. Isle of Skye (701,034)
3. Shetland (572,454)
4. Isle of Man (503,464)
5. Guernsey (410,731)
6. Anglesey (379,341)
7. Orkney (201,286)
8. Isle of Mull (101,693)
9. Isle of Arran (98,219
10. Hayling Island (80,283)
While the Isle of Wight didn't make it into their list of the best islands overall, it certainly was the most pictureqsue of the islands to visit. Ranked on a number of factors including the number of beaches and restaurants per km2, the number of Instagram hashtags for the location, the Google review score and the population per km2, research found that four of Britain's top islands were in the Isles of Scilly, with St Agnes stealing the top spot.
The rest of the shortlist included:
1. St Agnes, Isles of Scilly
2. St Mary's, Isles of Scilly
3. St Martin's, Isles of Scilly
4. Herm, Channel Islands
5. Sanday, Orkney Islands
6. Lindisfarne, Northumberland
7. Colonsay, Inner Hebrides
8. Sark, Channel Islands
9. Guernsey, Channel Islands
10. Bryher, Isles of Scilly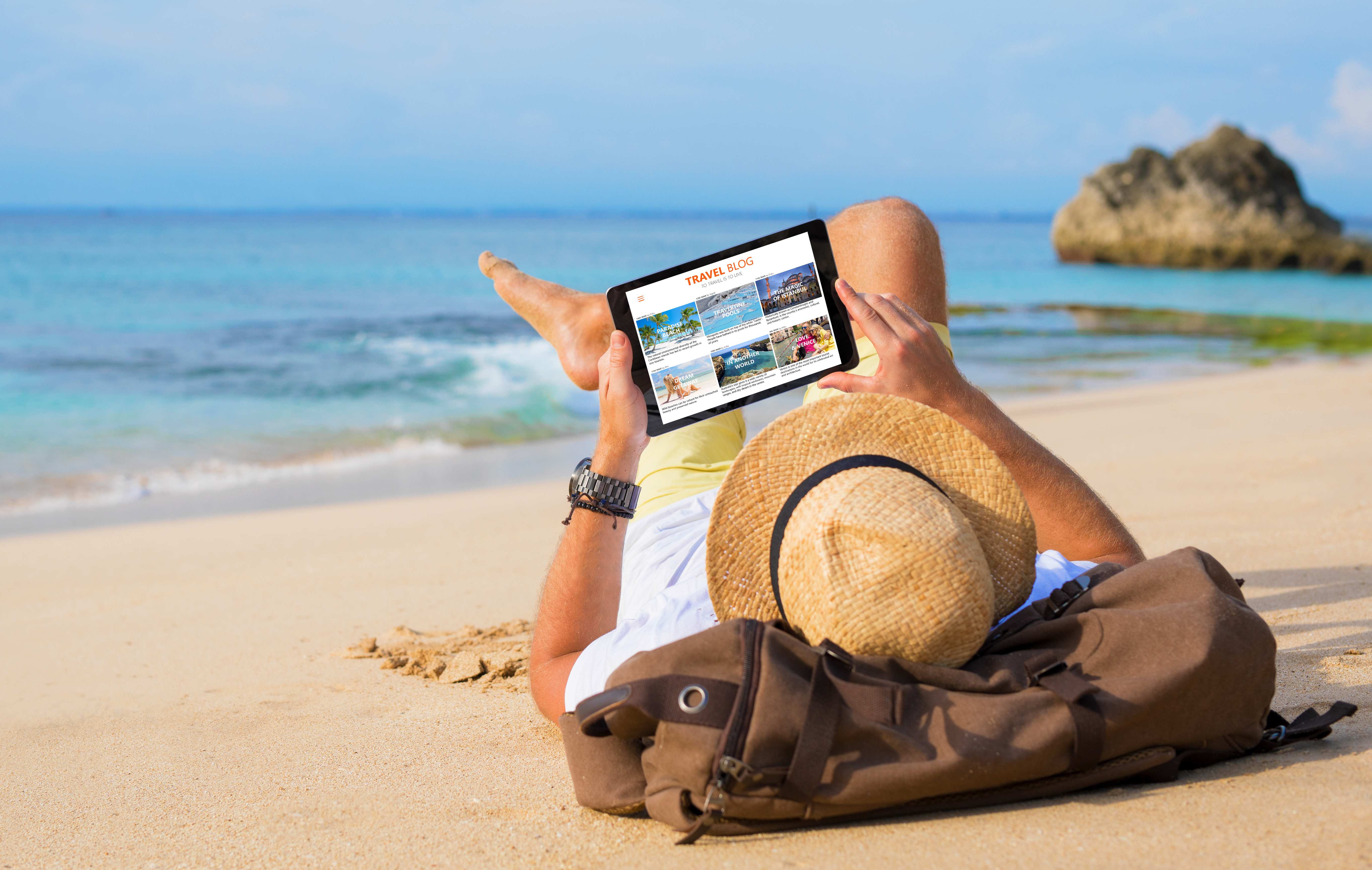 Digital PR Manager, Shannon Keary said: "Whilst the British Isles has so many amazing places to explore on the mainland, the islands offer a fantastic opportunity to escape from the mainland and experience something a little different without travelling far from home. From magnificent views and crystal waters to warmer microclimates and wildlife-rich beauty spots we wanted to celebrate these small, yet mighty islands!
"2020 has certainly given us an appreciation of the incredible destinations right on our doorstep, and we hope that this research will encourage people to look to the British isles for their 2021 holiday inspiration!"
For a full breakdown of the data gathered, including the best islands for beaches and for foodies, head to the Island Cottage Holidays blog here: https://www.islandcottageholidays.com/guides/best-of-the-british-isles
*Island Cottage Holidays collated data during October 2020 on 76 islands across England, Scotland, Wales, Northern Ireland, the Republic of Ireland and the Channel Islands. Data was collected on various aspects, including the number of Instagram hashtags for each island, their Google rating and the population per km2 as well as the number of beaches and restaurants. This information was then used to rank Britain's best islands.
About Island Cottage Holidays:
Established in 1992, Island Cottage Holidays is a leading holiday letting agency with an enviable collection of over 200 handpicked holiday cottages on the Isle of Wight and in Purbeck for a range of guests from couples to large families with dogs.
Island Cottage Holidays is part of The Travel Chapter and all bookings are powered by holidaycottages.co.uk