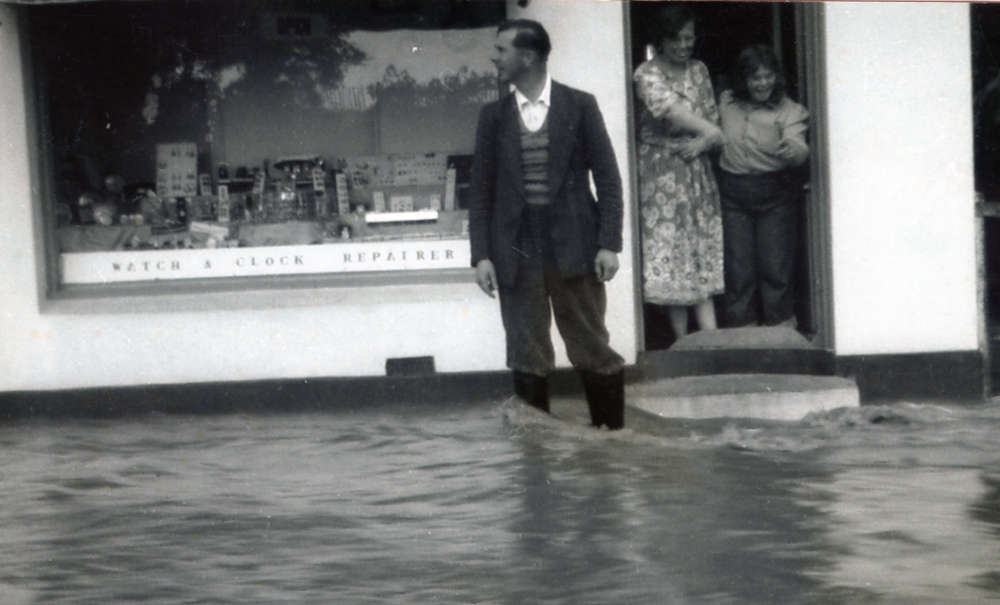 Bob, Gladys & Heather Frise during the flooding of 1954. Heather was 10.
F. Robert Frise, the Watchmaker, Clockmaker & Jeweller in Freshwater's one-way High Street on the hill, celebrated its 70th anniversary on 2nd May.
The original shop in Station Road (now School Green Road) was rented for £1 per week in 1952 by Business Founder Francis Robert (Bob) Frise. Without the need to travel to Newport by train to work, and by giving up smoking, Bob was able to afford the rent and to establish the shop and workshop.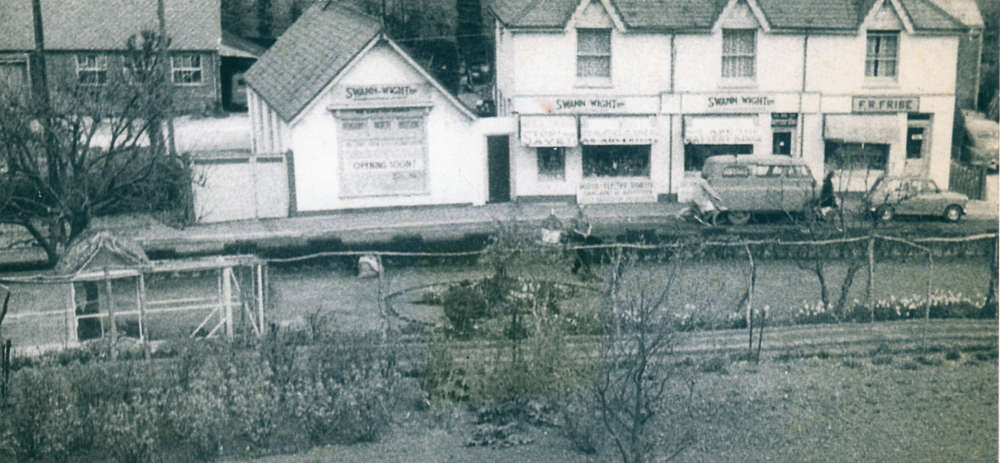 Station Road 1954 & F. Robert Frise 1st Shop
The business blossomed and the shop has been at its current location since 1964. Bob Frise passed away in December 2010, aged 94, having worked in the business until 6 months prior to this. His daughter, Heather, joined the business after she married in 1967 and initially worked there for £1 per week.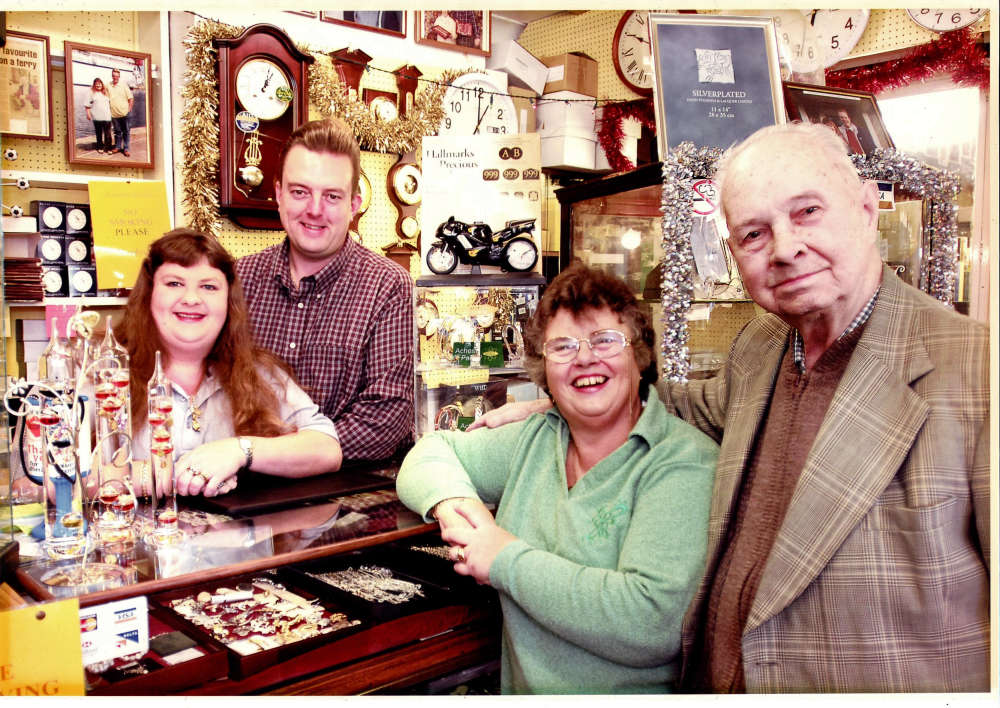 Andrew (Grandson) & Donna Cooke, Heather Cooke (Daughter - nee Frise) & Francis Robert (Bob) Frise, 2008
Sadly, she passed away suddenly in July 2015 having held a leading role in the business for 48 years. The shop went from three generations of the family to one in just 5 years and is now run by Heather's Son, Andrew, and his wife Donna. Andrew grew up in the business and learned to repair clocks before he left school whilst Donna joined the family in 2002 and has been a part of the business ever since.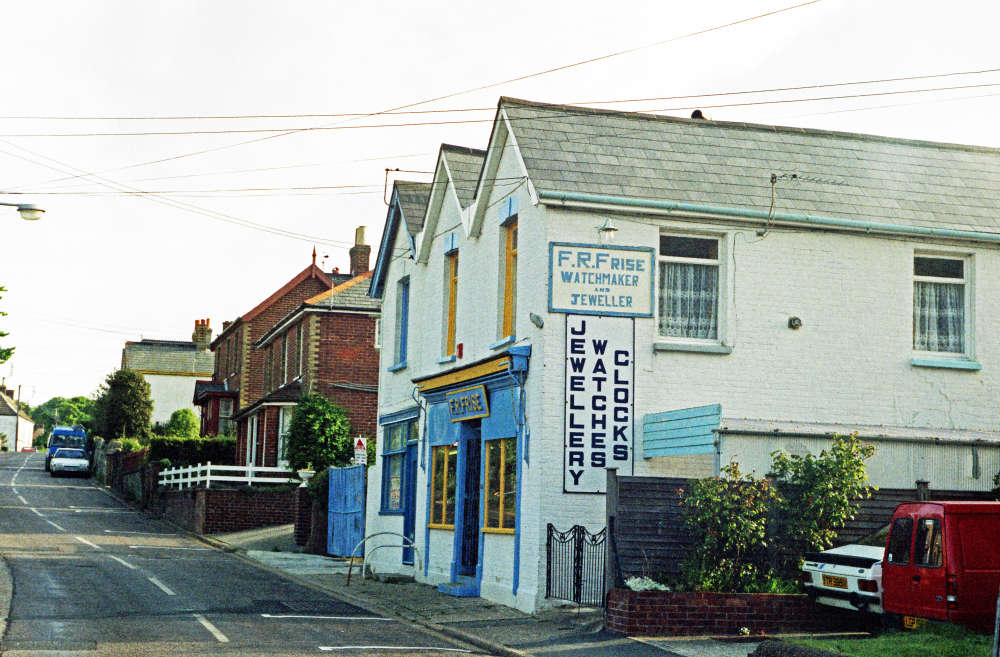 Shop & High St July 1988
The shop continues to provide an array of repair services from watches to mechanical & quartz clocks and all types of quality jewellery plus engraving, watch batteries, watchstraps/ bracelets and more.
Full details can be found at frobertfrisejewellers.com.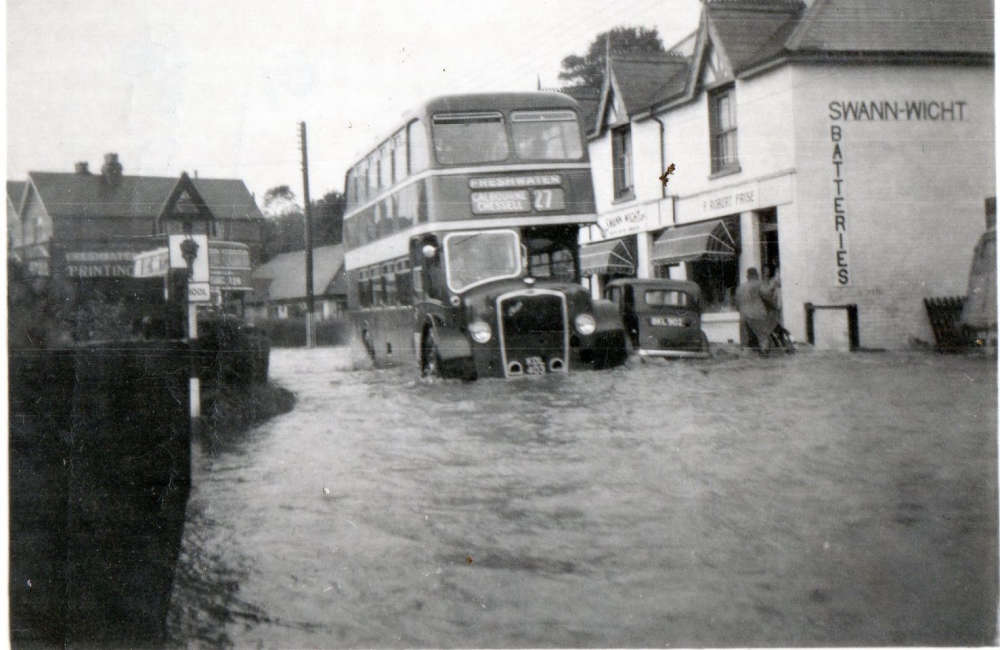 Station Road Flooding 1954 & F. Robert Frise Shop on the right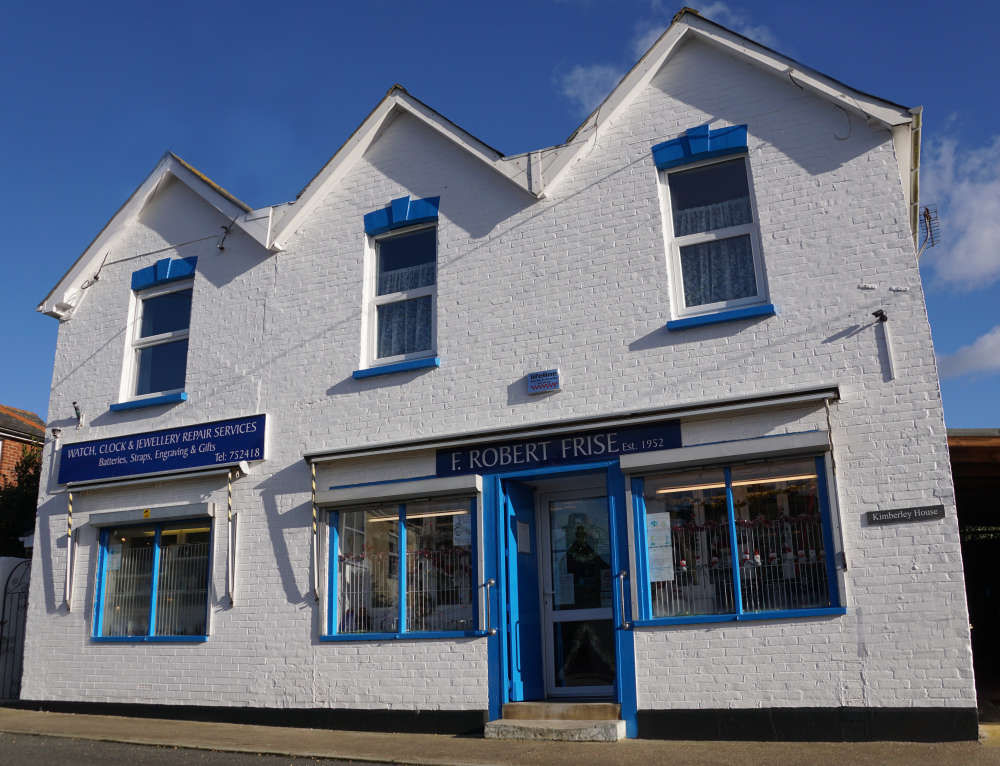 F. Robert Frise Jewellers as now