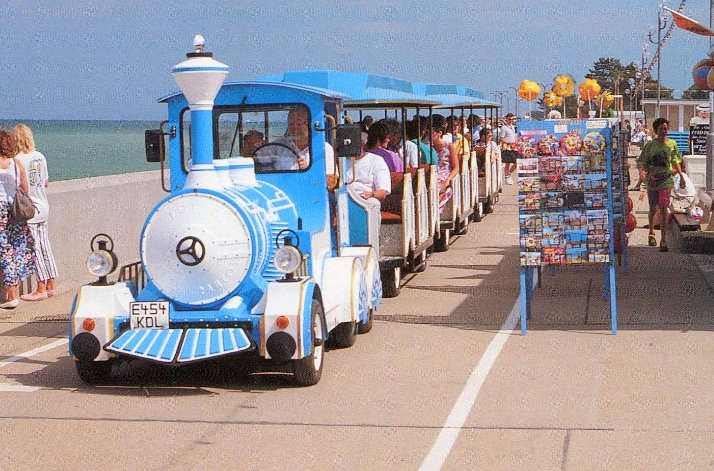 The original Dotto Train on Ryde seafront in the 1980s. Picture - Twitter @RydeAbide
Plans are said to be on track for Ryde's new Dotto Train.
As previously reported by Isle of Wight Radio, Councillor for Ryde North West, Phil Jordan, was hopeful that a service could be brought back.
Once a huge hit for locals - but especially holidaymakers on the Island - Dotto trains were axed from Shanklin, Sandown and Ryde in 2011.
Cuts to the Isle of Wight Council's budget were blamed.
Now, Isle of Wight Radio can reveal that a 'train and carriages' have been sourced, while talks are ongoing about storage.
A new route along Ryde Esplanade has also been discussed and tentatively approved by Ryde Town Council.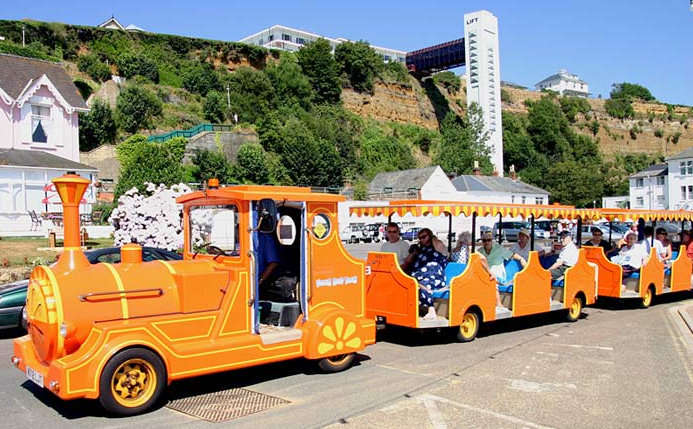 Speaking to Isle of Wight Radio, Cllr Jordan, said:
"We had planned to take the decision [about the Dotto Train returning] this month, but have had to cancel the upcoming meetings, so the decision has been put back slightly.
"We have sourced a train and carriages however, agreed a route, and are in talks about storage of the train with IW Bus and Coach Museum. Other operational details are under consideration.
"The decision to go ahead should come in early October now."
When the trains were scrapped in 2011, the former council head of highways and transport at the time, Peter Hayward, said that 'spending money providing Dotto Trains wasn't justified, and a replacement would cost £100,000.'