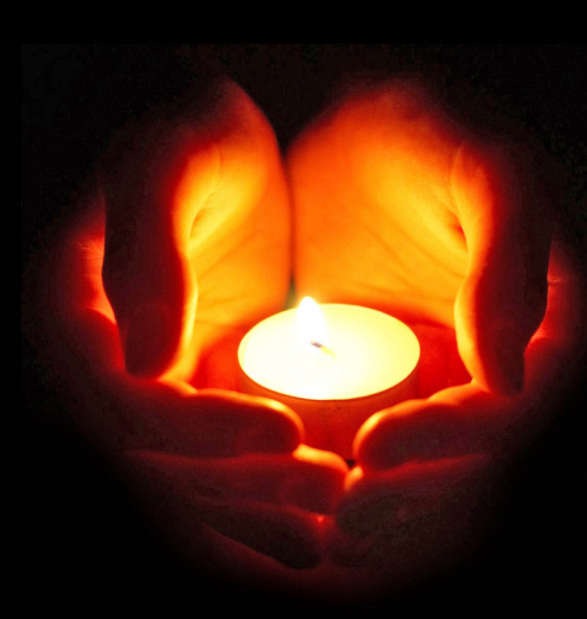 Mountbatten's Light Up A Life service will return next month (December), with more ways to be involved than ever before.
Light Up A Life is an opportunity to come together this Christmas to remember loved ones who have sadly died. This year, Islanders can attend the service in person or watch live online from home.
There is also the opportunity, for a small donation, to dedicate a light in memory of a loved one who has died on Mountbatten's online Remembrance Tree, and see their name appear on-screen during the event.
Thanks to the support of event partner, WightFibre, all money raised from donations will go directly towards Mountbatten's expert services on the Island.
Mountbatten CEO, Nigel Hartley, said:
"Every year, our community comes together for Light up a Life, to celebrate the lives of those we love who have died.
"We are delighted to be able to welcome people back to Mountbatten for the physical service, but equally pleased to enable others to join us online.
"After everything we have all been through over the last 18 months, it is incredibly important we come together again.
"We are really grateful to WightFibre for supporting us this year, it will help us make such a difference to Island people facing death, dying and bereavement."
Anyone who donates to dedicate a light online by 26 November will see their loved one's name appear on-screen during the live-streamed service.
They will also receive a special pack containing a candle to light.
Light up a Life is open to everyone, not just those who have been supported by Mountbatten.
The service, on Sunday December 5, at 4pm, will be available to watch on Mountbatten's website and Facebook page.
A recorded version will be available to view online afterwards.
For information on how to dedicate a light and to watch the service on Sunday 5 December, visit www.mountbatten.org.uk/light