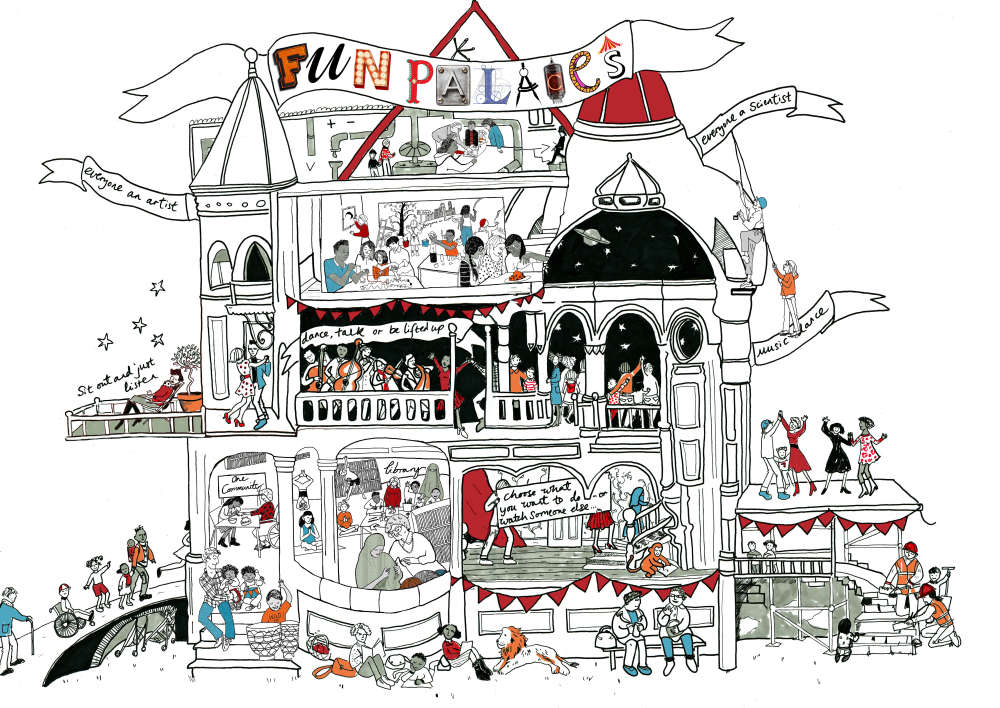 A free 'Christmas Fun Palace' will be held at The National Trust's Mottistone Gardens next weekend.
Following on from the success of its first ever Fun Palace in October, the Trust will be opening the gates for free between 11am-3pm on Sunday, December 11 so visitors can take part in a day of festive crafting.
Working with local community groups, the charity is welcoming everyone to create something special to them. There'll be workshops to make Christmas decorations and cards, wood craft with Brighstone Men in Sheds, Time Jump Histories telling stories from the trenches of Christmas day 1914, festive story-time for little ones, and Brighstone Primary School choir filling the air with song.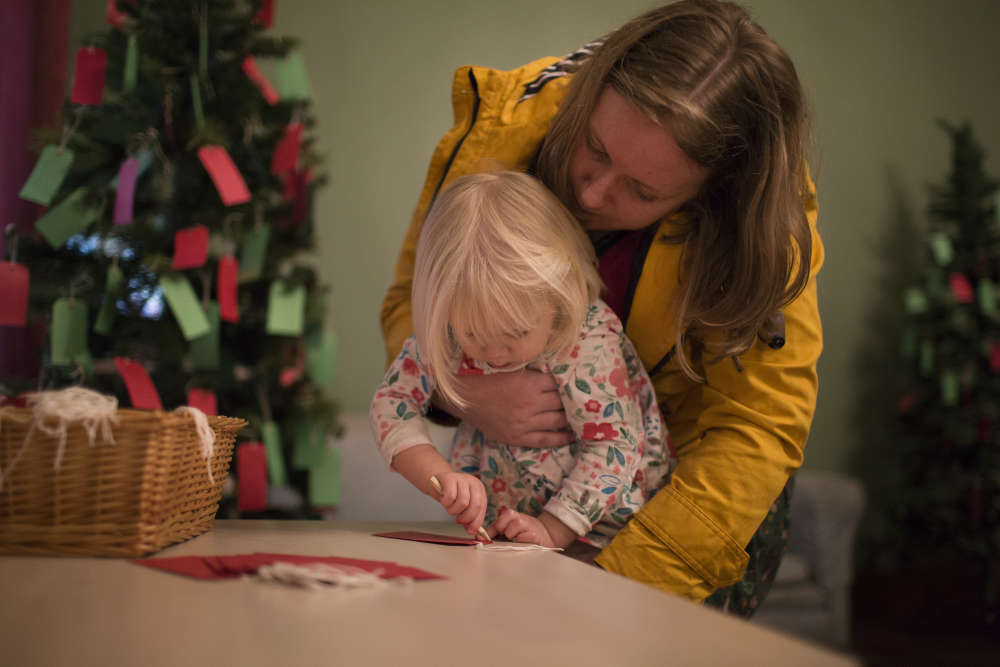 In addition, the National Trust van will be serving warming drinks and mince pies, there'll be Christmas items for sale and there's an opportunity to take a photo in a special Christmas sleigh. This is all set against the backdrop of the beautiful gardens, where anyone from child to adult can use their imagination and creativity to try something new or share their skills.
Senior Volunteering and Community Officer, Dee said:
"We have an amazing Christmas event planned. We hope the magical setting of the beautiful gardens will provide inspiration as individuals and community projects come together to provide an abundance of craft activities for everyone to enjoy. Come and join us this festive season and put your heart into art."
Fun Palaces support local people to co-create their own cultural and community events across the UK, and worldwide. Each year they run a Fun Palaces Weekend of Celebration on the first weekend in October to share and celebrate the genius in everybody.