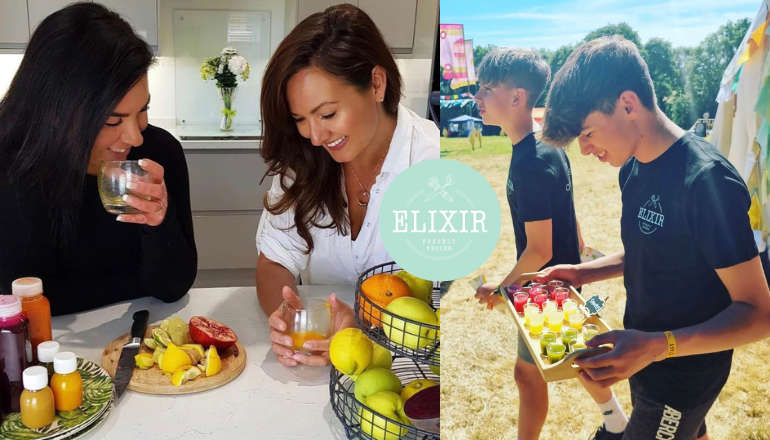 Lauren and Kate (left) and sons Dylan and Alfie.
Two entrepreneurial mums from Cowes have launched an innovative and healthy new brand to benefit both adults and children.
Lauren Morton and Kate England — who each have four sons — met eight years ago at Northwood Primary School when Lauren moved with her family to the Island from the north of England.
Soon becoming best friends, the two set up their own juicing company named Elixir — initially handmaking everything from the comfort of their own kitchens — often with explosive results.
Kate recalls:
"We both had a passion for holistic wellbeing and nutrition and Lauren got me into juicing when I was pregnant with my fourth son to help me with my energy levels.
"After blowing up three juicers in one week we realised we needed to be sufficient once we launched our website and started getting regular orders and customers.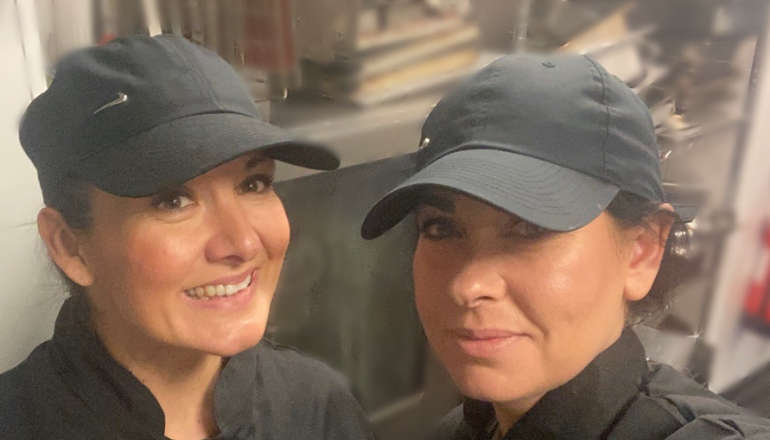 "We now have a commercial cold pressed Bio Juicer, which we have affectionately named 'Betty', and we will soon be in a position where we need to get a second one.
"Betty produces up to 70 litres of juice an hour and we have to put on protective eye wear when we juice as she has a tendency to launch a carrot or two back at us!"
The result is a range of healthy juices, cold pressed and frozen to ensure all nutrients remain in tact.
Keen to develop a kids range which didn't include stronger flavours like ginger or turmeric, a variety of new recipes soon faced the scrutiny of an adolescent palate.
The duo's eldest sons, Dylan and Alfie, not only provided flavoursome feedback, but became heavily involved with events, labelling bottles and helping around the kitchen.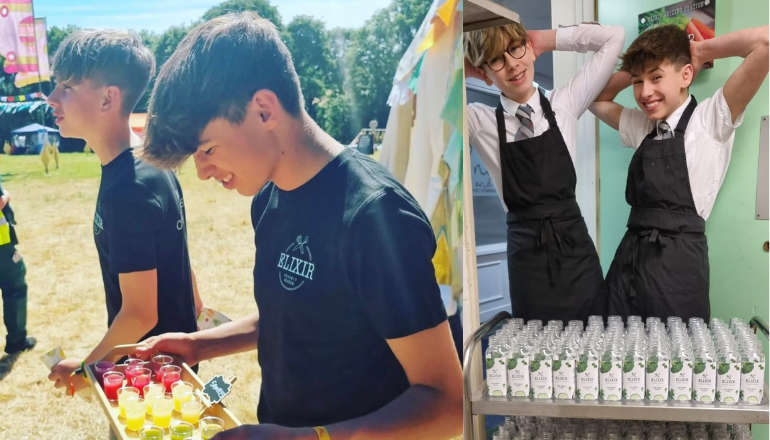 The teenagers' new found interest in the process has led to both opting for Food and Nutrition as a GCSE.
Lauren told Isle of Wight Radio:
"We have been so overwhelmed with joy from the feedback we've received from customers who are now able to provide something healthy and tasty in their kids' lunch boxes.
"All our boys have such a keen interest in our business and they are our biggest cheerleaders, often telling all their friends that they too should be drinking Elixir."
This summer has seen a litany of breakthroughs for the company, with appearances at Cowes Week and the Garlic Festival to be followed at the upcoming Awakening Weekend later this month and Vegan Lifestyle Show at Cowes Yacht Haven in October.
Despite being a young company, Elixir has also recently received a prestigious Vegan Choice Award.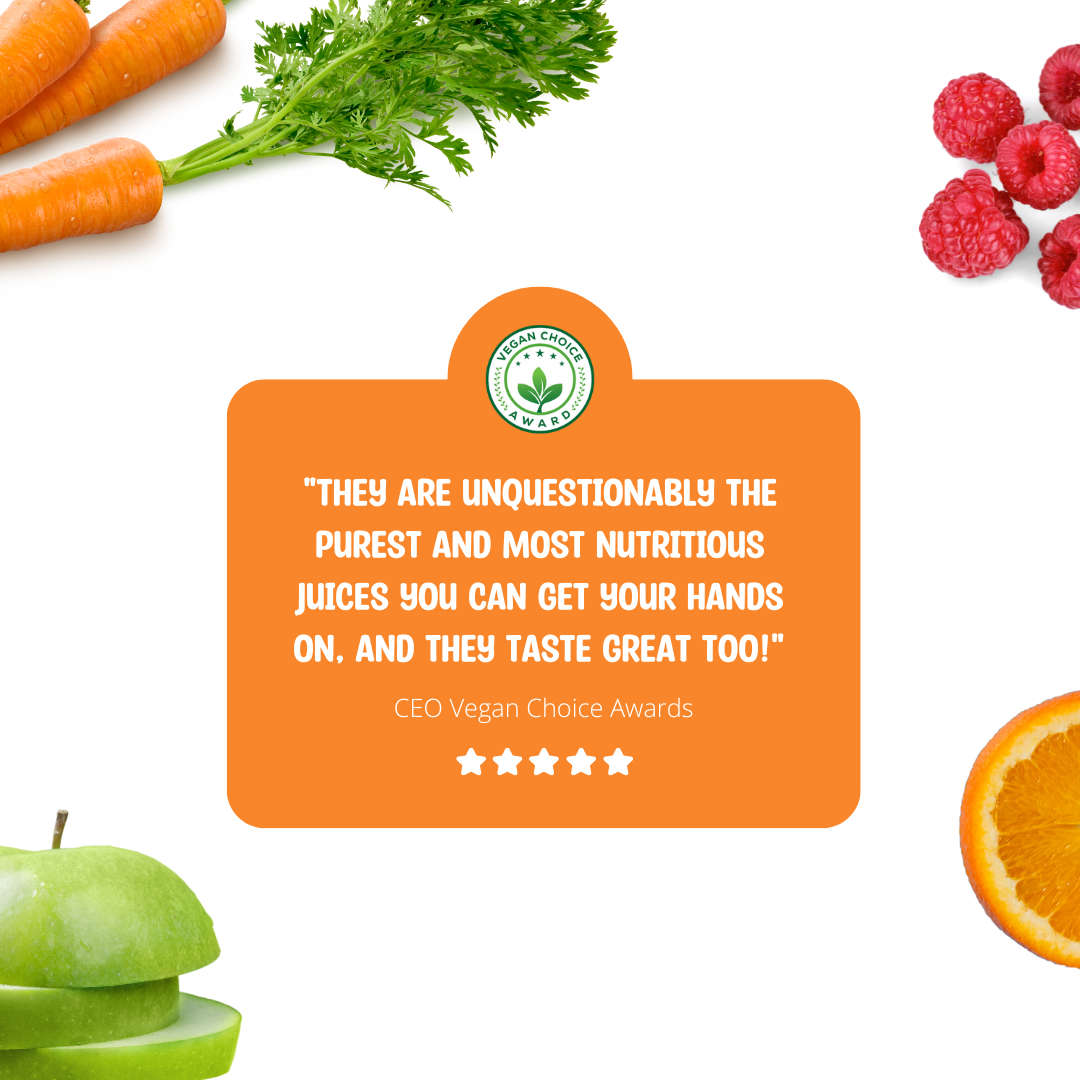 Kate explains:
"A member of the board happened to come across us during Cowes Week and purchased a juice.
"She enjoyed it so much that she put us forward to the CEO of the Vegan Choice Award who got in touch and invited us to send our products to the panel to be judged.
"The result was we won a brand award which we are over the moon about!"
The company offers a subscription service on its website where by people can subscribe and save while having juices delivered to their door.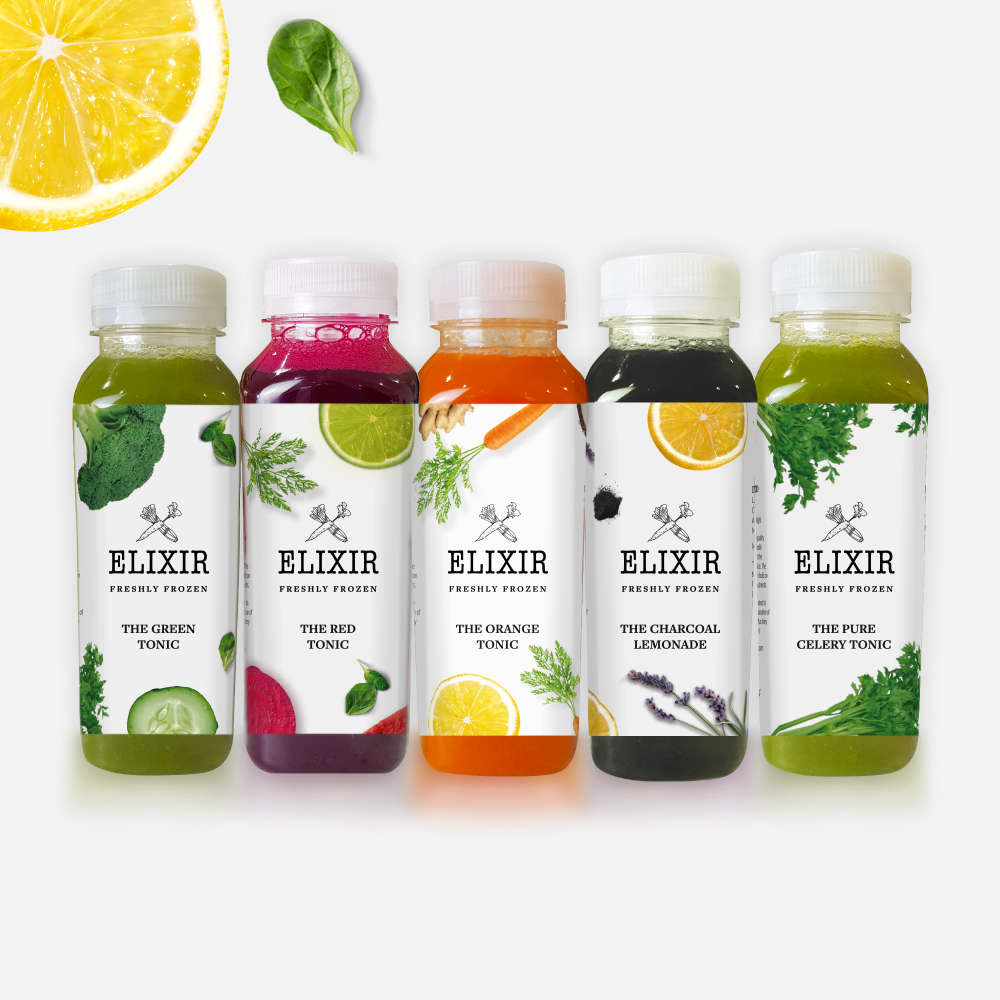 Kate revealed it is just part of the continuing evolution of Elixir:
"Going forward, we are hoping to work with some of the larger employers on the Island to provide juices for wellbeing events which are becoming much more popular for their employees.
"Companies are recognising how important their staff's overall health and wellbeing is and our juices can play a key role in supporting good nutrition.
Elixir is stocked in Tapnell Farm Shop and can be purchased online for home delivery.