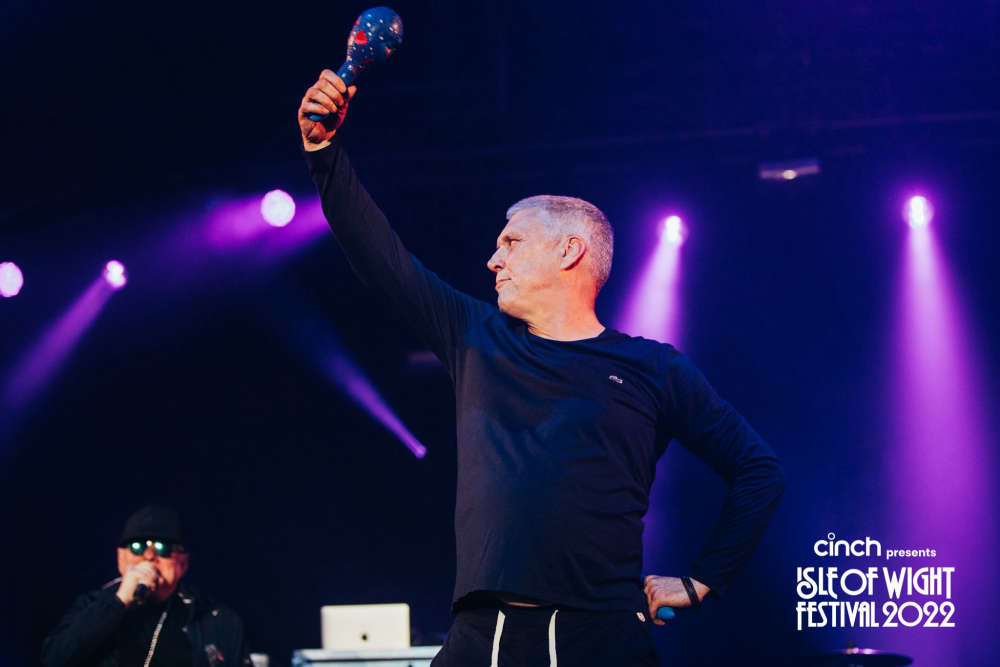 Happy Mondays. (Credit: Isle of Wight Festival/Callum Baker/Day Rutherford)
Happy Mondays and Heather Small were among the first stars at this year's Isle of Wight Festival.
They kicked off the Big Top in style, as thousands of campers arrived at Seaclose Park.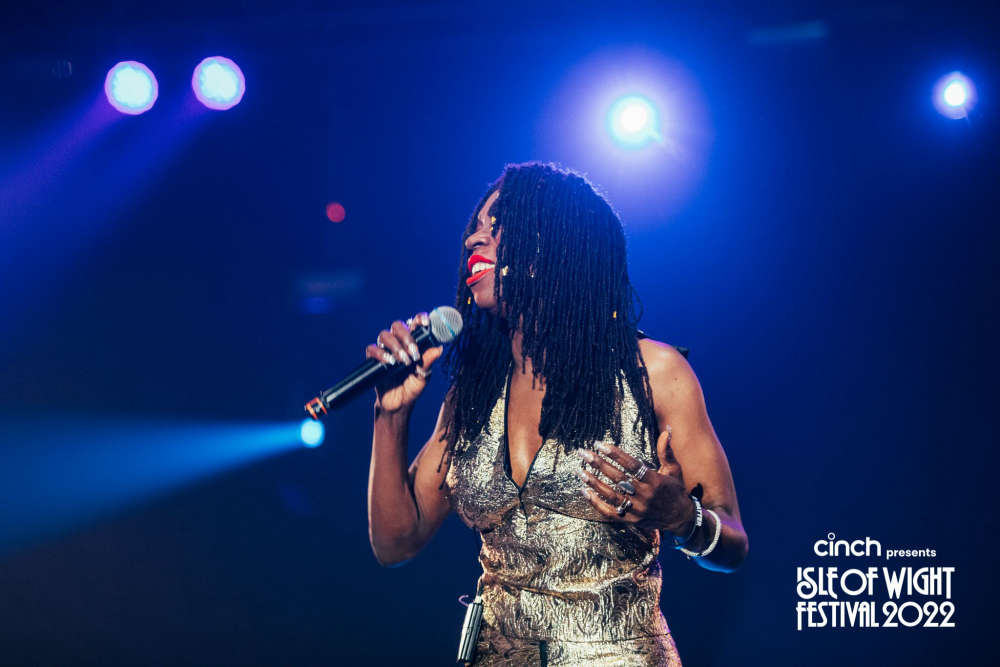 Rick Parfitt Jnr Band and The Compozers also pulled in the crowds.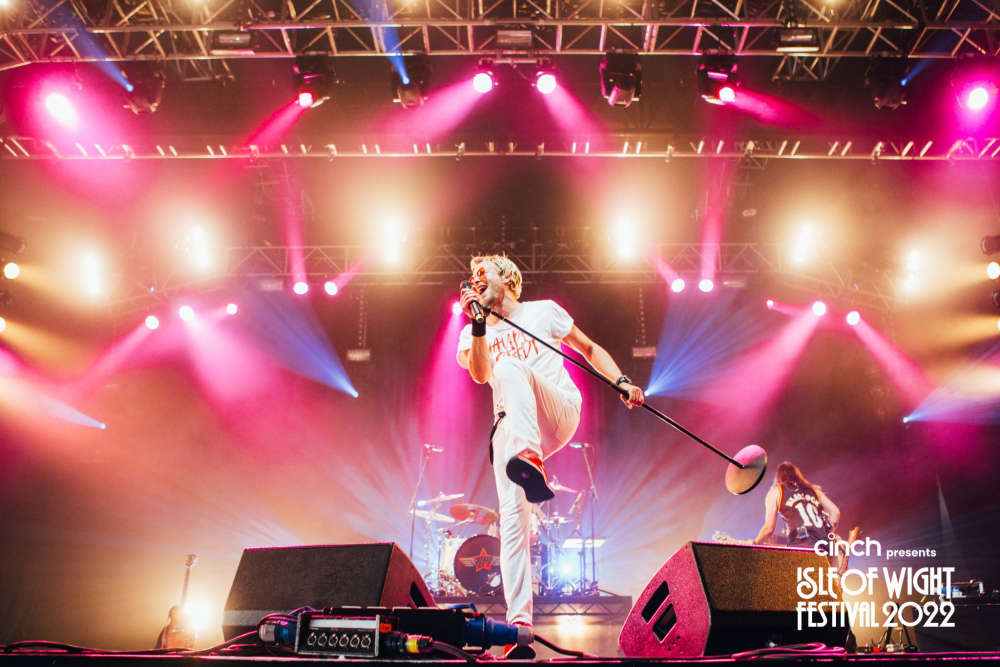 The Intoxicated Tea Rooms, Electro Love, Hipshaker and Kashmir Lounge were all busy with people getting into the festival mood.
Tonight, it's Lewis Capaldi, Madness and Craig David who are all set to perform.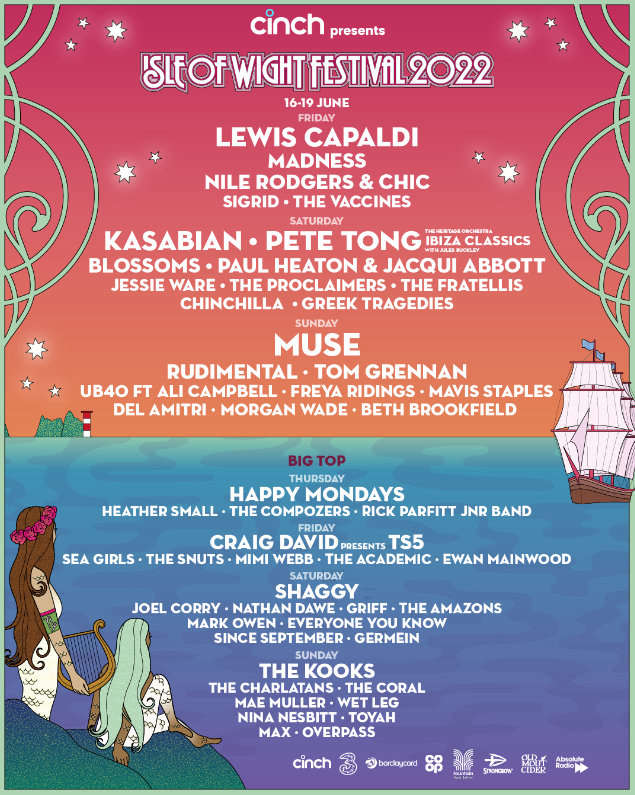 The Red Arrows are set to fly in the skies above the festival at around 6pm. The flight path is below: