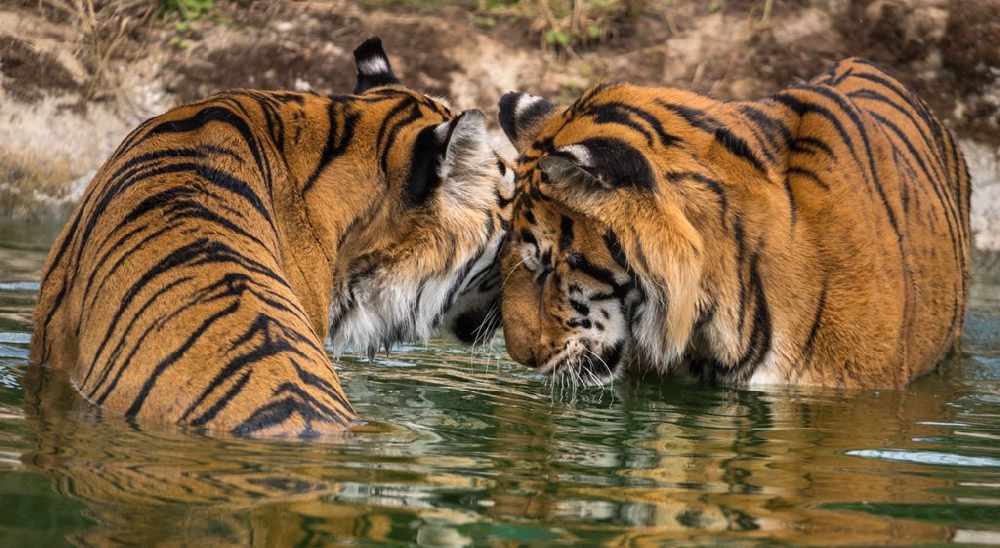 The Wildheart Trust
The Island's Zoo, which was called Sandown Zoo in the 1950s before becoming The Isle of Wight Zoo in the 70s - will now be called The Wildheart Animal Sanctuary.
The charity says the new name is said 'to reflect its new focus' on rescued and threatened wildlife "desperate for a forever home".
They will not be breeding animals at the Sandown-based site anymore and instead focus on being a "rescue-first sanctuary for threatened wildlife".
Why now?
Founder of The Wildheart Trust, which runs the site, Charlotte Corney told Isle of Wight Radio "now seemed like the time to make some change".
Speaking to Isle of Wight Radio, Charlotte said:
"It is something that has been evolving for some time, it is not just a knee jerk reaction. The pandemic gave us time to reflect - not just for us but for a lot of organisations and people. It seemed like the right time to make some change - let's do it now."
She added the responsibility to fundraise "using the Wildheart element" was more successful from a fundraising point of view.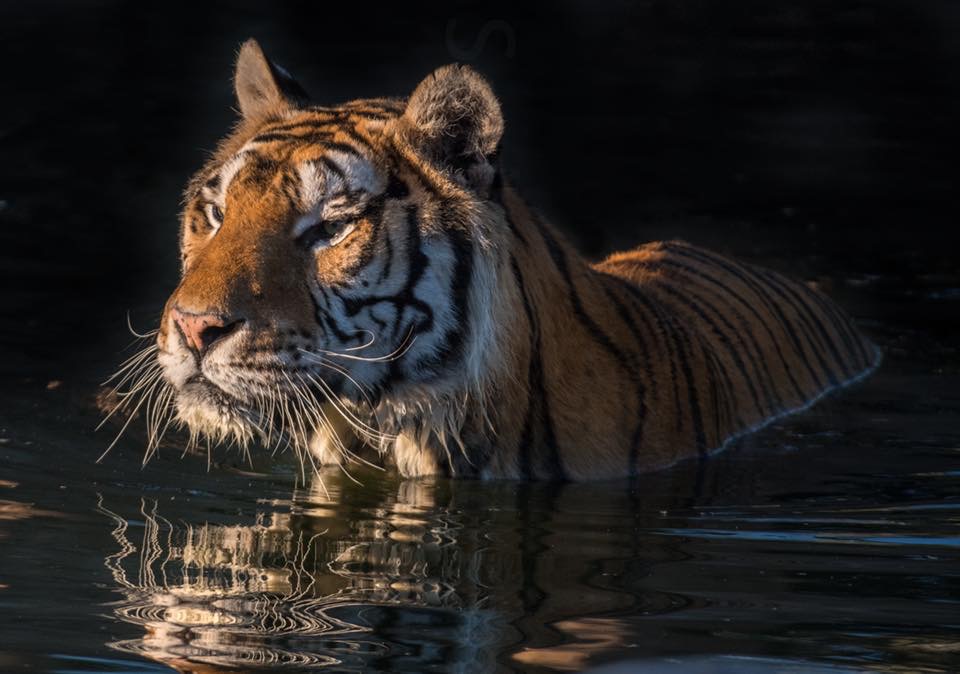 What changes will Islanders notice?
There will be new signage with a new logo
There will still be elements of the zoo with animal careers greeting visitors on entry
New animals such as a family of Eurasian lynx - that moved in at the end of 2020
The children's play area will be extended
Sadly, former circus tiger Mondo died earlier this month (March) as previously reported by Isle of Wight Radio.
Charlotte concluded:
"We have been trying to ride out the COVID storm so have been trying to keep quite a tight handle obviously on expenditure. On that night I would like to take this opportunity to thank the Isle of Wight community...It has been really humbling to realise how much we are loved on the Island - and hopefully, we can give that back when they visit."
The Zoo will reopen on April 12 and you can get tickets via the website here.