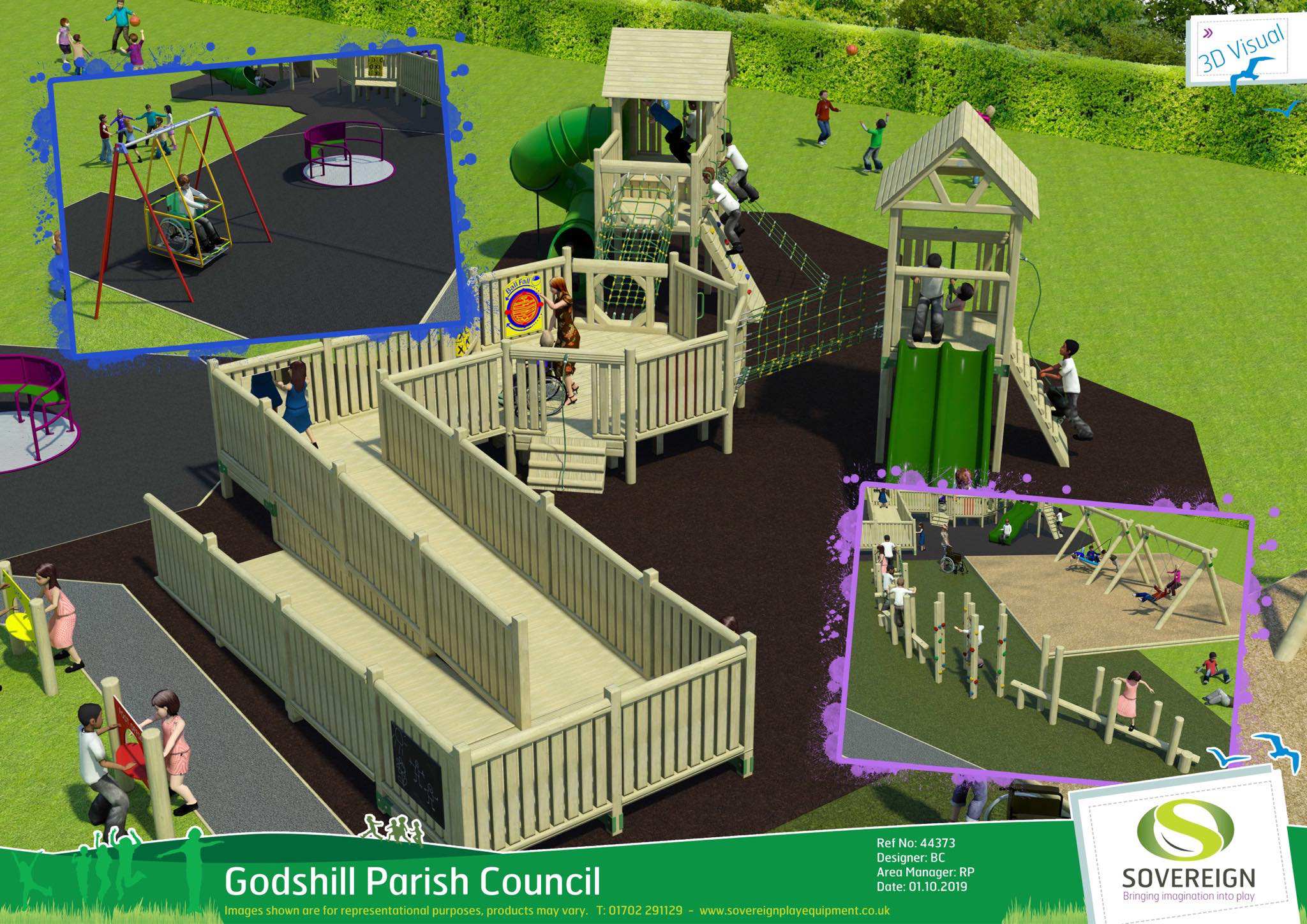 Plans to bring an inclusive children's play park to Godshill have moved one step closer, following approval from the IW Planning Authority.
Together with Godshill Parish Council, local residents, businesses and families have been raising funds to build a wheelchair accessible swing and roundabout, climbing frames, obstacle courses, zip line, sensory equipment and toddler area at the site on Central Mead, behind The Old Smithy and The Taverners.
Campaign organiser, Nikki Collinson-Phenix said the project has been six years in the making.
"We want the children who live in Godshill, and the many children who visit the village every year, to have a place to play, burn off energy, enjoy healthy fun outdoors and make memories and friendships that may last a lifetime. We want this park to be accessible to those with disabilities, ones you can see and ones you cannot."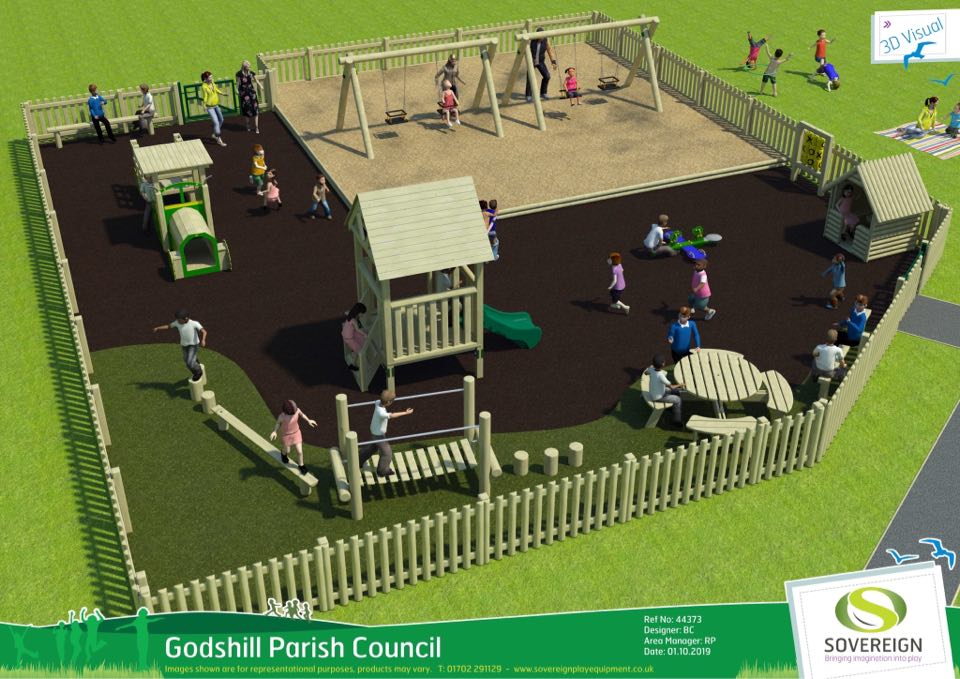 Organisers are working with the National Lottery to raise the funds for what has been estimated as a quarter of a million pound project. With £10,000 left to raise, organisers are calling for local people and businesses to help.
"Perhaps you can host a fundraising event, or as a business you could sponsor a piece of equipment."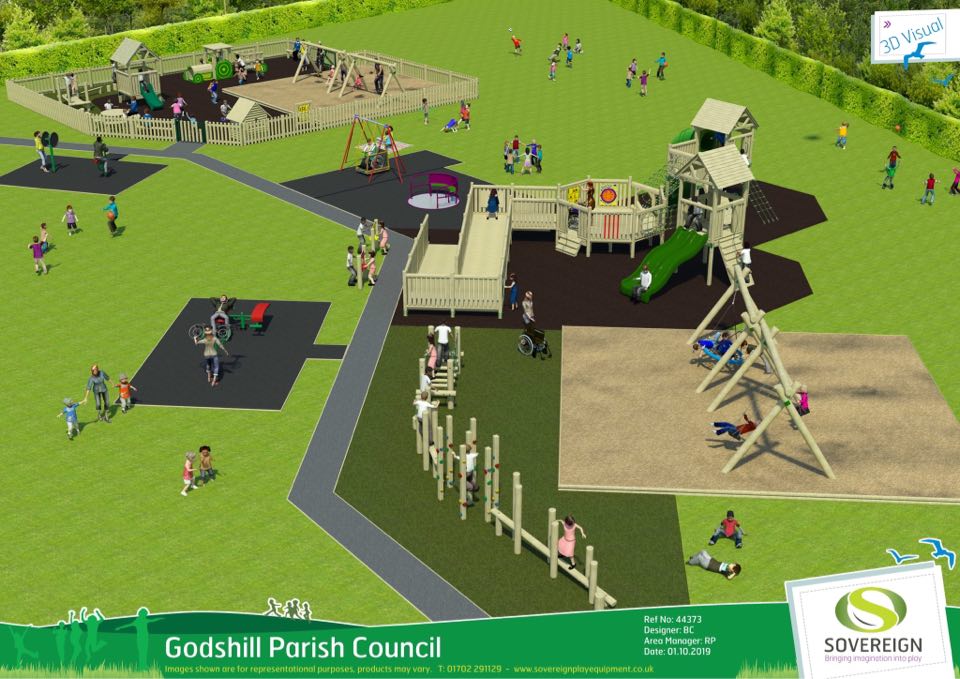 "The planning side of this was of course one of our biggest hurdles to achieve and it's been a hard journey, but we did it!
"Of course there are certain conditions we need to meet but to have approval is just the best news ever! Now we need to knuckle down and get that funding secured and to finally hit our own fundraising target!"
You can donate online at: www.gofundme.com/f/godshillplaypark?fbclid=IwAR0qhHPVNfGh8JmA6evex4SrlEch4BJZWNYiUm9J70d3hnGwZqfmR1R8vPc