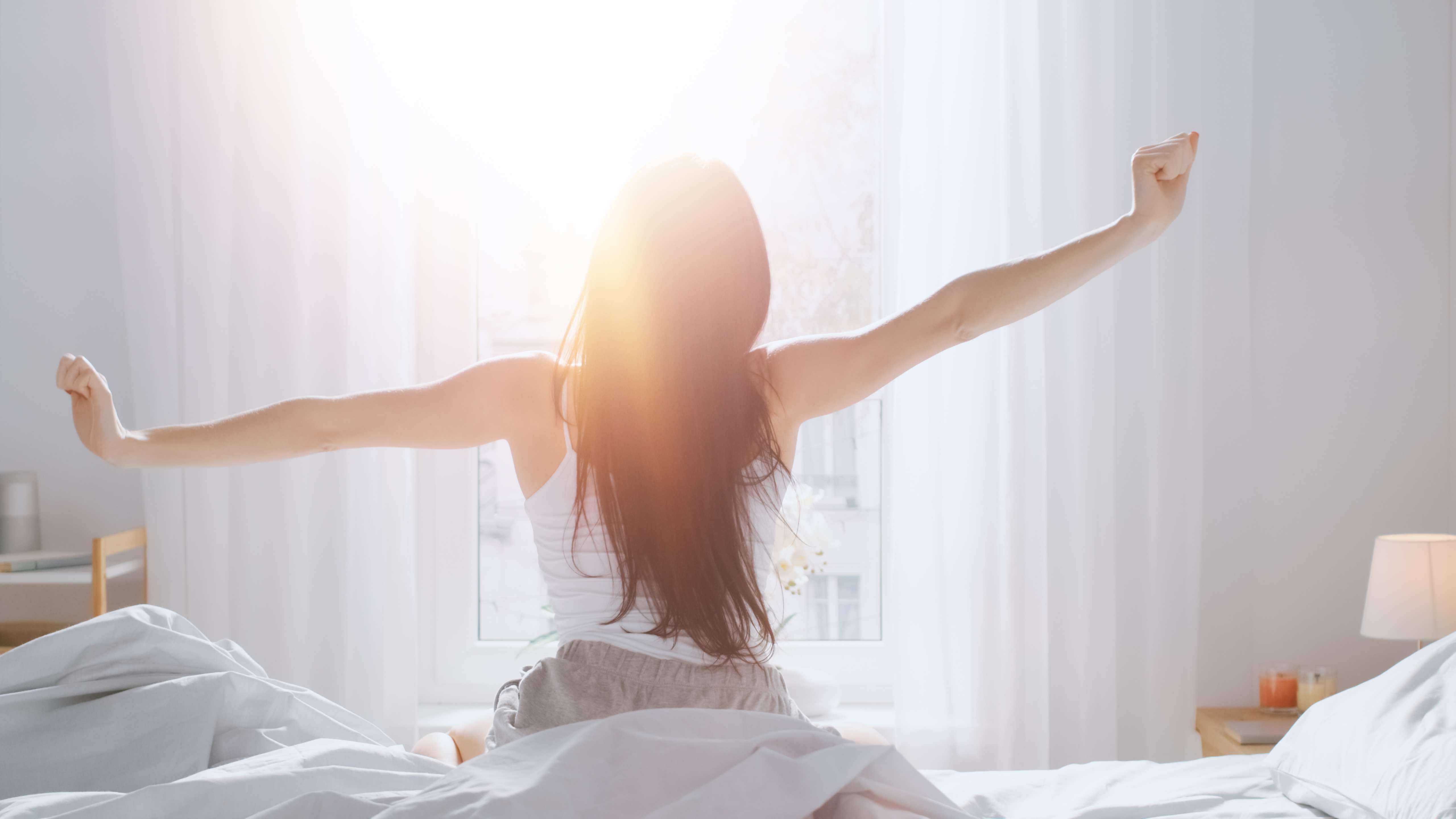 The delight of awaking refreshed after an undisturbed eight hours' sleep is what Lisa de Silva would like everyone to enjoy, so here's her guide to navigating the latest mattress and bedding options.
Along with a nutritious diet and regular exercise, a good night's sleep is one of the most important building blocks of a healthy lifestyle. So, investing both time and money to create the perfect sleeping environment is key for optimal wellbeing.
Mattress Matters

A good mattress provides both comfort and support, but with an ever-increasing array of fillings, choosing one can feel complicated.
Sprung mattresses use some form of wire springs. The most basic is a continuous coil mattress which is made from one continuous length of looped wire coiled into springs.
Offering good value for money, these mattresses are light and easy to turn. However, they are less supportive than other options and are most suitable for children or guest bedrooms. Open coil mattresses offer single springs fixed together with one wire, but regular use can lead to sagging and 'roll-together' in shared beds.
For longevity, excellent support and luxury, try a pocket sprung mattress, where the springs are housed in individual pockets. This allows each spring to move independently, providing support where needed and minimising any 'roll-together' issues.
Non-sprung mattresses are most commonly made from memory foam or latex. Memory foam moulds to individual shape, absorbs weight and alleviates pressure on joints.
Consequently, they can be a good choice for those with back problems and their hypoallergenic properties will suit allergy sufferers. However, some types can lead to overheating, although advances in material technology mean this is becoming less of a problem. Comprised of breathable latex foam, overheating is less of a problem with latex mattresses. These are a good option for allergy sufferers, but can be heavy to turn.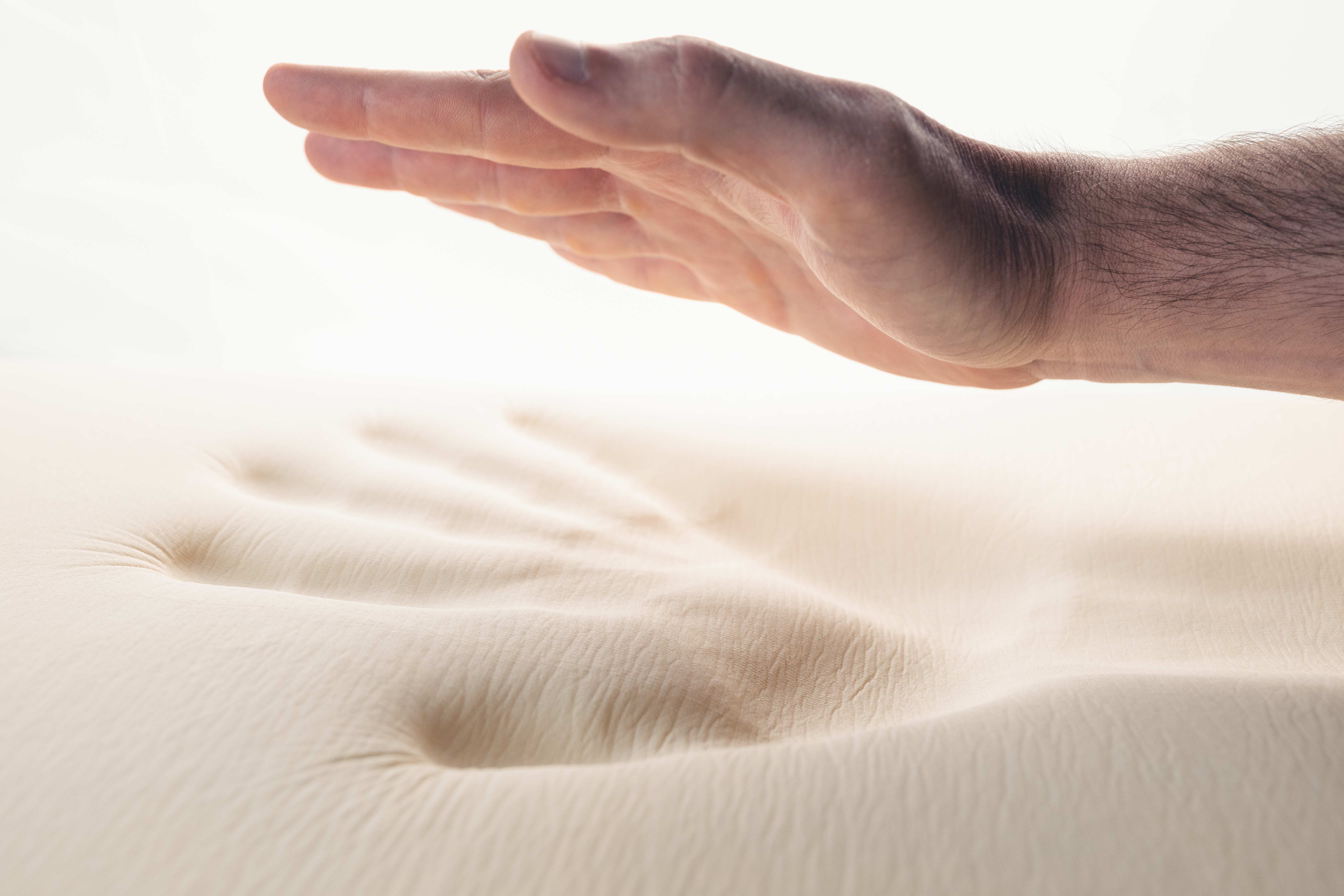 More recently, there has been a trend for hybrid mattresses, which usually comprise a pocket-sprung base topped by memory foam, to provide the ultimate in comfort and support.
When it comes to firmness, the key considerations are your sleeping position and weight.
Side sleepers may prefer a soft mattress, as this position naturally relieves pressure on the spine and joints and so a mattress that moulds to the body's natural position would be suitable. For those over 15 stone, front sleepers or with back pain, a firm mattress is ideal as it will keep you stable and comfortable without the risk of 'sinking' into it. Alternatively, for those that move around during the night or sleep on their back, a medium firmness would be a suitable choice.
Whatever firmness you choose, a mattress topper can add an extra layer of comfort and support, making your bed feel cosier. To keep your mattress in the best condition, air and turn it regularly and think about getting a mattress protector to help prolong its life. Cared for in this way, a good quality mattress should last up to 10 years.
Pillow Talk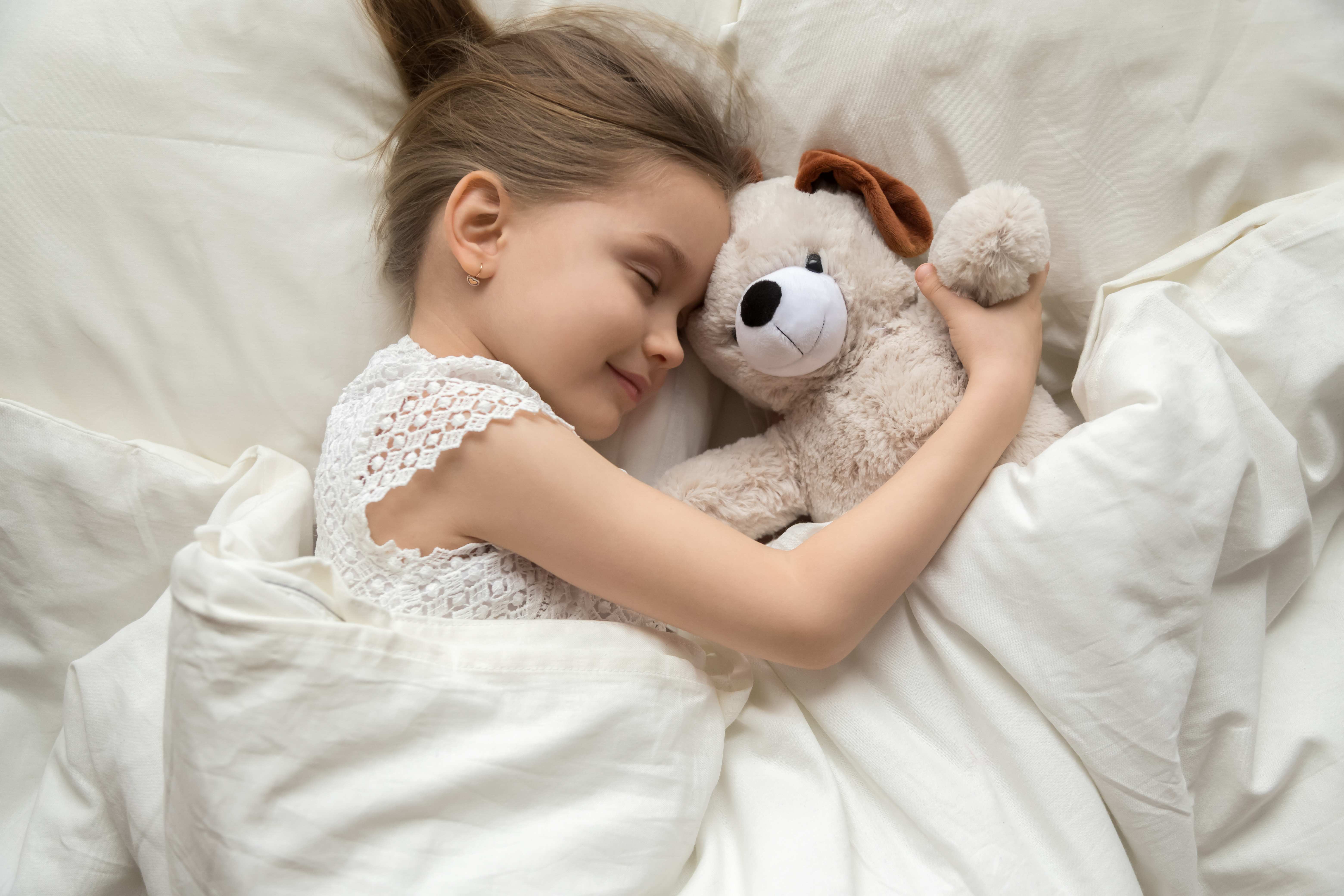 A good pillow will reduce neck, shoulder and backache, by aligning your head with your shoulders and spine as if you were standing. When choosing a pillow look for the right balance of support and comfort for your sleeping style. As with duvets, factors to consider include plumpness, temperature-regulation, wash-ability, dust mite resistance and hypoallergenic properties.
The most luxurious filling is goose down, providing neck support, and breathability. Other natural fillings include duck down and wool, while synthetic options include memory foam, hollowfibre and microfibre.
Bedding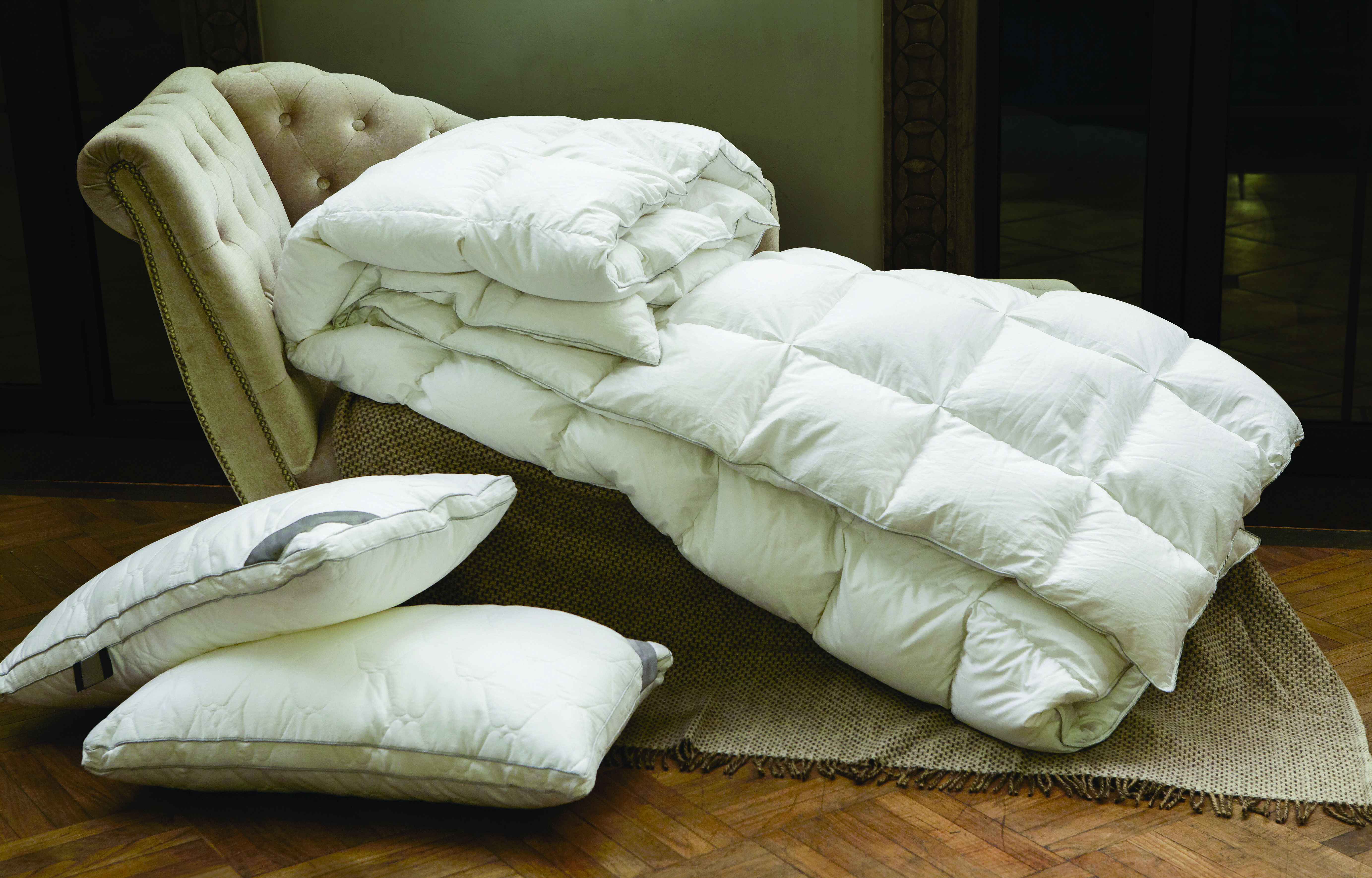 Similarly, duvet fillings fall into a personal choice between natural and synthetic fillings and there is the added factor of the tog rating, which indicates the level of warmth. An all-seasons duvet combines a low tog duvet for summer with a medium tog for the spring and autumn, with both joining together for extra warmth in the cold winter months. Look for products with a box construction which keeps the filling in place.
In terms of bedding, whether you like soft linen, crisp cotton, cool silk or cosy flannelette, the choice is extensive. For temperature regulation, natural fibres are warm in the winter and cool in the summer. For silky softness, remember the finer the fabric weave, the softer the feel. So, while a high thread count might be desirable, it is the type of weave that will determine the softness of the fabric.
Sweet dreams!