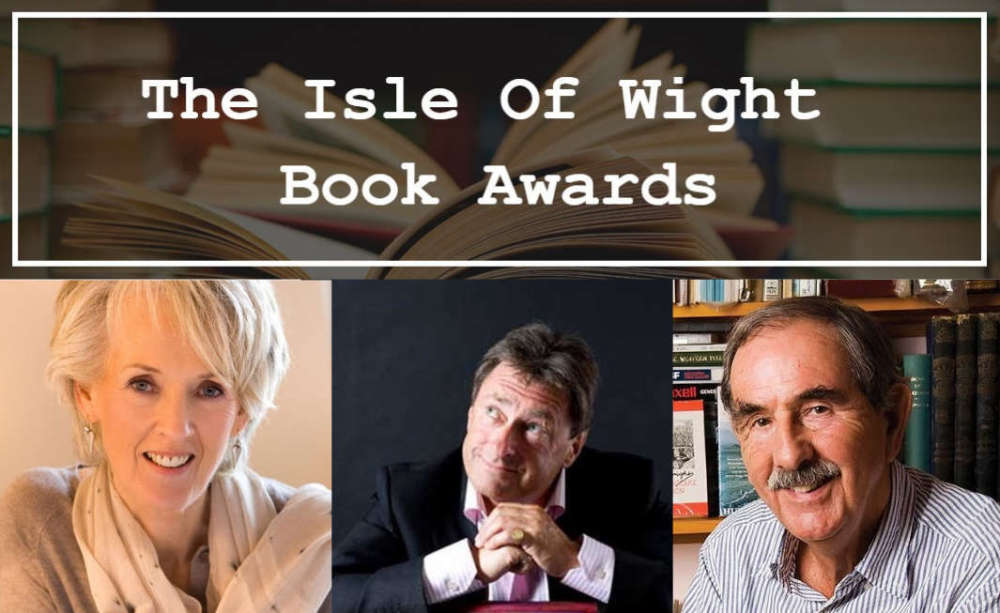 There's just a few tickets remaining for next week's inaugural Isle of Wight Book Awards.
The winners will be announced at a Grand Literary Lunch in Cowes on Monday Sept 12.
Winners will be announced in three categories: fiction, nonfiction and children's books — bagging themselves £100 each.
The judges — critically acclaimed authors, Alan Titchmarsh, Hunter Davies and Joanna Trollope — will then reveal the overall winner, who will take home £500.
Throughout the event, there will chance to hear and meet three nationally known authors who will talk about the books entered for this year's awards.
The three-course lunch will kick off at the Island Sailing Club in Cowes at 12pm with a glass of bubbly. Before the meal begins, there will be a short presentation by local charity Mountbatten. Names of people who make donations will be drawn from a hat and there will be loads of prizes including a bottle of champagne, a free meal for two at The Heron in Ryde, a meal for two at the Dell Cafe in Seaview, plus one of the books entered this year.
It is expected the Grand Awards Lunch will finish around 4pm.