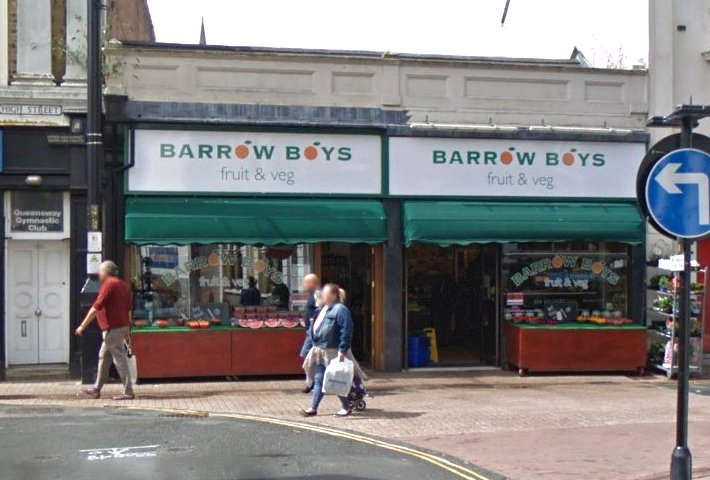 Popular Isle of Wight company, Barrow Boys, has shut its doors for good.
The family-run business has been a firm favourite with Islanders for many years, providing a range of fruit and veg.
The shop - on Ryde high Street - is now closed, with signs placed in the windows.
A statement on the company's website reads:
"To all our wonderful customers, we have made a decision to close our doors at Barrow Boys.
"I have decided to retire and my sons have made a decision to go in to another line of business. We would like to thank everyone kindly that has shopped with us over the last 10 years.
"Thank you for your custom, support and loyalty over the years, because without you, we wouldn't have been so successful and as popular as we have been here in Ryde.
"Thank you, from everyone at Barrow Boys."