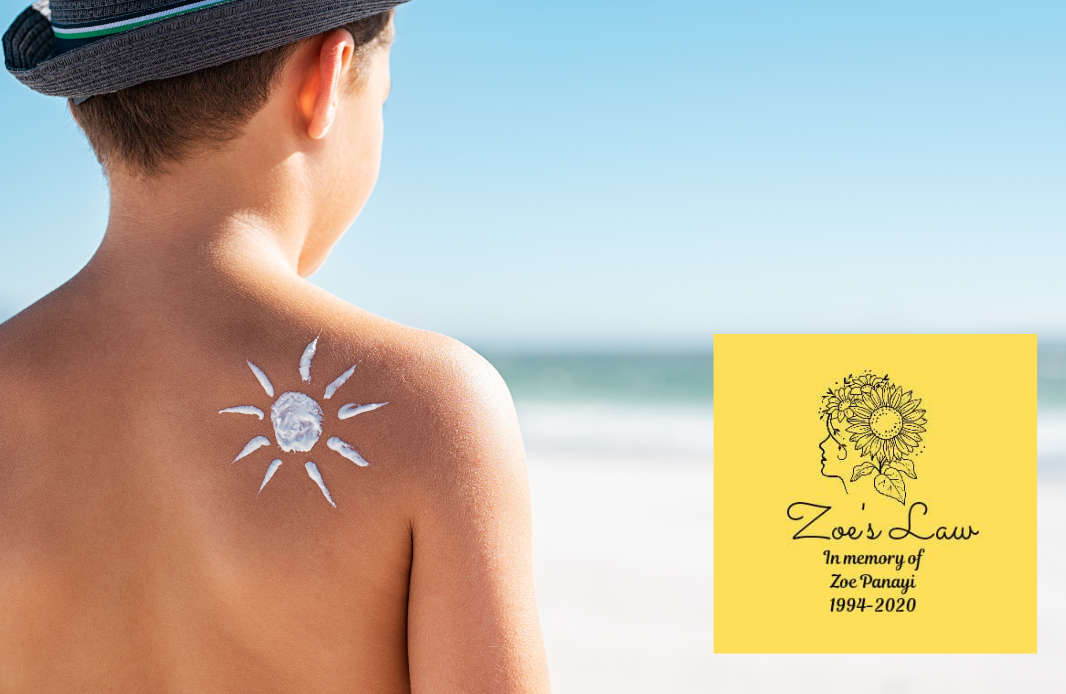 An Isle of Wight campaign, set up in memory of a young mum who died of skin cancer, is urging people to be safe in the sun this summer.
Zoe's Law uses its Facebook page to encourage followers to protect their skin with a good quality sun screen as temperatures continue to soar over the summer.
They also highlight the importance of taking just five minutes to check your moles, using the ABCDE guidance.
A – Asymmetric.
B- Border.
C- Colour.
D- Diameter.
E- Evolving.
Zoe's Law was founded in 2020 after 26-year-old Zoe Panayi died, despite seeking help for an 'itchy' mole on numerous occasions. Following Zoe's death, her friends and family launched Zoe's Law — a petition to ensure all moles and skin tags removed, are tested.
The petition has so far been signed by more than 32,000 people and Isle of Wight MP Bob Seely has previously said he plans to escalate it to
Parliament. You can sign the petition here.
An investigation was subsequently launched following Zoe's death. The CCG would not comment on the outcome of the investigation when
approached. However, it did say it has since put in place new measures.
As part of changes, GP locations on the Isle of Wight now have access to new dermatology testing technology.
The system allow GPs to use mobile Teledermoscopy to send images of moles to other health professionals across the country.
Through the platform, doctors are said to be able to diagnose and recommend treatment quicker.
Zoe's brother, Charlie, will be facing his fears and taking on a Wing Walk next month, to raised funds to allow Zoe's Law to purchase a skin scanner. Any additional sponsorship will be donated to Mountbatten.
To sponsor Charlie, head to www.justgiving.com/crowdfunding/charalambous-panayi