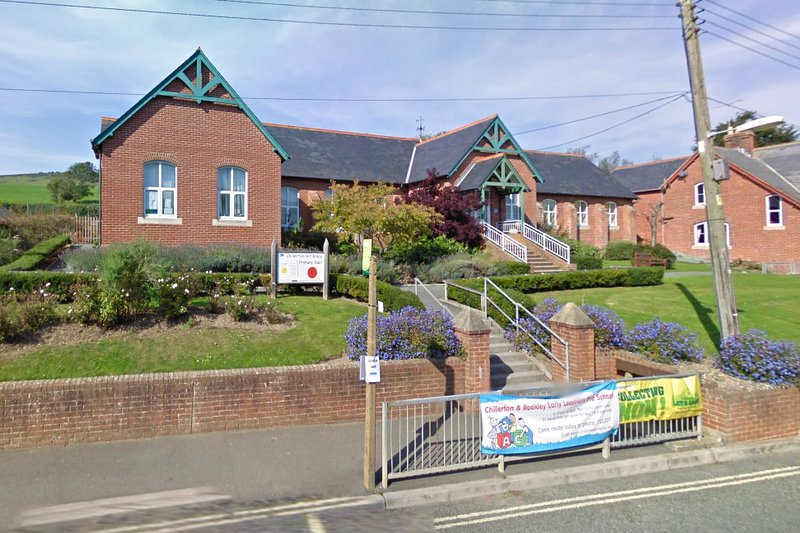 Controversial plans to merge Chillerton and Rookley Primary School and Godshill Primary School have been shelved, for the time being.
Newly-elected councillor in charge of education, cllr Debbie Andre, says no immediate decision will been made over the future of the schools.
It means both sites will remain as they are ahead of the new school year in September 2021.
Cllr Andre, Cabinet member for children's services, education and skills, said:
"As the newly elected leadership of this council, it is only right and proper that we look at all the issues we have inherited from the previous administration, including the future of Chillerton and Rookley Primary School and Godshill Primary School.
"We take this endeavour very seriously and want to carefully consider all options before deciding the next steps. There will, therefore, be no immediate decision.
"That means the current situation of having two separate schools will remain in place for September 2021."
A consultation was launched to explore the possibility of closing the site and merging it with Godshill Primary.
At the time, the Stenbury Federation, which runs Chillerton and Rookley, blamed a lack of pupils and a budget deficit.
But some parents say the federation "forced" pupils away by moving the pre-school. They claim if it was invested in, it would attract more students.
Campaign group Save Our School wants the school to remain, and had put forward plans for a flexi-school.
This would see pupils spend half their time learning there and the other at home.