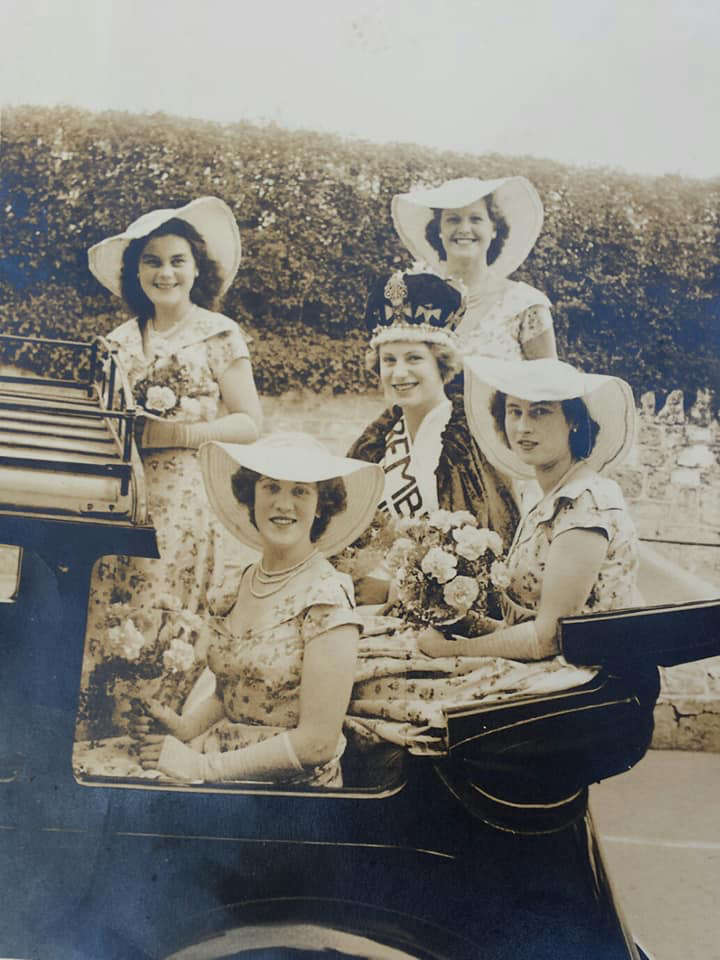 Bembridge Carnival with Carnival Queen, Shirley Hodge (nee Keeping) in the centre
In the summer of 1887, Queen Victoria watched on as the first Isle of Wight carnival took to the streets of Ryde in aid of her Golden Jubilee.
The streets were lined with British flags and local revellers, as bands played and a tradition spanning more than 130 years began. Today, carnivals are held in towns and villages across the Isle of Wight.
Schools, families and community groups don their cleverly created costumes and fill the streets with cheer, often raising money for good causes and community events. Only Covid has ever stopped the Island's carnival season in its tracks.
So we're celebrating the many years of merriment, with a look back at some moments in Isle of Wight carnival history, while we look forward to its return. We'd love to hear your carnival memories. Get in touch at hello@iwbeacon.com if you'd like to share them with us.