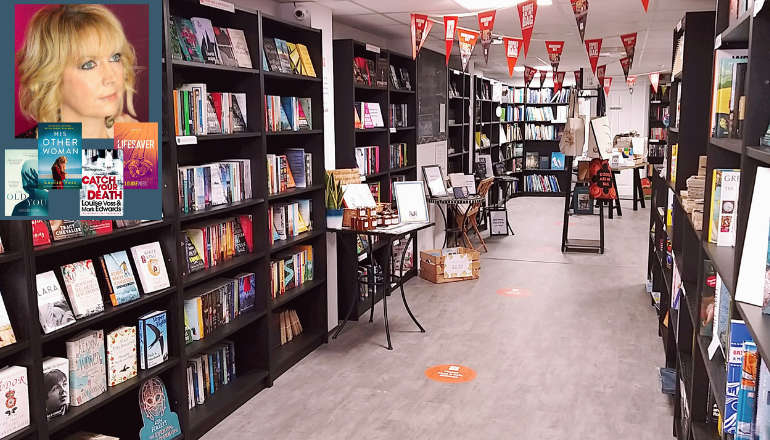 Budding writers will have the opportunity to pick up invaluable tips about getting their books published from best-selling author Louise Voss.
The Salisbury based author is best known for the book 'Catch your Death' — the first novel by independent authors to reach number one on Amazon back in 2011.
An evening presentation will take place at 7pm on Tuesday May 24 in the form of an informal conversation with shop manager Paul Armfield and there will be plenty of opportunity for the audience to ask their own questions.
Paul said:
"The Island is such a hotbed of literary talent, barely a day goes by without a customer revealing they've written a book.
"There might be several potential best-selling authors in the audience (for the Louise Voss talk), just needing that little nudge in the right direction."