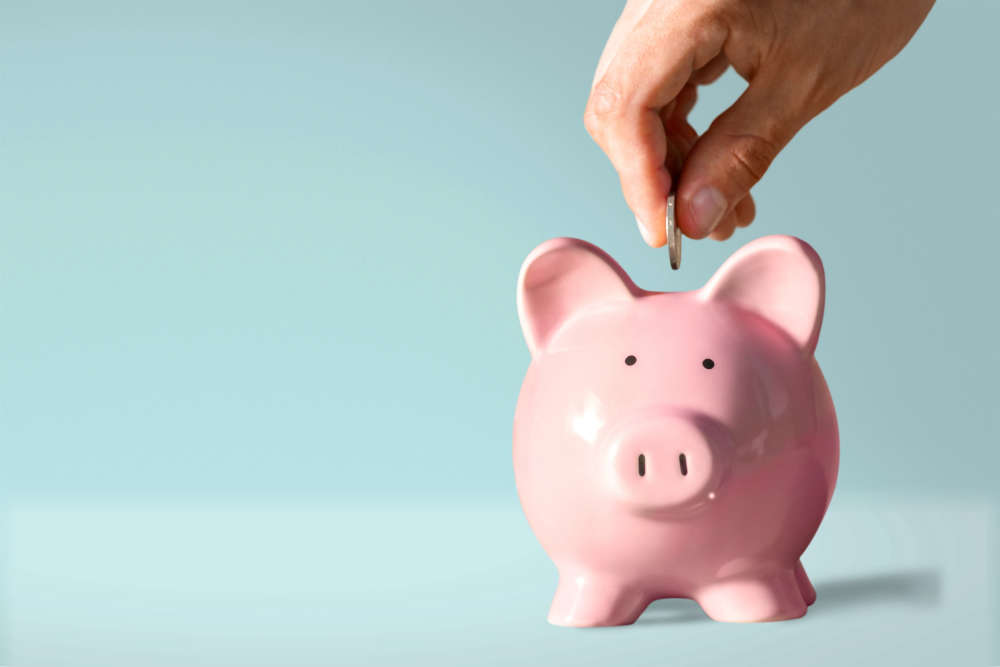 The Isle of Wight Credit Union is over ten years old and has over 1,000 members. It is a unique way for local residents to save money and also access very low cost loans of £100 or £250 for personal expenses or emergencies.
Located at 122 Pyle St Newport, this credit union is independent of the 277 other credit unions in the UK which are used by almost 1.5 million people.
Credit unions are set up and run by local members and they reward people who are willing to save small amounts each month. Unlike a bank, there is no interest received on putting money in, but there is an annual dividend which is made up of the very low interest rates charged to people who need loans. This is often compared to a Christmas Club.
Credit unions can act as anti-poverty measures, giving short term loans at very low rates to people who are part of a collective group and maybe unable to get access to finance elsewhere. You can usually borrow two-and-a-half times the total savings in the account. So if you have saved up £200 over the last few years, you can access £500 in the form of a loan.
In terms of the rates charged, credit unions charge around 26% APR, which is incredibly good value for a short term loan, especially for people with adverse credit histories who are usually prone to paying more than 100% or even 1,000% if it is a short-term payday product.
To access rates lower than this for personal or short term loans, you will typically need to have a very good credit score, stable income or low debt-to-loan ratio — and this is only available to a small percentage of the UK population.
Credit unions are made up of people with a shared interest or location — and in this case it is the Isle of Wight. Other examples include churches, teachers or people working for the local council.
Credit unions in the UK are relatively small when compared to the amount of money lent out from banks and other private or high street lenders. In the US, credit unions are very influential and are used by 45% of the general population, with over 6,000 set up across the country.
The Isle of Wight Credit Union is regulated by the Financial Services Authority and all savings by members are secured by a national credit union's insurance policy indemnity. Junior saver accounts can be opened which qualify for dividend but they are not eligible for loans until the age 18. In the event of death, your savings are doubled and paid directly to your dependents and all outstanding loans are cancelled.