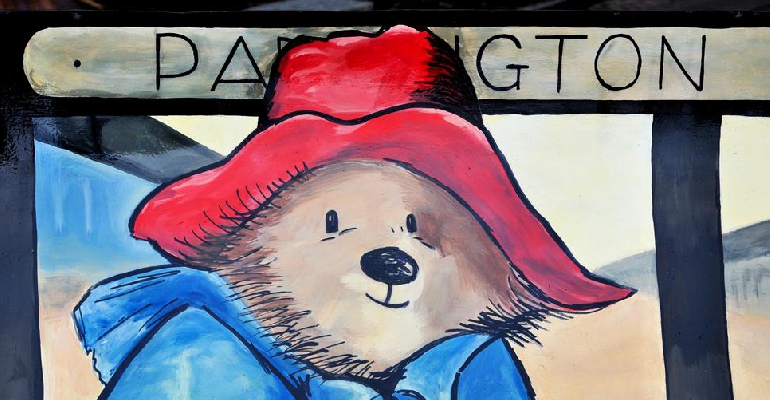 Now's the perfect time to wrap yourself up on the sofa, forget about the darker nights and get stuck into these feel-good classics...
1. Grease (1978)
Arguably one of the cheesiest films ever made, this fun-loving musical is still a delight for a Sunday afternoon, with plenty of memorable sequences and numbers from the crew of Rydell High.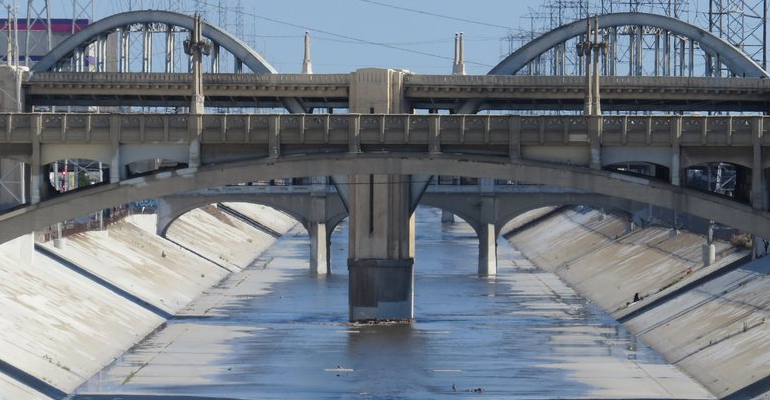 2. Ghost (1990)
This love story from beyond the grave is always a fun watch for anyone looking for a rom-com with a twist. With stunning performances from Patrick Swayze and Demi Moore, and a hilarious turn from Whoopi Goldberg, the film was the highest-grossing at the box office in 1990.
3. The Sound Of Music (1965)
Set in the beautiful Austrian city of Salzburg and the hills around it, this acclaimed musical, starring Julie Andrews and Christopher Plummer, led to five Academy Award wins, including Best Director and Best Picture.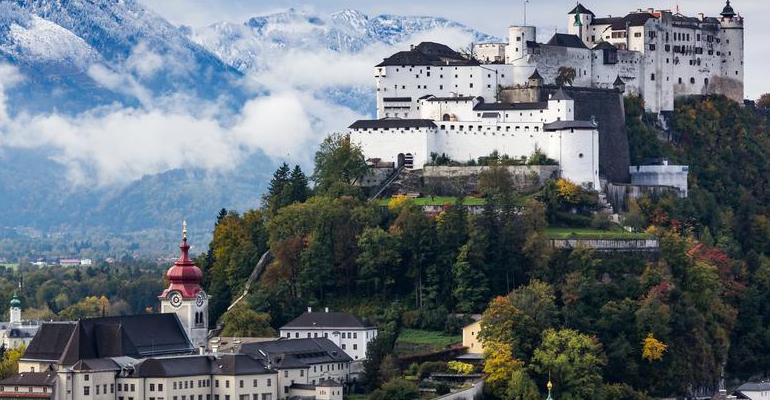 4. Mary Poppins (1964)
The second selection on this list to feature Julie Andrews, this beloved classic featured state-of-the-art effects at the time of its release, blending live-action with animation, making for a spectacular musical. A real fun film for all the family.
5. Titanic (1997)
Always a winner for those who love an epic, this award-winning film remains one of the highest-grossing films of all time with good reason. Arguably James Cameron's magnum opus, Leonardo DiCaprio's and Kate Winslet's performances as lovers divided by their class states on the doomed vessel remain incredible over 20 years on.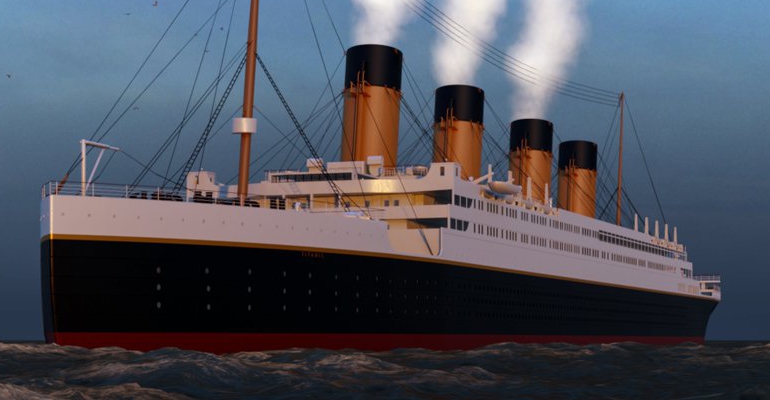 6. The Best Exotic Marigold Hotel (2011)
If you're starting to miss a bit of the warmer weather, this comedy about a group of retirees heading off to live in India is heart-warming and fun. With a stellar ensemble cast including Dame Judi Dench, Maggie Smith and Dev Patel, it makes for a perfect easy-watch with some good humour.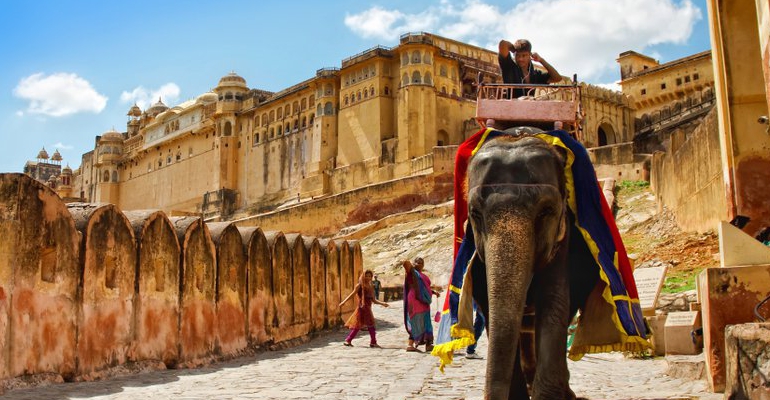 7. Shrek (2001)
This renowned family classic may seem like children's animation on the surface, but its quick wit and subtle adult humour has led to the start of a major franchise for Dreamworks. The first installment in the series sees the famous titular ogre and his donkey companion heading off to rescue a princess from an old tower guarded by a dragon.
8. Willy Wonka And The Chocolate Factory (1971)
Quite possibly one of the greatest feel-good films of all-time, this adaptation of Roald Dahl's famous novel stars Gene Wilder as the titular character, who hides five golden tickets in his famous Wonka bars for five children to be given a tour of his factory. A heart-warming, yet bonkers tale!
9. Paddington (2014)
Based on the stories by Michael Bond, this live-action comedy re-imagines the life of this famous young bear as he arrives in London and is taken in by the Brown family. Antics surely follow, with wonderful performances by Ben Whishaw, Hugh Bonneville and Nicole Kidman.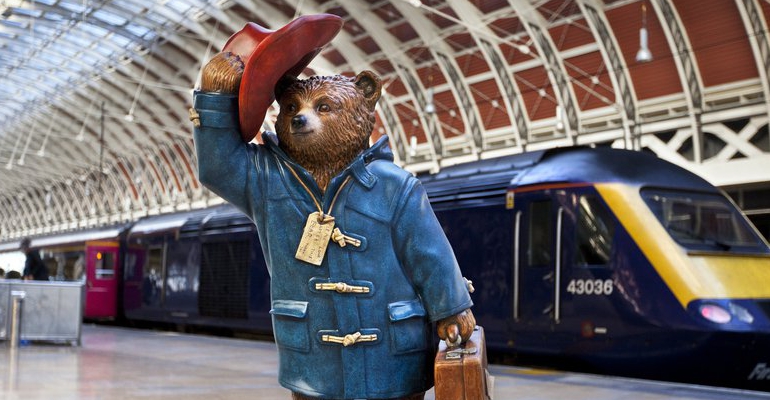 10. Chitty Chitty Bang Bang (1968)
Who doesn't love this family-favourite musical? Starring the legendary Dick Van Dyke and Sally Ann Howes, this beloved tale sees the Potts family heading off for adventure in their own famous flying car. It's a real joy for people of all ages - just watch out for the childcatcher!