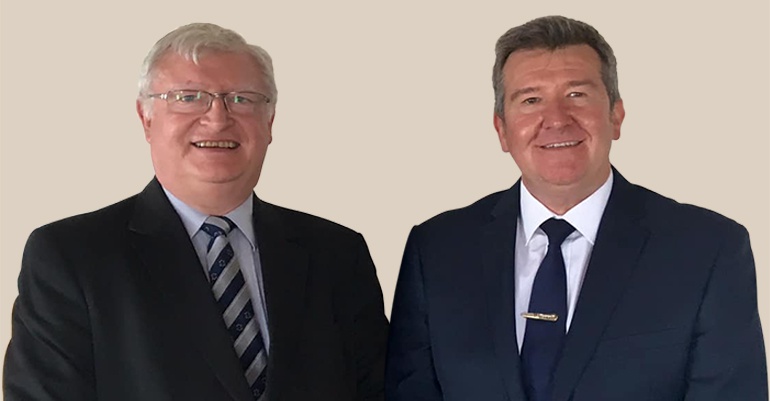 Island Roads Update
Island Roads are coming to the end of this year's resurfacing programme. As you may well be aware, this year's programme has seen additional investment beyond the original Core Investment Period (the first seven years of the project). Whilst the carriageway condition requirements were achieved at the end of the original investment period, this year has been a programme of work to ensure Island Roads are best placed to meet the requirement to maintain the network at the agreed standard for the remainder of the contract.
The following highway improvement work is due to be completed in the Shanklin area in the coming weeks. Please note that this schedule is subject to change:
Princes Way, Shanklin
Currie Road, Lake
Priory Road, Shanklin
Luccombe Road, Shanklin
Queens Road, Shanklin
The gritting routes this year will be the same as those treated last year. Once again, the salt barn store will be fully stocked ahead of winter. Island Roads carry 1,600 Tonnes of salt ready for use. This is far more than would be expected to use even in a very severe winter. Last year, 423 tonnes of salt were used in 23 runs. This compares to the 494 tonnes deposited in 26 runs the previous year (2018/19). Further details can be obtained by contacting Island Roads on 01983 822440. You can also find more information about Island Roads services and activities via the website
www.islandroads.com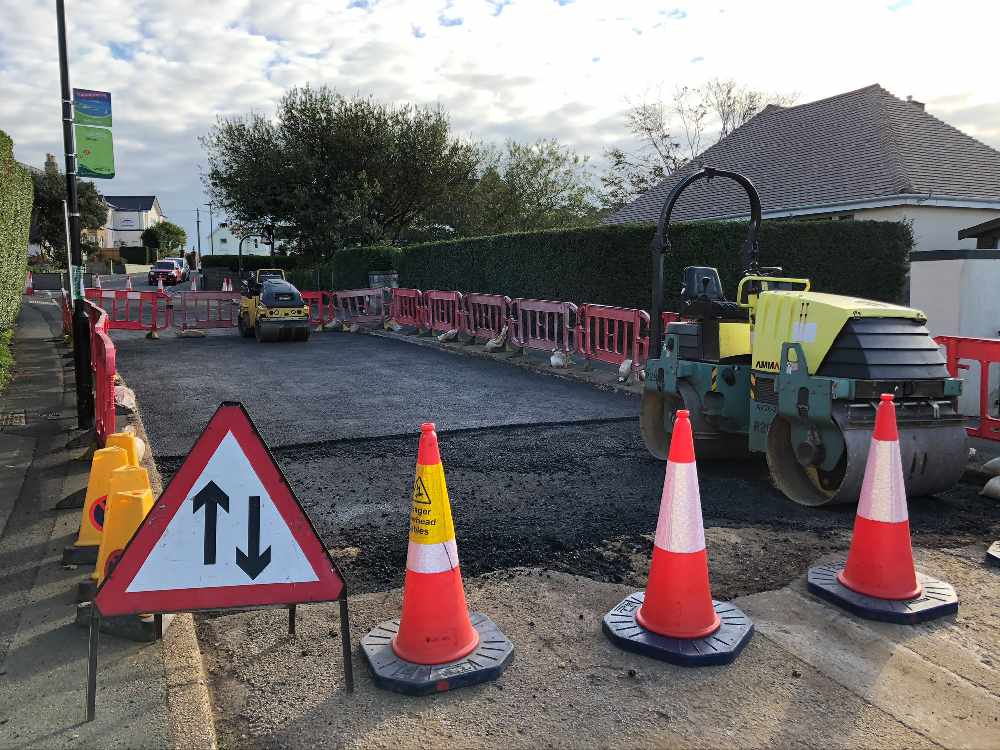 Public Space Protection Orders (PSPO's)
The new-updated PSPOs have now been approved by the IWC council's cabinet, replacing the out-dated dog and alcohol control orders which are now no longer enforceable. New restrictions coming in with the PSPOs include dogs on leads in cemeteries and on certain rights of way, with no access for dogs in children's fenced play areas. Most other restrictions for dogs on beaches remain unchanged. Alcohol orders have also now been approved for areas of Shanklin, which means alcohol cannot be consumed in public. In those areas if there has been any anti-social behaviour, police officers can confiscate alcohol. We would like to thank residents and businesses who contributed to the recent PSPO consultation, and those who have contacted us and reported anti-social behaviour relating to alcohol. The introduction of the new alcohol control orders will help keep our community and public spaces safe. We also continue to encourage residents to report any incident of anti-social behaviour directly to Hampshire Constabulary using the 101 facility or via the website reporting portal: www.hampshire.police.uk/
Recycling and Waste
The new energy waste facility at Forest Park is being tested ready for a full opening; and is already providing savings from diverting waste from landfill and processing Island waste on the Island. This year saw an increase in the availability of the popular garden waste kerbside collections to 10,000, and we are pleased to report that direct debit is offered for the first time. The total composted equates to 13,144 tonnes of food and garden waste creating renewable energy and compost as an Island each year, and in the last quarter of 2019/20 we achieved our 90 per cent diversion from landfill target; all of these activities are a great basis for our climate change and environment strategy that will be launched in the coming months and aims to improve our Island-wide approach to climate change.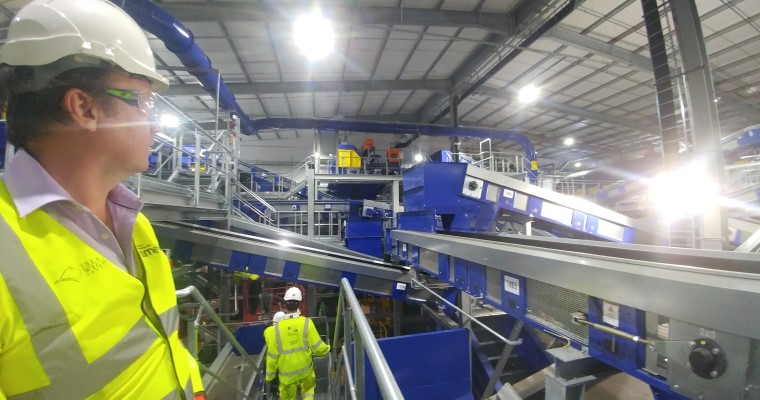 Big Mead Pond
We are currently seeking permission from the IW Council to access the centre island on the Big Mead Pond. A group of volunteers are ready and waiting to cut back the large amount of over-grown nettles, bushes and bramble that is restricting access for the ducks, birds and wildlife
that currently use the Island as a safe haven. Please bear in mind that these individuals are appropriately trained with the relevant permission to undertake this work.
Statement on Second National Lockdown
This message is from the leader of the Isle of Wight Council as the country prepares to enter a second lockdown on Thursday (5th November) due to rising levels of coronavirus (Covid-19).
"We will continue to do all we can to support residents, businesses and communities and to continue delivering vital public services during lockdown." Councillor Dave Stewart again has urged everyone to play their part in doing all they can to reduce the spread of the virus, protect the NHS and protect one another. He said: "As a council we recognise the impact a new lockdown will have on our businesses and community.
"We will be doing everything we possibly can to passport government support to businesses as quickly as possible. We have already increased the resources in our helpline service (01983 823600) for residents and anyone who has any concerns should make contact with us as soon as possible.
"I know this is yet another enormous ask of our community, but I know it is up for the challenge and we will do everything we can in support. Let's do what we should, not what we could.
"Throughout this pandemic, Islanders, businesses and communities have come together and shown a collective public spirit and determination to curb the spread of the virus and protect not only themselves, but their neighbours and loved ones.
"We need this to continue and we can't afford to be complacent as we head into the winter. As a council, we will continue to work closely with our partners, agencies and businesses to keep the Island safe."
Councillor Stewart added: "When we get more details from government about what financial support will be available for businesses, we'll be letting people know how they can access this as soon as possible."
Simon Bryant, the Island's director of public health, said the announcement by the Prime Minister on Saturday night was a further reminder that Covid-19 was still present and was a very real public health threat. He said: "Despite everyone's best efforts, we cannot escape the fact that cases on the Island are increasing just as they are on the mainland.
"At the start of September, our seven day rate of new infections was 3.1 cases per 100,000 population but we have seen a significant rise and that figure is now 38.8 cases per 100,000.
"This new lockdown should give us the opportunity to reduce the transmission of the virus on the Island and help to keep our community safe during the difficult winter months ahead. It gives the Island, with its still relatively low rate of cases, a significant opportunity to reduce our rates and protect our population. But to do so we must follow the rules set out, especially not mixing households in a private setting and always remembering the behaviours of hands face space."
The council is currently assessing the available guidance and further information will be provided on its website as well as on social media.
For the latest government information see: www.gov.uk/coronavirus
If you have, or wish to discuss any particular concern or matter, please contact us on chris.quirk@iow.gov.uk 07802 705831 or michael.beston@iow.gov.uk 07885 644426.