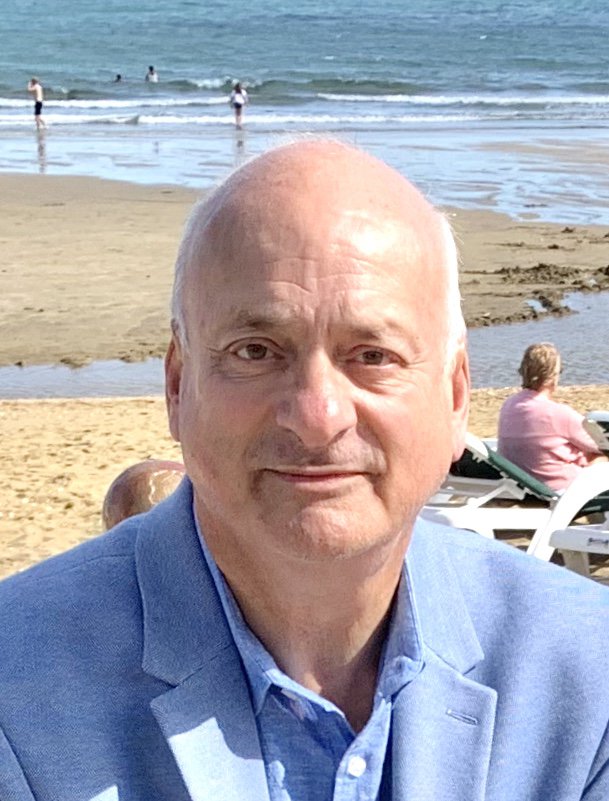 SANDOWN QUICK UPDATES
The Pier Street toilets project is proceeding well.
The Ferncliff Road landslip to be repaired in October.
Developers are showing interest in the Ocean and Travic 2/St Moritz Hotels.
SPEEDING vs PARKED CARS – A CAREFUL BALANCE
At a recent Road Safety Forum, speeding was discussed and the police reported that they get many calls for reductions in speed limits. The police find these requests difficult to support because often there is no evidence of speeding, beyond somebody's personal assessment.
However, parked cars do prove to be highly effective in keeping down the speed of passing cars. It is not unusual for residents to complain about parked cars and request double yellow lines to prevent them from doing so. If they are installed, it's not normally long before residents start complaining about speeding cars, so be careful what you wish for.
ABANDONED CARS – GROWING NUMBERS
I am getting a growing number of cars reported to me as being abandoned. The criteria for defining a car as 'abandoned' is quite specific, but I have asked our Highways Officers to examine the policy to ensure that it is being adhered to and still relevant. Abandoned cars can be reported directly to Island Roads via their website.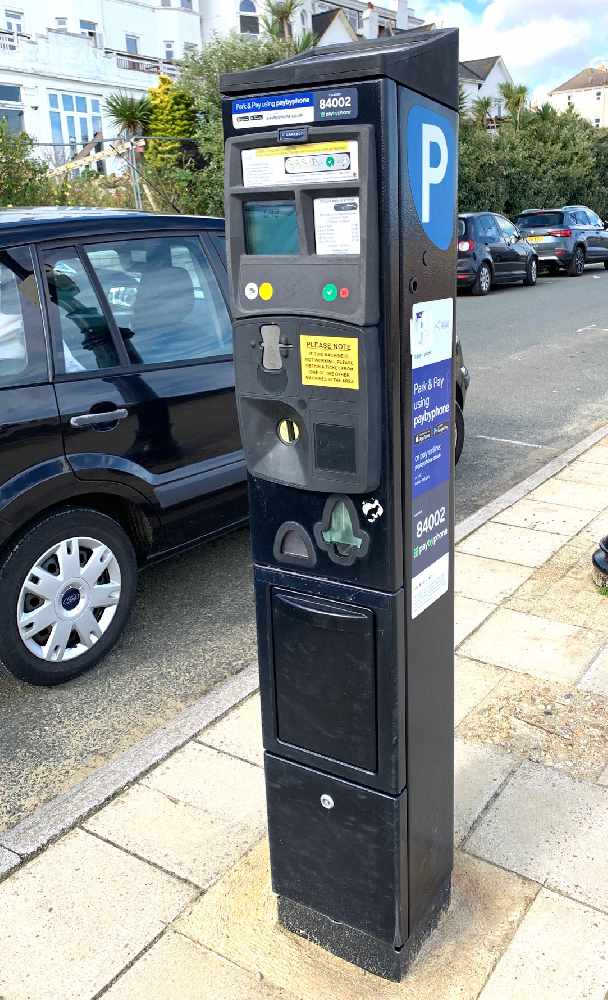 PARKING CHARGES KEPT AWAY FROM TOWN HIGH STREETS
Nobody is happy about the rise in parking charges, but it must be done for budgetary reasons. The IW Council has sought to limit the rises to the bare minimum and ensure fairness across the Island. Some areas were chargeable, but others were not. By treating all areas the same it means that everybody pays a little more rather than some people paying a lot more. However, a clear decision was taken to try and protect local businesses by ensuring that local town high streets will remain free. Newport has always been an exception because residents from all over the Island use Newport parking.

Ian Ward
Email: ian.ward@iow.gov.uk Tel: 403193 or Mobile: 07772559093