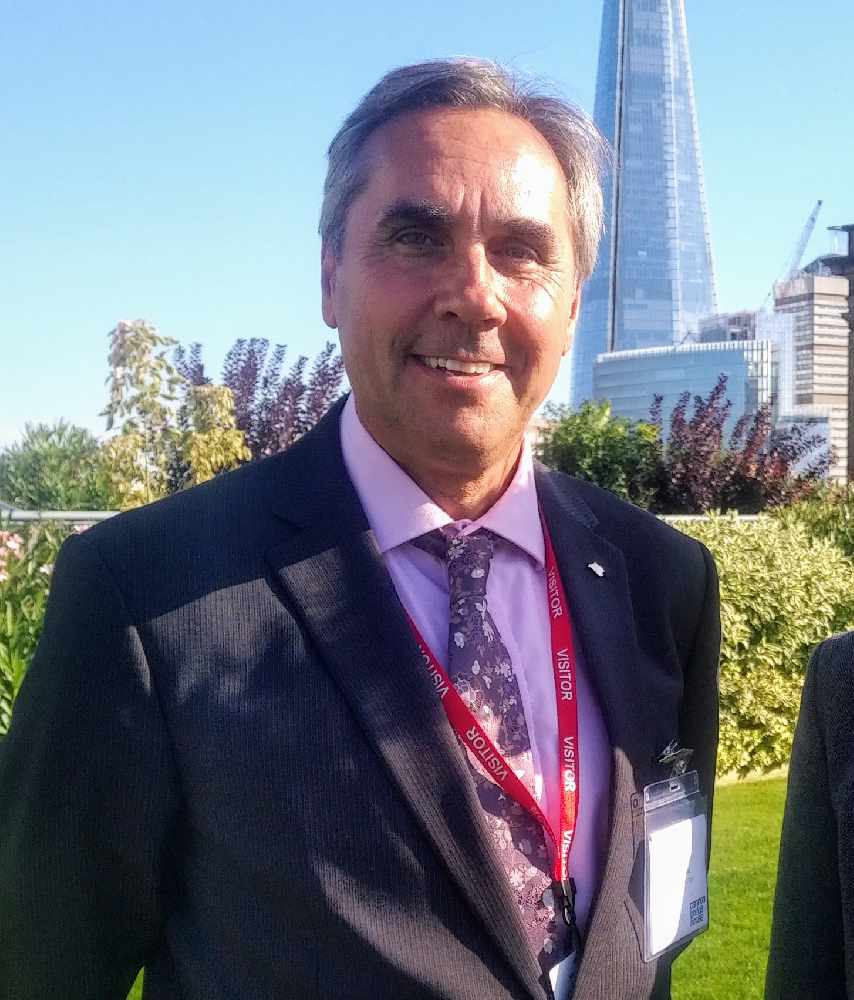 Whist writing it's been a lovely September so far and I'm watching some classic cars turning up on North Walk, as today should have been classic Car Extravaganza day and yet another great IW cancelled event.
Just like some scooterists found, their forward booked Island accommodation for the 2020 event still in place, so can't blame anyone for honouring those bookings and if nothing else, the few that came kept the spirit of the events alive in our memory.
I'm please to see the visit IW bid to UK Cabinet office was successful and has injected 80,000 pounds worth of social media and targeted Sky TV advertising to over 50s for September and October, going out nationally within a 200 mile radius.
It is the most resource ever spent on advertising our Island as an autumn destination and with the fair weather has appeared to have worked so far. I've even seen some new coach companies turning up in Quay Road Car Park. Let's hope it continues to successfully promote our Island as a top class destination.

Here's the link to watch the Sky TV advert if you haven't seen it already seen it:
Well done Visit IW for doing such a good job for IW PLC during such challenging times.
Many different species of migrating bird are beginning to return to our beaches and we even attracted new Barnacle Geese to Canoe Lake this summer. Can hear quite a few new bird calls
early
in the morning.
As the beach slowly returns to its wild self, it's great fun coming out with binoculars and doing a spot of bird watching.
I have been assisting local residents in getting the memorial plaque in the Memorial Gardens maintained. The black inside the etched letters has faded leaving the story of the Royal George sinking hard to read.
Will be taking this up with council officers and Southern Water as an attempt to find out whose responsibility the maintenance contract falls under.
I cheered on and met the cyclists at the Western Gardens on Saturday 5th September who took part in a 6,700km 64 day ride around Britain that started and ended in Ryde, raising money for charities.
Look forward to our Island hosting the final leg of the Tour of Britain in October 2022, that will start in sunny Ryde.