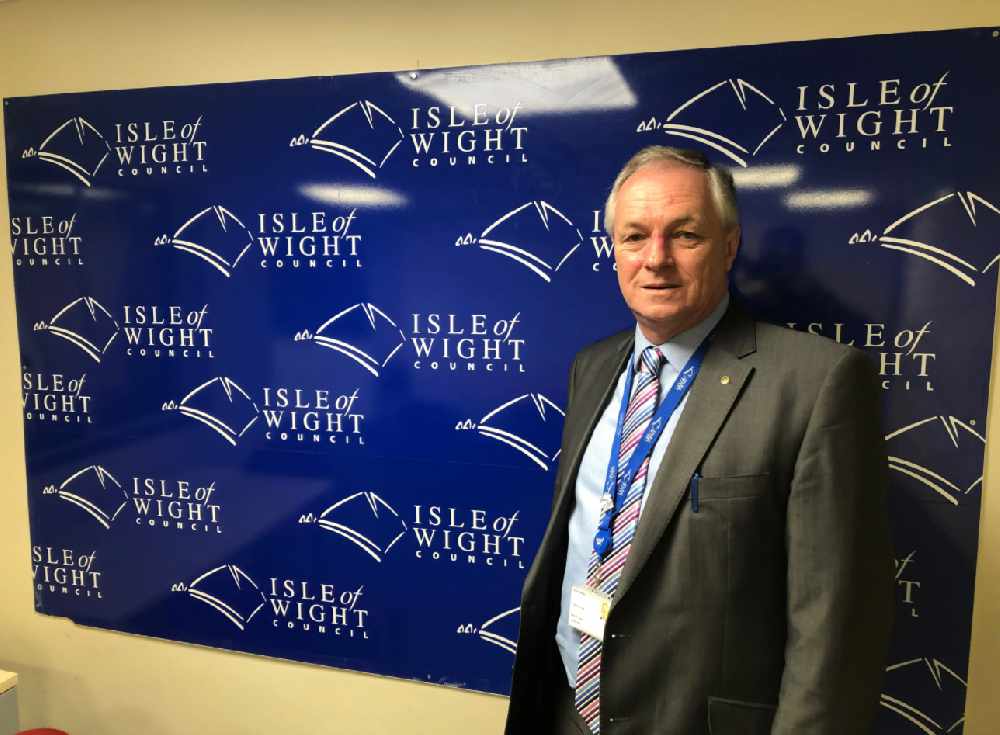 Happy New Year to all the residents of Lake, I hope you are all keeping safe and well. Lets hope we can all get back to normal as soon as safe to do so.
UPDATE ON LAND BEHIND PREMIER INN/KFC
Since the failed appeal against enforcement actions by the owner and his agent nothing at all has happened on the site, which is very disappointing. The land levels remain completely different than before the illegal works happened, and none of the buried materials have been removed. Dialogue with the owner continues, but the position of the council remains unaltered and enforcement actions will be followed through in the correct legal manner.
ILLEGAL MOTORCYCLE USE OF LAND BEHIND PREMIER INN
Since Christmas this land has been used by motorbikes, churning up the land, and causing excessive noise disturbance. With the help of nearby residents, we alerted the police, who caught them at it, and hopefully it has now been stopped permanently, but will keep an eye on the situation. The police will also check regularly on their routine rounds.
PLANNING APPLICATIONS
There are currently two outstanding applications in the ward. One is a 2nd application for a bungalow beside the footpath by the Premier Inn, previously refused, and the second for eight houses along Whitecross Lane. Both applications are contentious, and I will await the decisions, which are now overdue, before deciding if I need to take any actions.
BEACH SAFETY PLAN
In January, Cabinet agreed a new Beach Safety Policy. This covers such things as beach and slipways cleaning and making all our beaches safe. I have continually pushed hard for the reinstatement of marker buoys in the Bay, to help protect swimmers from the threat of motorised crafts such as jet skis, a risk many residents raised with me this summer, and I witnessed myself.
I have now had it confirmed to me that marker buoys will be in the Bay from the 1st May which is great news.
FOOTBRIDGE WORKS
The footbridges at Skew Bridge and Alresford Road are both being refurbished to ensure they are at the safety standards required. Both bridges are well overdue these repairs and I am really pleased that this is happening whilst the trains are not running.
Skew Bridge is being stripped back before being repainted and repaired with new deck plates on the footway surface. This should last five weeks.
Alresford Bridge is being done with the structure in situ and again will be stripped back, repainted and repaired, lasting eight weeks.
GREEN LANE BEND WITH CEMETARY ROAD
I have had meetings with residents and Island Roads about this dangerous bend where excessive speeding has caused several near misses to pedestrians, but sadly one property has been hit twice. Long term this area needs to be high priority for monitoring of speeding concerns which is part of an overall Islandwide strategy. For now, I have arranged for signs warning of a sharp bend to be installed, which should go some way to helping in the short term.

If you have any concerns please contact me on paul.brading@iow.gov.uk, or call me on 07719174690.