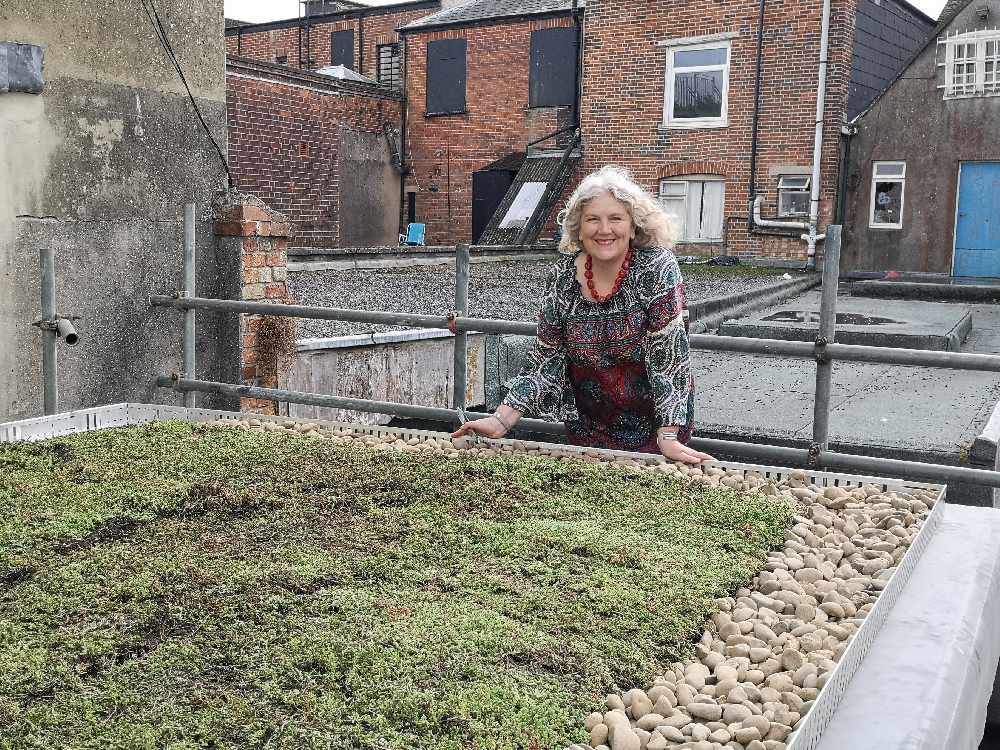 There's quite a few things going on despite lockdown, thankfully we can still have video meetings to keep moving things forward. Newport and Carisbrooke Community Council is setting next year's budget this month and I expect a cut in the precept residents will have to pay, which will be welcomed.
There's been a delay with opening with the new Post Office lane toilets due to Covid, but it's looking like all will be ok for a February opening.
Talking of Post Office, the main branch in Newport is closed from 6th February leaving us with only Pan Stores, Carisbrooke and Central Gunville. Newport has to have a main post office which is 3-4 counters, so it's a big undertaking. I've been talking to the Post Office since November when it was first announced, and they have had some interest from businesses wishing to run the service, but no-one has confirmed to date. I have also got our MP, Director of Regeneration at IWC liaising with the Post Office to make the new post office happen. I think that unless someone takes over the Co-op as a supermarket, we have had one there for so many years, then perhaps WH Smith's may be an option for an in-store post office? This solution has happened in Southampton.