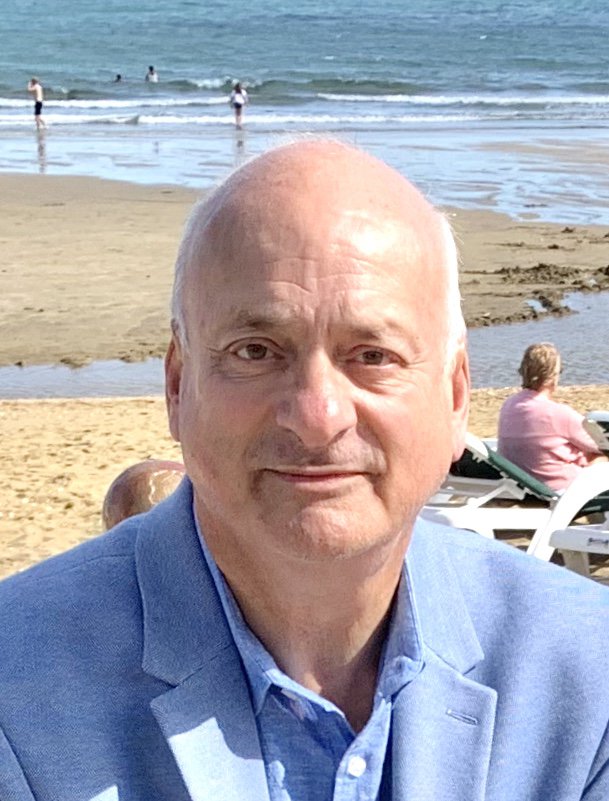 WISHING YOU ALL A MERRY CHRISTMAS & HAPPY NEW YEAR
I am certain we will all look back on 2020 wonder what on earth happened! Covid-19, Shutdown 1 and then Shutdown 2, that will hopefully be over by the time you read this!
Businesses have suffered, families have suffered and that is not helped by people think they know how to deal with Covid-19 better than the Government and their scientific advisors. Hopefully, the new vaccine will help us to get back to some sort of normality.
Anyway, I sincerely wish that you all have a better year ahead of you.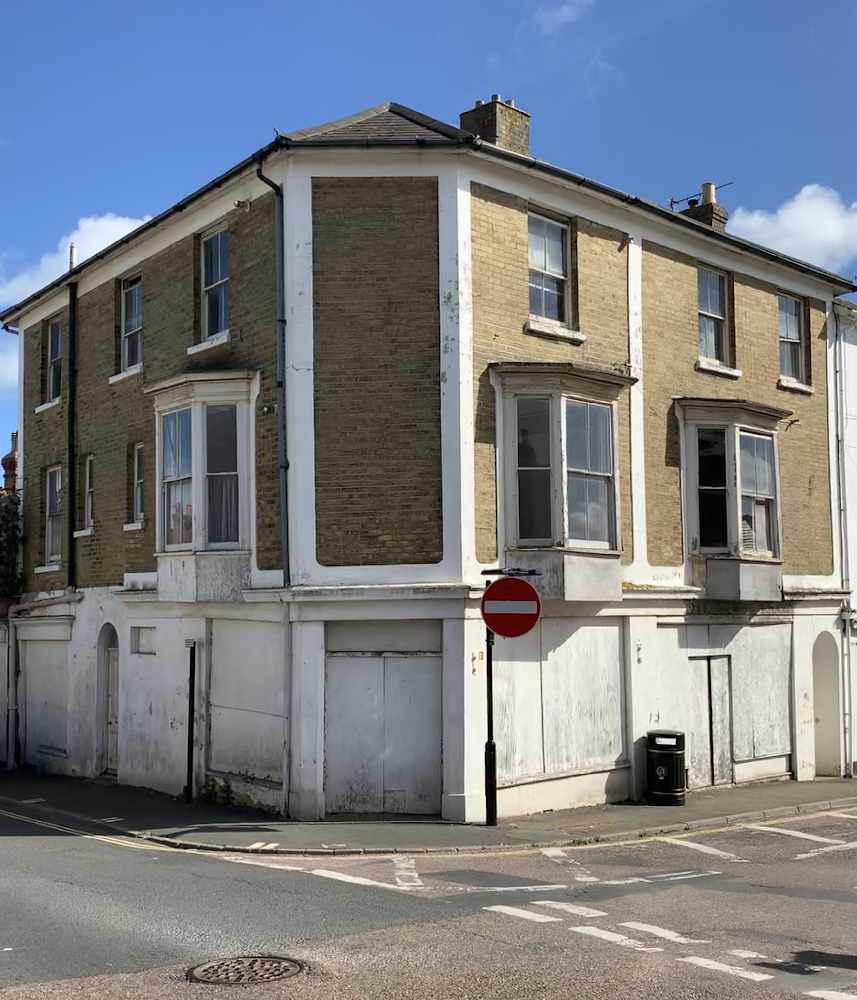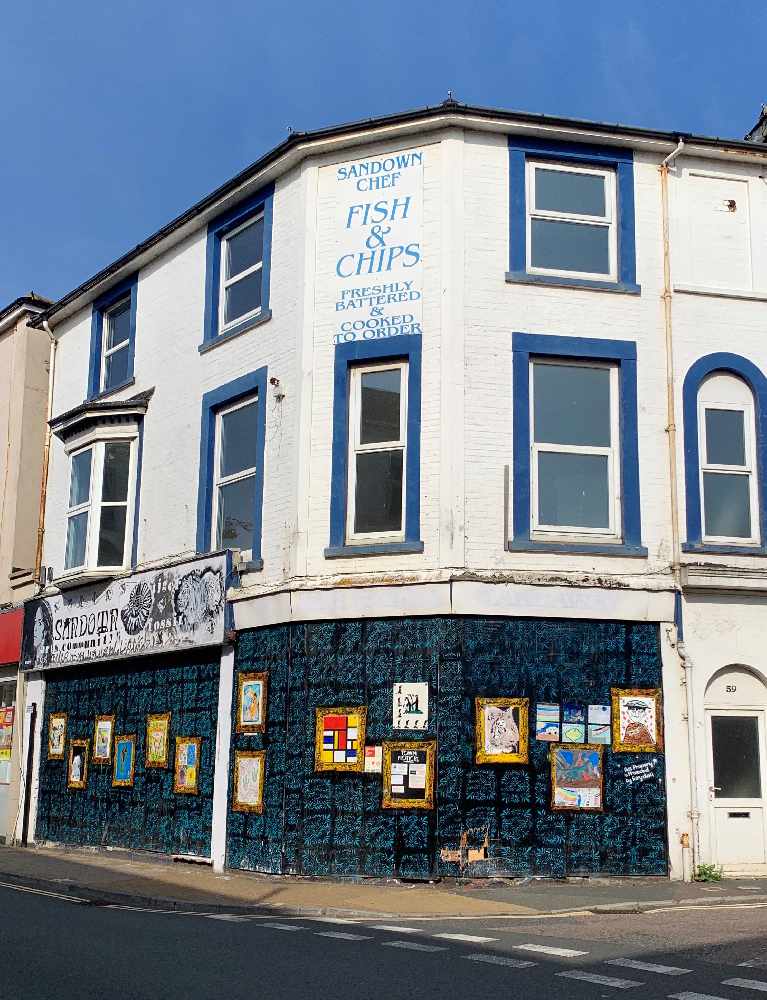 UPDATE ON PROGRESS WITH DERILICT BUILDINGS
High Street Kebab Shop – Work to start in spring. I have discussed a likely start date for the refurbishment of the old kebab shop with the owner. He told me that he had planned to start in spring 2020, unfortunately Covid and the lockdown disrupted his plans, but he does now intend to start in spring of 2021.
White Corner Building - 66 Station Avenue & 52 Fitzroy Street. There are several actions taking place in regard of the white building on the corner of
Station Avenue and Fitzroy Street. The compulsory purchase order is progressing on this building and three others owned by the same person. In the meantime the IW Council Planning Enforcement team have issued a Section 215 order instructing the owner to address the condition of the building. While the IW Council are taking action, ultimately the Secretary of State has to authorise the purchase.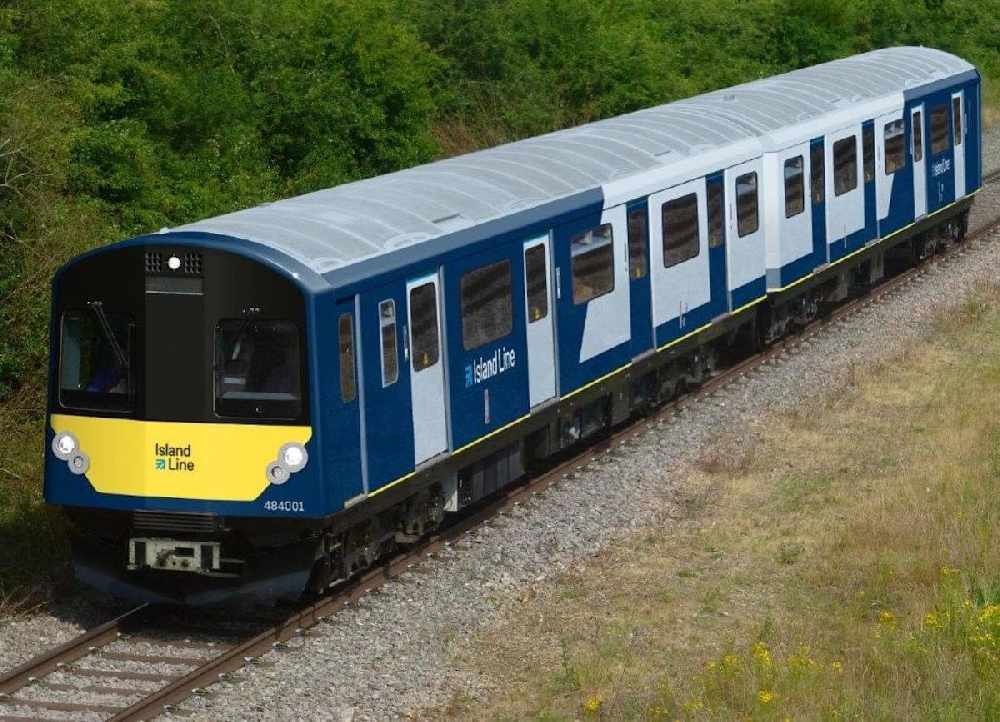 ISLAND LINE CLOSED COMPLETELY FOR REFURBISHMENT 4 JAN–1 APR 2021
The £26 million investment into Island starts very soon. All the stations and the track will be refurbished, and we will get nearly brand-new trains. To achieve this the whole of Island Line will be closed completely from Monday 4 January 2021 until 1st April 2021. Southern Vectis will run a replacement bus service in lieu of the train. When the service re-starts with the new trains it will be the normal 20min/40min service, but from 16th May the service will become a regular 30min service in each direction.
Ian Ward
Email: ian.ward@iow.gov.uk Tel: 403193 or Mobile: 07772559093