Constabulary Name Change Ceremony 16th November 2022
Hampshire Constabulary will now officially be known as Hampshire & Isle of Wight Constabulary. We were delighted to mark the occasion by attending a short ceremony at Newport Police Station at 10am along with The Police and Crime Commissioner - Donna Jones, Acting Chief Constable Ben Snuggs, Kay Marriott - Isle of Wight High Sheriff and other IW Council County Councillors.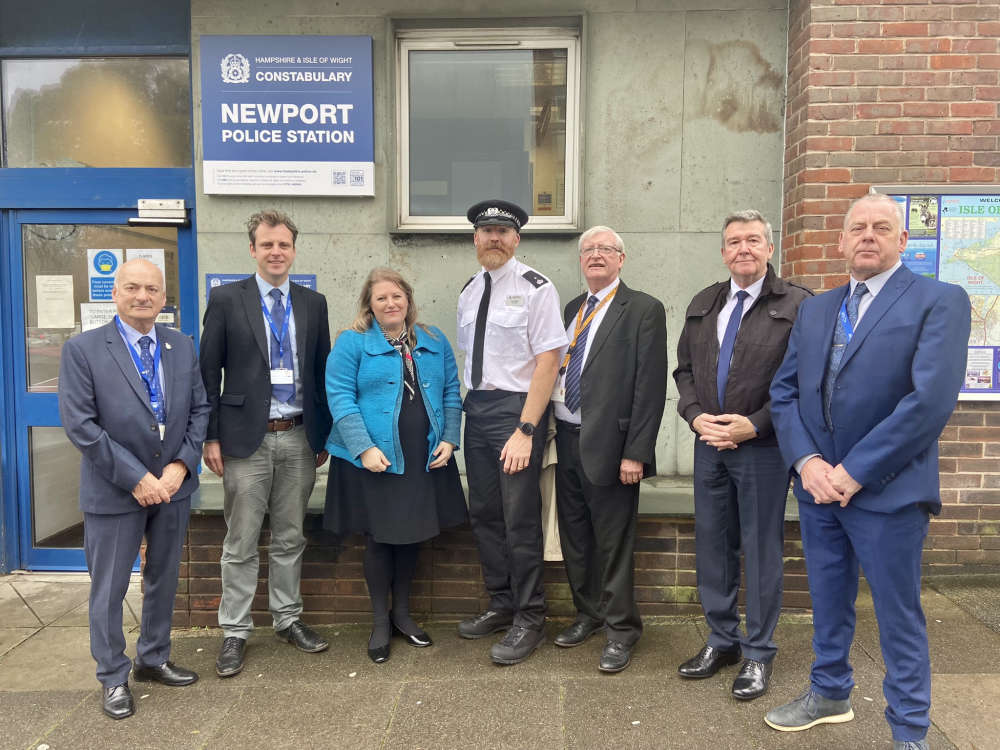 Looking toward the event, Police and Crime Commissioner Donna Jones said: "When I was elected last year, I made a pledge to the people of the Isle of Wight that, as your Police and Crime Commissioner, I would do everything I could to effect the legal change required to reflect the Isle of
Wight as a county area in the name of the police force. "I carried out a formal consultation which highlighted strong support for the name change. I have worked with the Home Secretary and the Policing Minister to ensure the support of the government. "The new name will truly reflect the
whole force area and will help Island residents feel a closer connection to their police force."
Shanklin Performing Arts Centre Update
Our practice and performance mirrors have now been fitted and completed at the arts centre. The mirrors provide dancers with immediate visual feedback and are helpful in self-correction. It also allows them to evaluate the height, shape, and line of their movement, and to adjust their
placement. The dancers see themselves in the mirror as the audience would see them. Needless to say, our dance and ballet groups were extremely pleased with the installation. Our thanks go to Paul and the team at Academy Glass & Glazing in Ryde.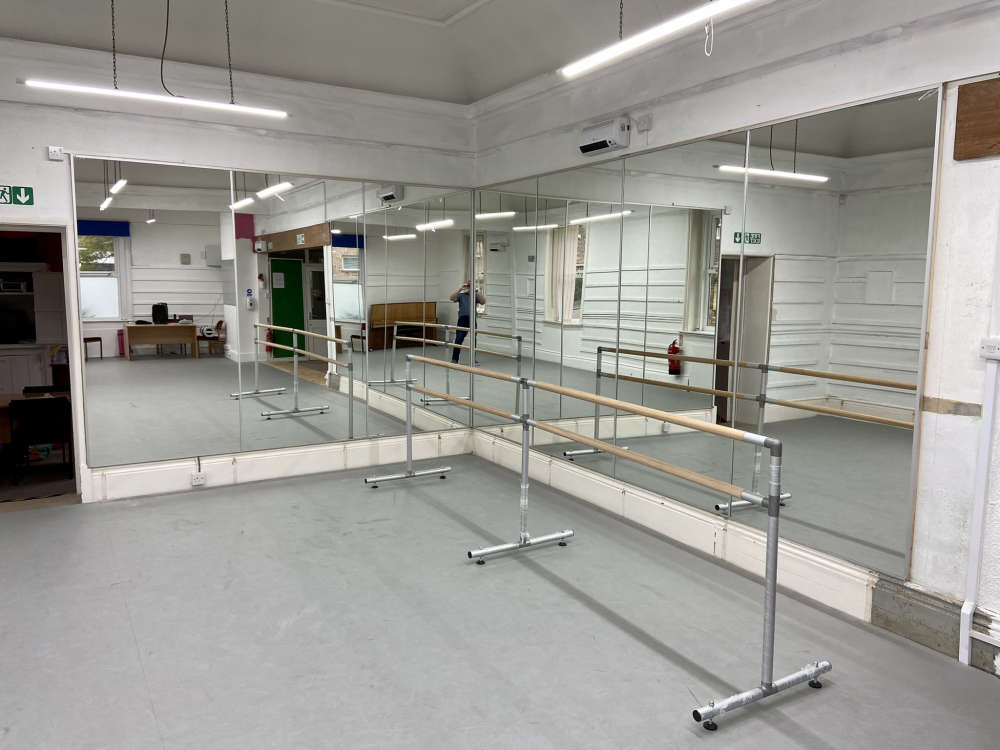 Shanklin Theatre Architectural Lighting
Some of you may have already seen the new lighting system to the front of Shanklin Theatre. The two old fashioned sodium lighting units that were sited on the lower front roof over the theatre's foyer were in a poor condition and needed replacing. Upon consulting with a local lighting company
that the theatre has used before, it was agreed that 6 LED multi coloured up-lighter units would be purchased along with a mode lighting colour controller that can produce many different colour combinations to replace the failing sodium lights. Further consultation with the IW Council planning
conservation officer and English Heritage to seek permission for the placement of the up-lighters was applied for, and subsequently granted. The 6 light units consist of two flood light units sited at both end bays of the theatre, and when illuminated accentuate the stone pilasters and oval
medallions architecture. The four other light units are spotlights, these are beamed up to the three central bays highlighting the four engaged stone columns and pediment above. The lighting effect now totally transforms the front of the iconic Shanklin Theatre for all to see and enjoy.
May we wish you all a peaceful and joyful Christmas, and all the very best for 2023.
Best regards -
Chris and Michael
chris.quirk@iow.gov.uk or michael.beston@iow.gov.uk
Chris 07802 705831 and Michael 07885 644426