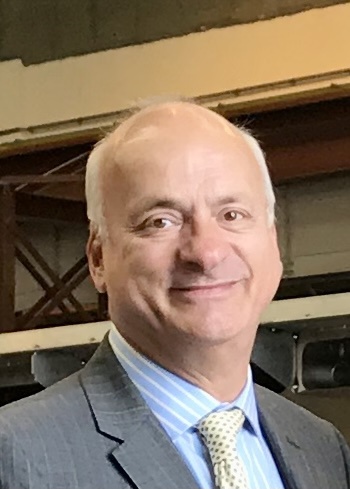 ISLAND LINE REFURBISHMENT DELAYED FOR SIX WEEKS
Due to unforeseen problems the refurbishment of Island Line had been delayed for approximately six weeks so the service won't restart until
mid-May. There are rumours going around that it won't be finished until September, while that may be accurate as work will continue after
the new service re-starts.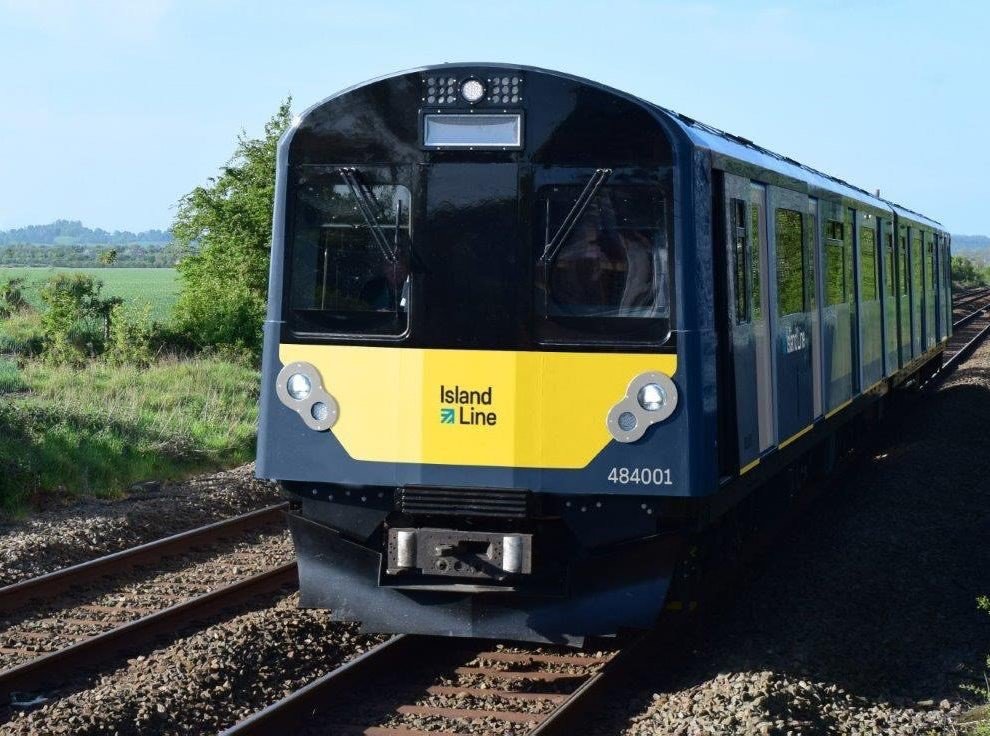 SANDOWN REGENERATION
New Medical Hub In Sandown
The IW Council has agreed to sell the old Civic Centre in the Heights to the NHS so it can be converted into an NHS Medical Hub to provide
specific services and treatment. This is a really good investment for Sandown from which our residents in Sandown and the surrounding area
will undoubtedly benefit.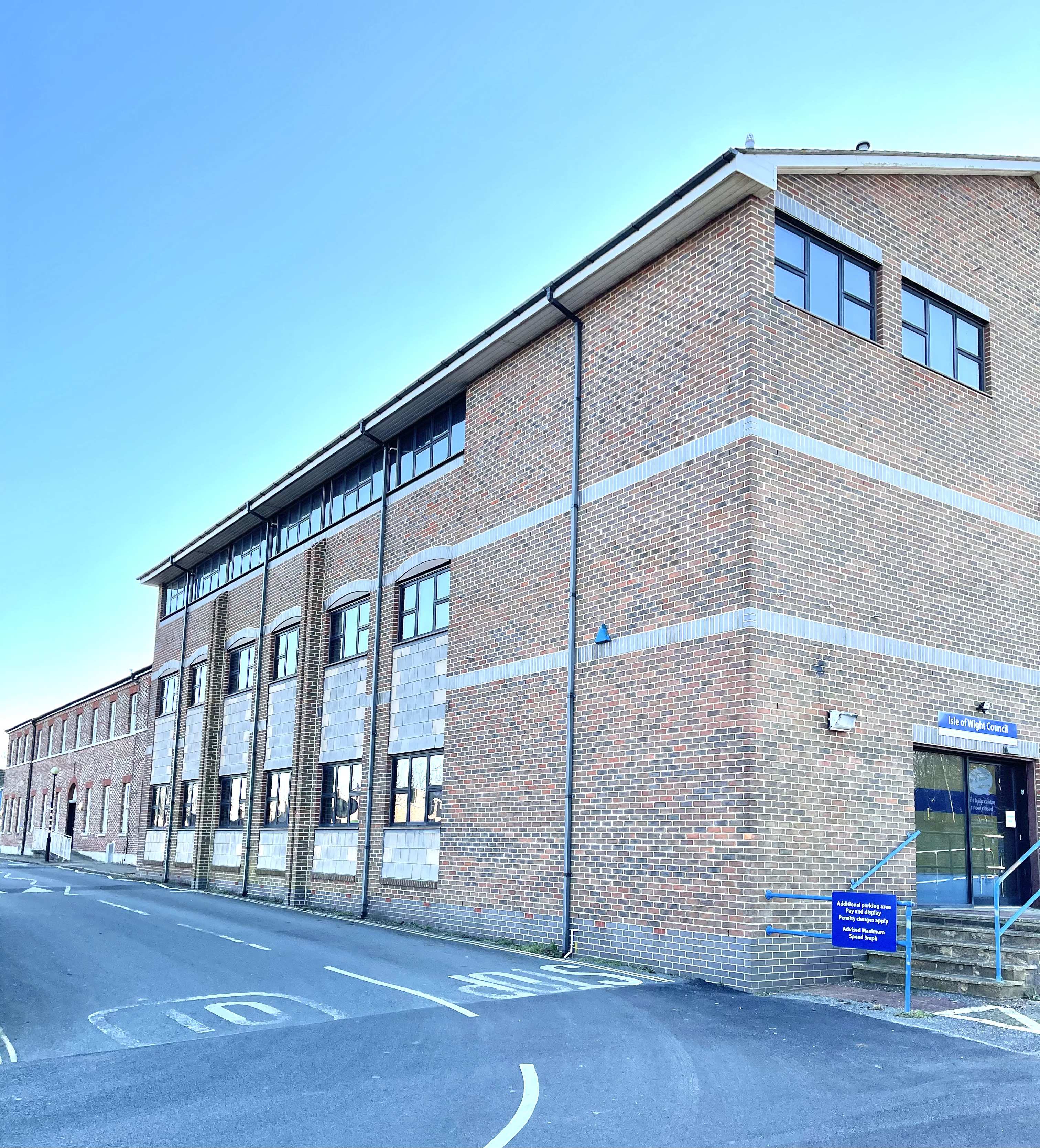 Beachfield Road Development Gets Underway
By the time you read this the development scheme in Beachfield Road for 10 new houses should be underway. I have spoken to the
developer and he is keen to get the housing development underway during March/April. This is another positive step forward in
Sandown regeneration.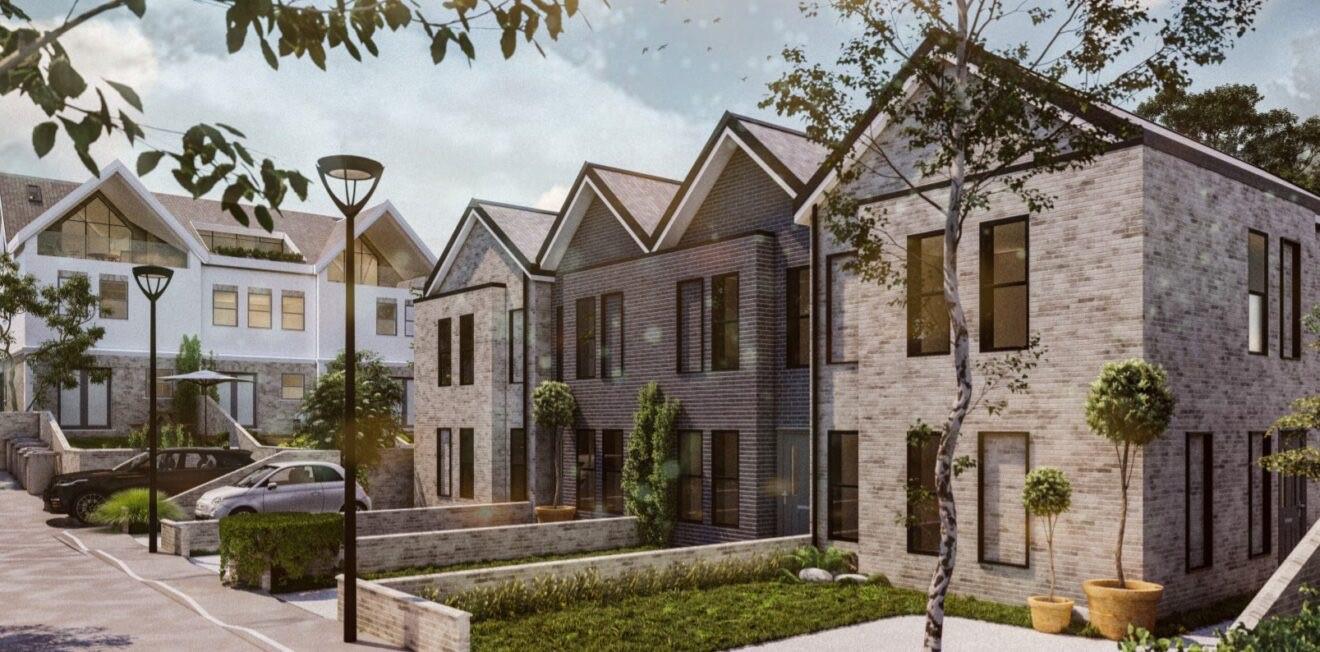 FLY TIPPING & LITTER – SPECIAL EFFORT TO TACKLE THE PROBLEM
The IW Council has set up a special task & finish group of councillors to see how we can deal with the ever-growing problem of Fly Tipping and Littering. Sandown suffers from both these issues, as does the whole Island, and I think there is little excuse. Apologists for this irresponsible littering blame the tip or the rubbish collection system. We are extremely lucky that we have our Green Town Volunteers who dedicate much of their time to clearing litter etc; other areas are not so lucky.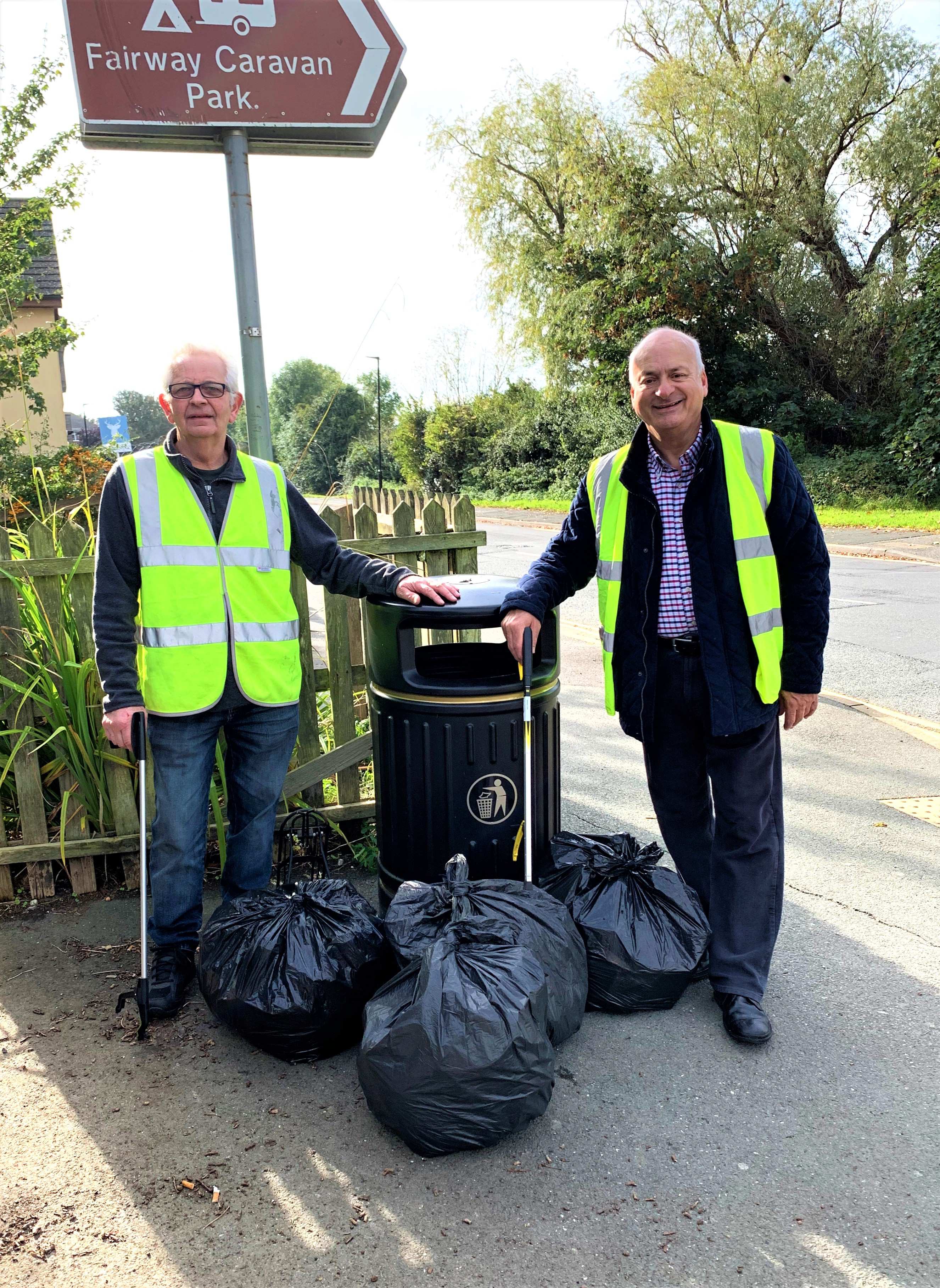 Email: ian.ward@iow.gov.uk Tel: 403193 or Mobile: 07772559093
Promoted by Ian Ward- 87 Station Avenue, Sandown, PO36 8HD