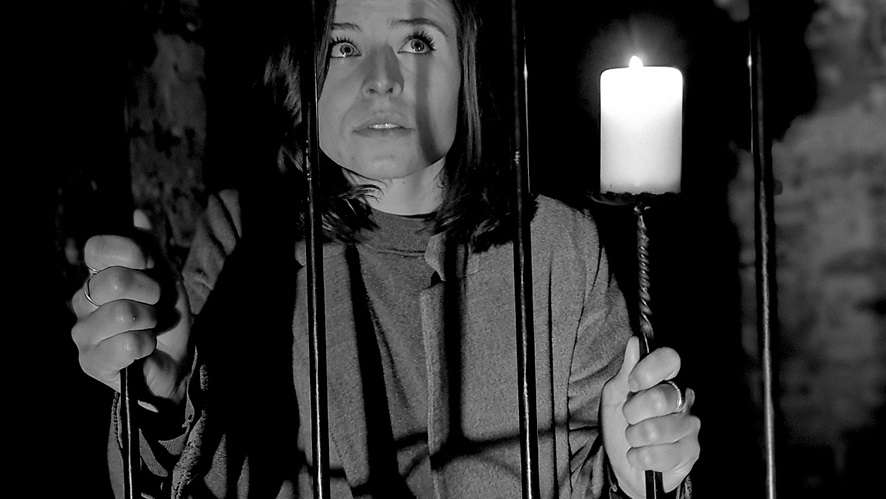 As the Isle of Wight Walking Festival makes its autumnal return, we're bringing you details of their fascinating history walk inspired by The Lost Crypt Escape Room, Aspire Ryde.
Starting and ending at Aspire Ryde, the group will stroll to Vernon Square, Lind Street and Ryde Cemetery, pausing to discuss the history of the town of Ryde, Holy Trinity Church, discovering a cure for scurvy and prolific composer, Michael Maybrick, five times Mayor of Ryde.
This walk is in the town, so there are plenty of places to stop for a drink or a bite to eat at the end. Walkers can also enjoy an optional escape room game opportunity. Aspire Ryde's 'The Lost Crypt Escape Room' is the UK's first live Escape Room set in a real church crypt. The aim of the game is to solve the puzzles before the timer runs out and escape from the Crypt.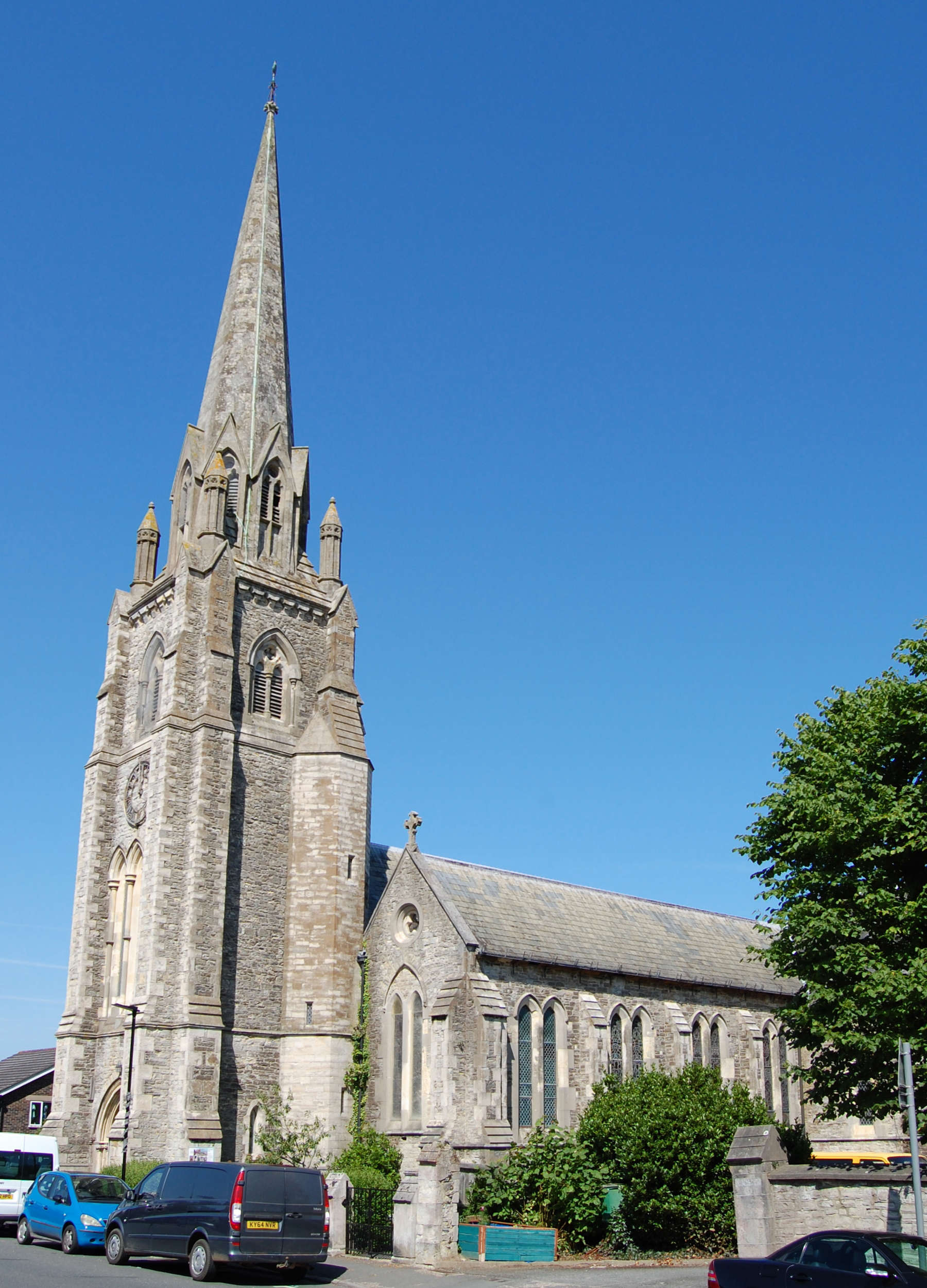 More details online at thelostcrypt.co.uk.
This walk will follow a gentle pace. Mainly flat walking, on paths with good surfaces. The walk is suitable for mobility scooters.
Register at isleofwightwalkingfestival.co.uk/autumn-walks where you'll find lots of other walks to enjoy around the Island this autumn.
Voluntary donation requested but not obligatory. £5 suggested donation at: www.totalgiving.co.uk/ donate/aspire-ryde
Dates: 8th, 11th and 15th October
Distance: 1.5 miles
Duration: 1hr25m