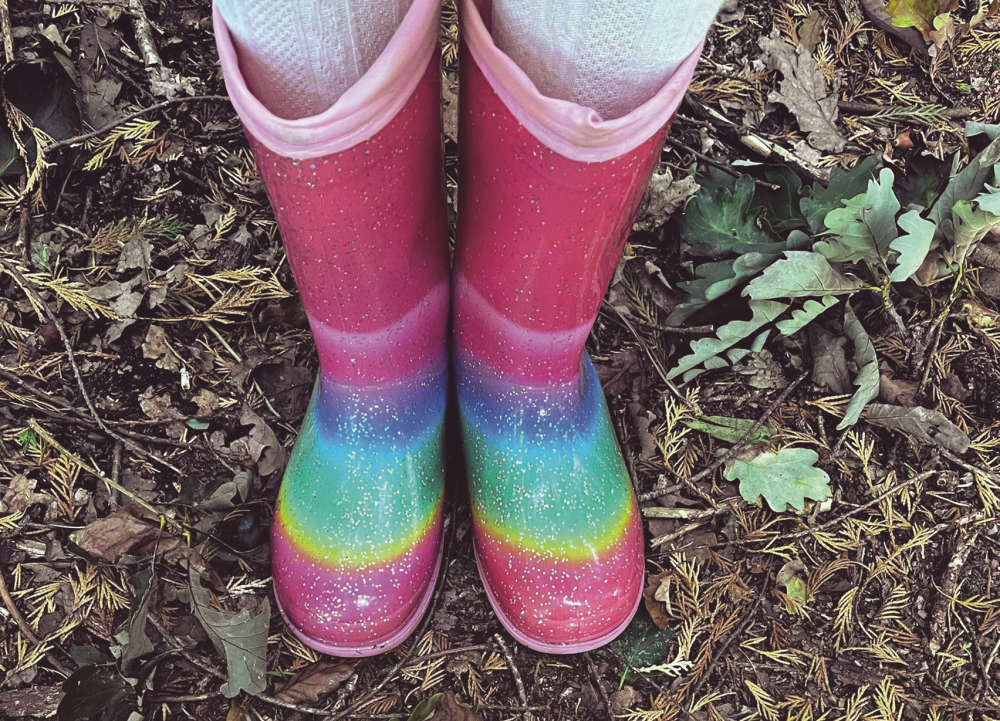 Nothing says autumn better than stomping through crunchy leaves on a walk around your local forest.
Firestone Copse is one of our favourite Isle of Wight walks. It's flat, it's gentle, there's plenty of parking, and there's loads of hidden gems to explore — from dens built from fallen trees, to delicious local coffee, courtesy of Drew's Brews (usually Wednesdays to Sundays).
Firestone Copse is incredibly dog friendly, and there's even picnic spots if you feel like dining al fresco. Don't forget to take your rubbish home with you.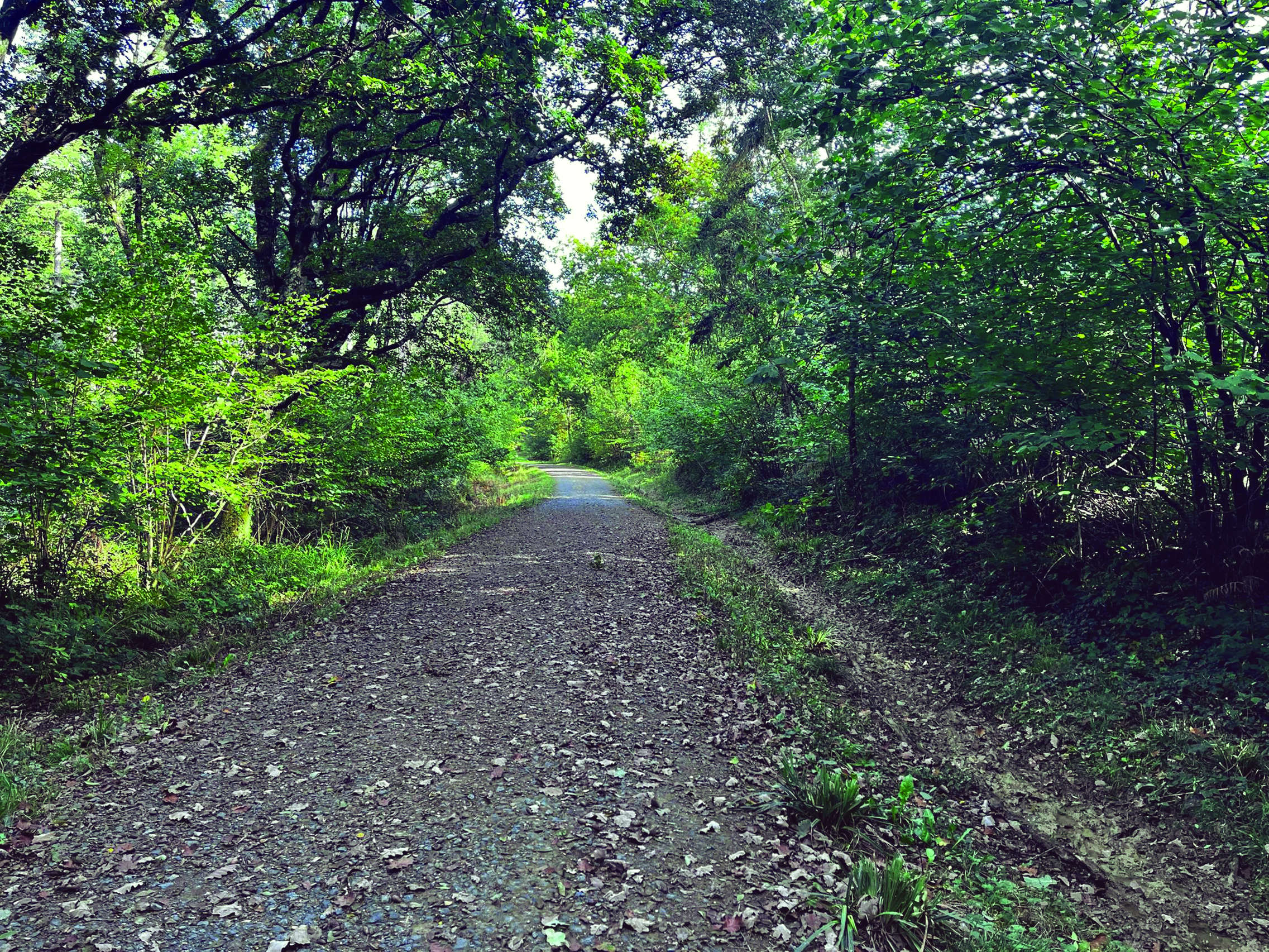 Park in the car park (post code PO33 4HH) before taking the left hand path when the track forks.
Stick to the main path which will take you on a circular route back to where you started.
For 50p off a hot drink from Drew's Brews at Firestone Copse, simply pick up your copy of Beacon from a shop near you — and take the voucher along before November 30th 2022.
Distance: 2.6km. Duration: 45 minutes