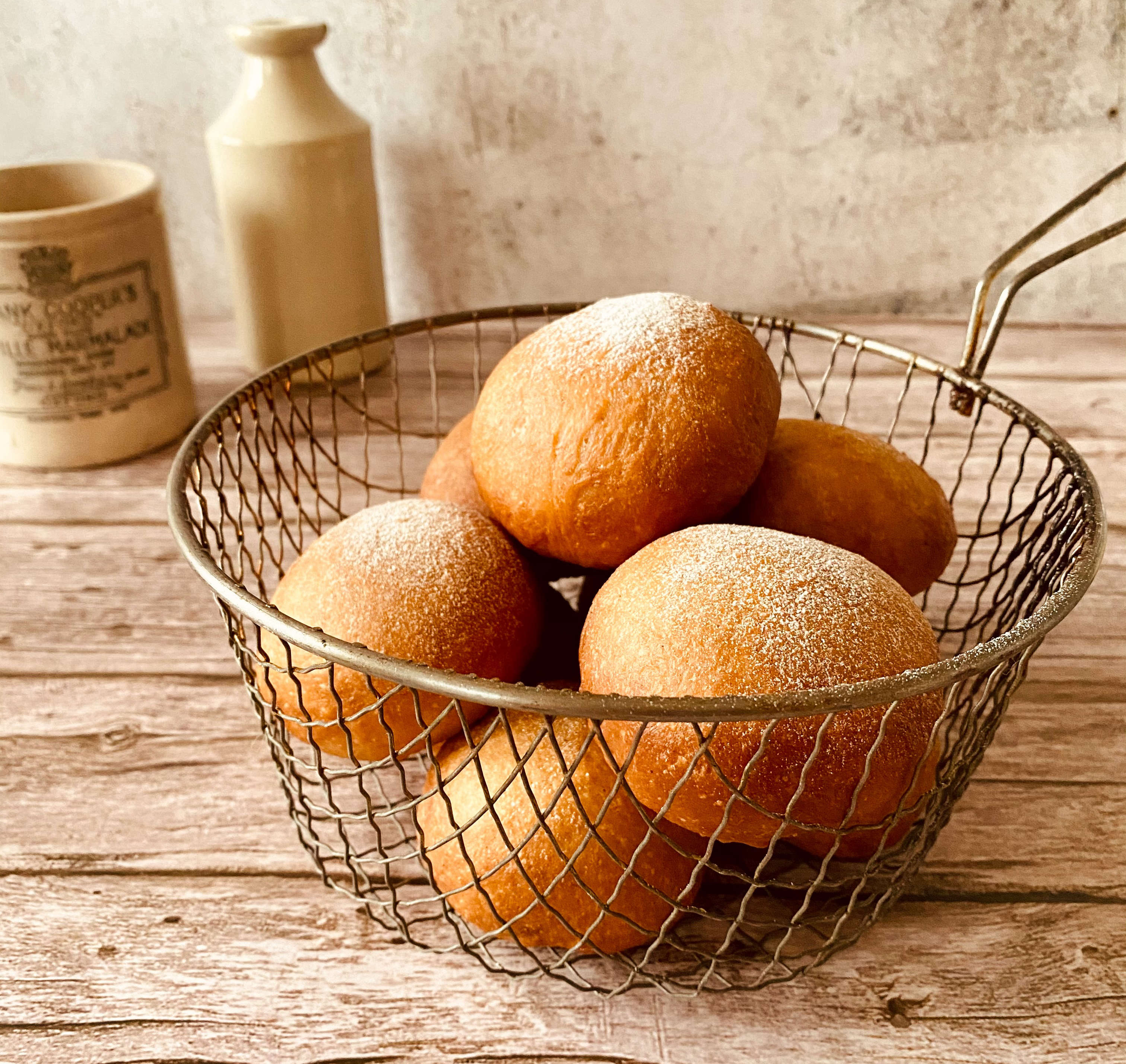 A new book which takes a tour of the history of Isle of Wight food — from foraged fruit wine to samphire and sand sprats — has been published by Isle of Wight author, James Rayner.
It explores how the Island's landscape, traditions and heritage combined to create a distinctive and varied food culture and reveals the stories behind some of the Island's most iconic food products such as the spicy, plum-filled Isle of Wight Doughnut and the local version of a creamy panna
cotta: junket. It unearths how wild garlic became named after the local Romani gypsy minority and how a local type of biscuit became reproduced in bakeries as far afield as Calcutta.
It concludes with a look at the wave of European chefs and hoteliers who changed the course of local food forever before exploring the edible wild plants, dialect terms and historic recipes that defined Island food, allowing this forgotten food culture to be revived once again.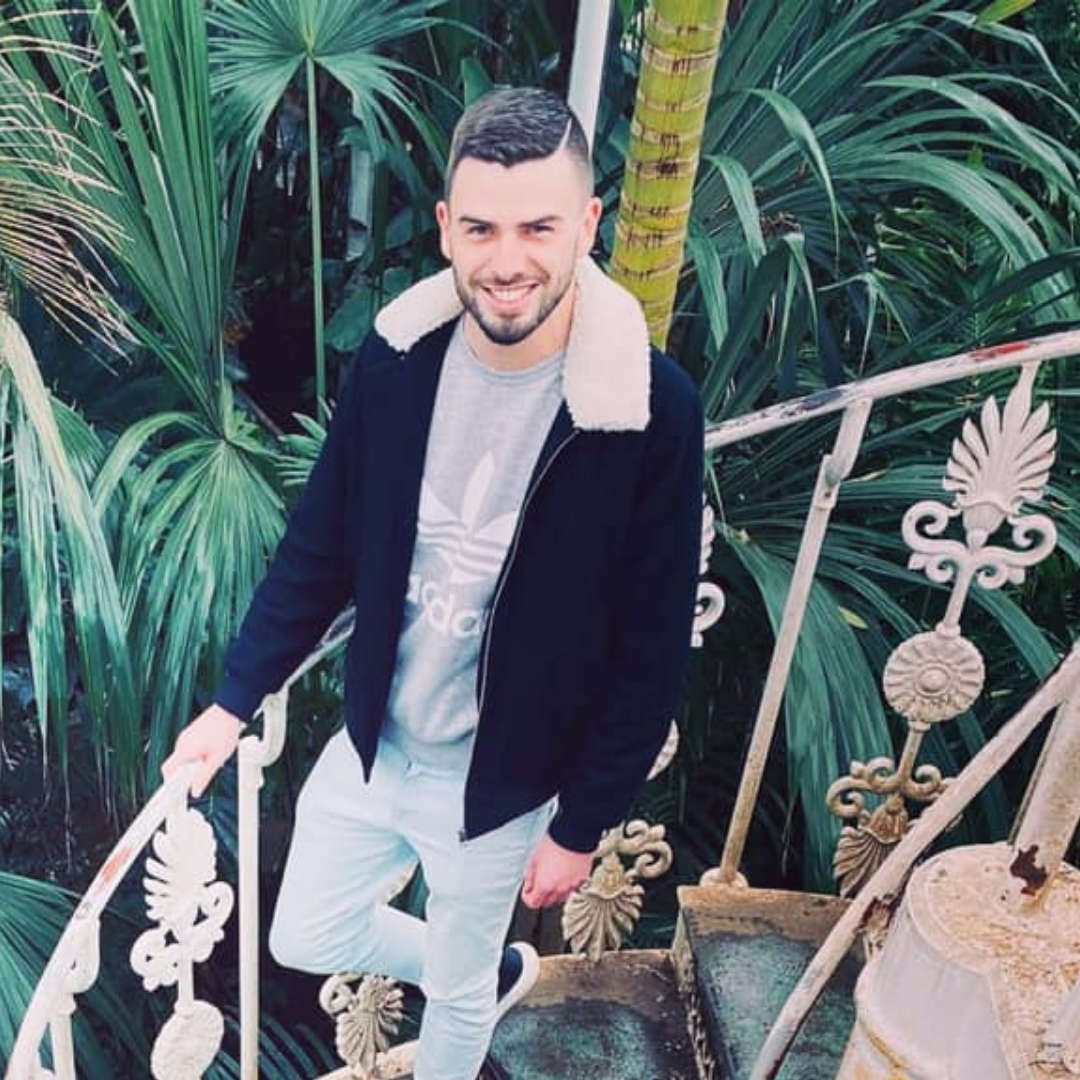 James Rayner was born and brought up on the Isle of Wight. His background is in language and literature which he studied with the University of Iceland and the University of Malmö in Sweden. His first book, The Isle of Wight's Missing Chapter was published in 2019 and focused on the Island's forgotten Asian, African and Caribbean history.
James says: "Traditional Isle of Wight food seemed to disappear about 120 years ago, but it's definitely worth revitalising. I'd love to see Isle of Wight Doughnuts, Junket and Apple Stucklens being made here again. We're already renowned for our food, but bringing back our lost culinary
culture could help it become something truly extraordinary."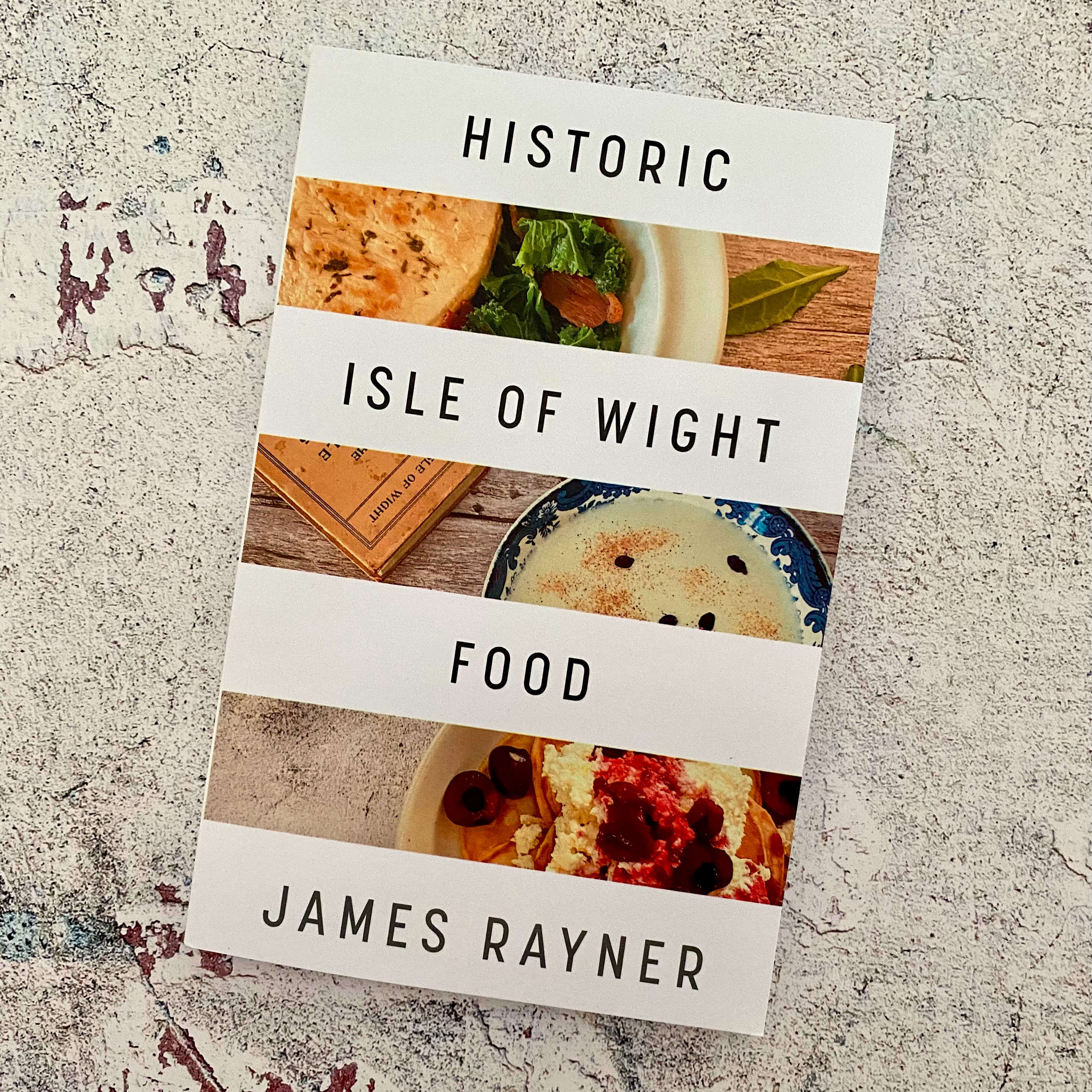 Historic Isle of Wight Food by James Rayner is available from shops across the Island, including The Garlic Farm, Medina Books in Cowes, It's About Thyme and Babushka Books in Shanklin, and Caffe Isola, The Little Nook, Island Traders and Waterstone's in Newport. It's also available to order online from wightoriginals.com.