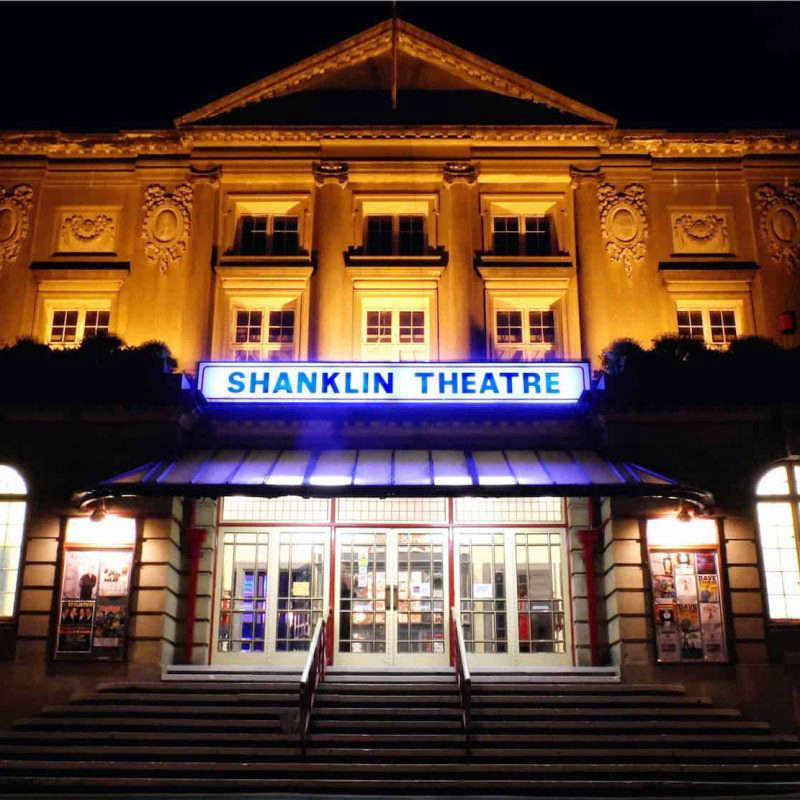 A night of live music at Shanklin Theatre tonight (Sunday) will pay homage to legendary Isle of Wight journalist and broadcaster, John Hannam.
John, who was best known for his many years on Isle of Wight Radio and his monthly showbiz feature in Beacon Magazine, died in September, aged 80.
His son Sean is staging a concert at Shanklin Theatre to honour his memory, and raise money for charity.
Sean said:
"Shanklin Theatre was a venue that my dad was very fond of – it's where we held the wake for his funeral in November – so it's very fitting that the tribute concert will take place there.
"As a nod to the showbiz TV series, Sunday Night at the London Palladium, I've called the concert Sunday Night at Shanklin Theatre – A Tribute To John Hannam. The line-up of performers will include national and local musicians who dad liked, admired and supported – most of whom he interviewed at some stage during his career."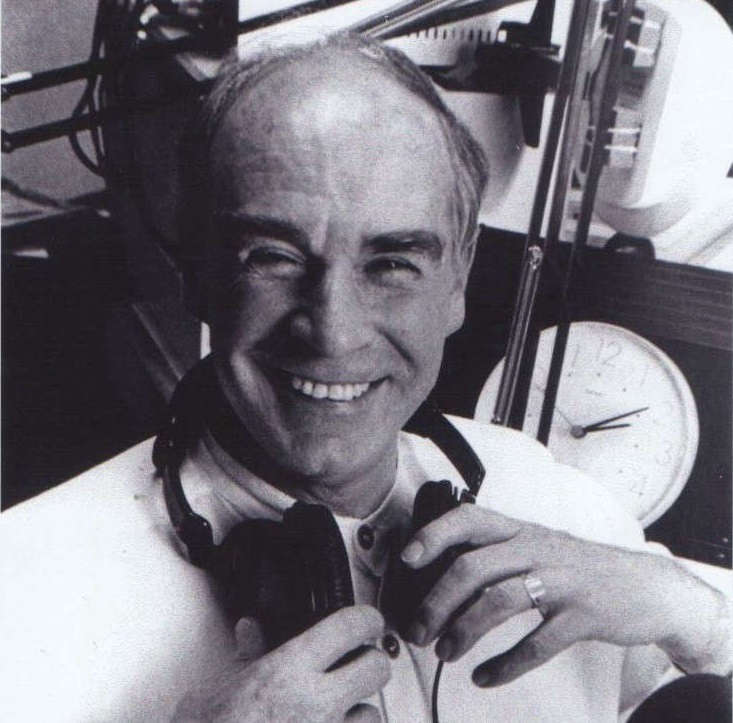 Among those featuring at the concert will be British husband-and-wife country duo, My Darling Clementine and singer-songwriter, Matt James – the former drummer of '90s anthemic indie-rockers Gene.
The full line-up of acts are as follows:
My Darling Clementine
Matt James (Gene)
Andy Strickland (The Loft, The Caretaker Race, The Chesterfields)
Brian Sharpe
Bobby I Can Fly
Chris Clarke
Amy Bird
Bob and Bertie Everson.
Tickets can be bought from Shanklin Theatre's website, here.
Proceeds will go to the British Heart Foundation and St Mary's Hospital's Wellow Ward, where John was cared for.
Doors open at 7pm tonight (Sunday, February 6, 2022).