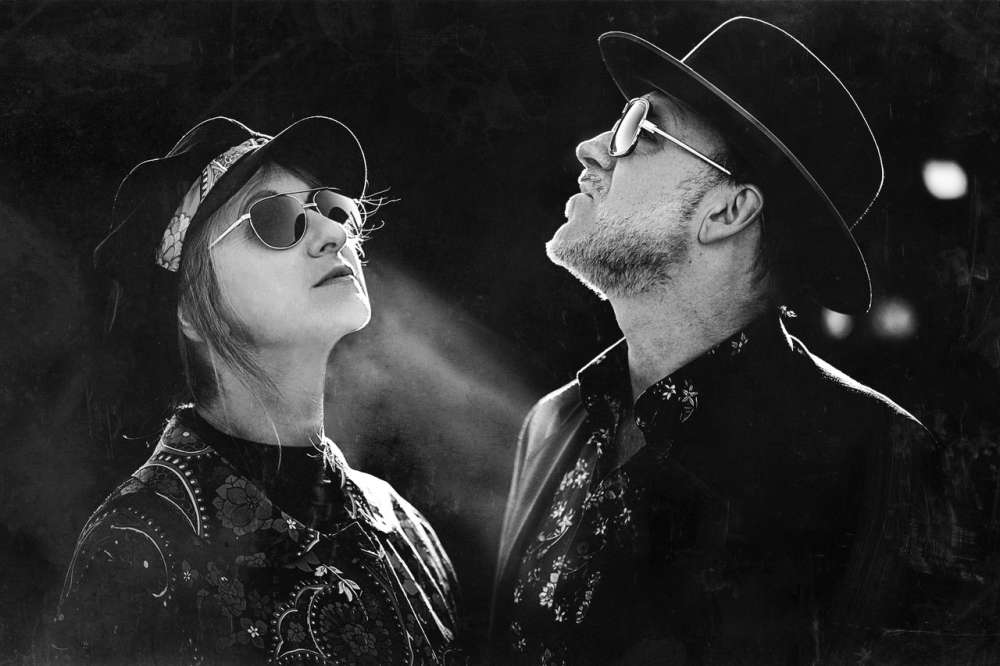 Following the success of their first Isle of Wight show earlier this year, My Darling Clementine is coming back to the Island by popular demand.
The pair first appeared on the Island for showbiz journalist John Hannam's memorial concert at Shanklin Theatre in February.
Performing songs from their back catalogue, as well as Elvis Costello country songs, the husband-and-wife country duo will appear at Quay Arts on Friday, November 4th, from 7.30pm.
The duo's popular album, Country Darkness, was recorded with Costello keyboardist, Steve Nieve, and includes a series of EPs of reinterpretations of Costello country songs.
The show will be made up of two sets and will also include songs from Michael Weston King's recent solo album, The Struggle.