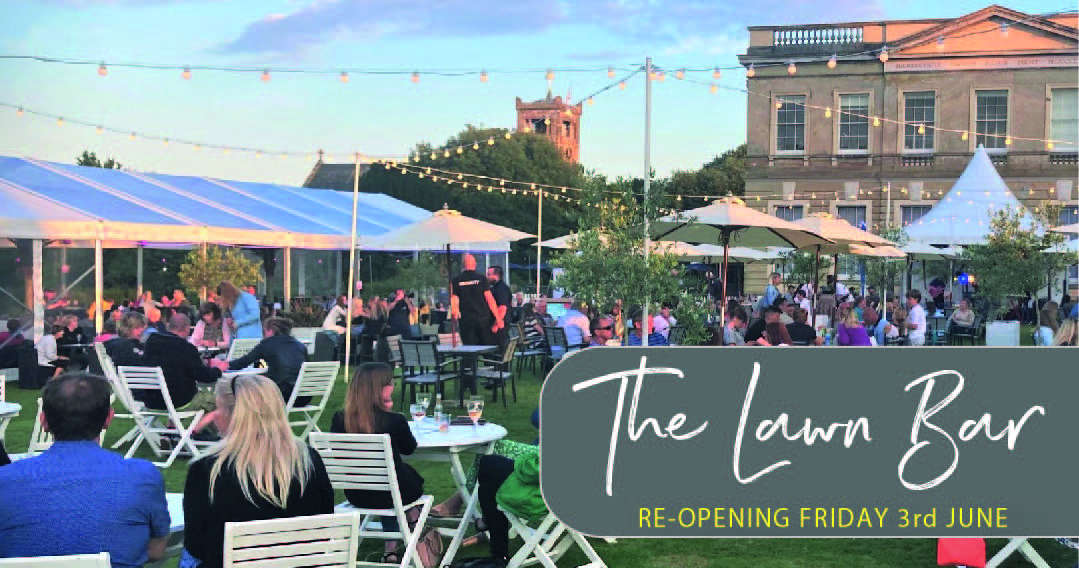 If you've missed it over the last two summers, then where have you been?! The Lawn Bar has now reopened for the summer season.
The popular bar at Northwood House in Cowes has become one of the most popular outdoor hospitality venues on the Island since it started.
Offering the perfect spot for guests to relax and enjoy a drink in its beautiful parkland setting. The bar, renowned for its relaxed Balearic vibe, is open 4-11pm on Fridays, 12-11pm on Saturdays and 12pm to 8pm on Sunday.
Look out for guest caterers across the summer and a fantastic selection of wine, cocktail pitchers and beers.