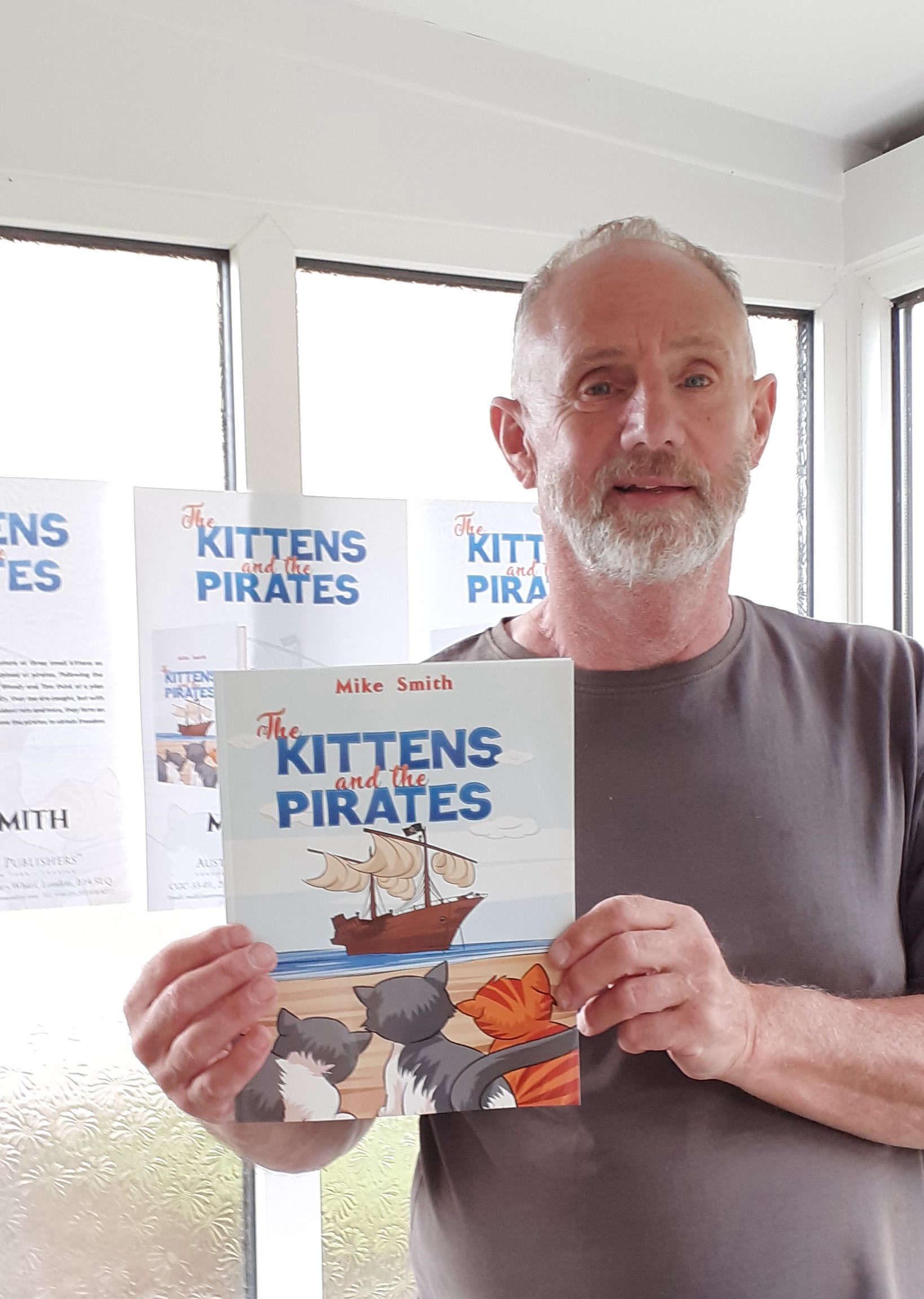 An Island author who turns 70 this month has released his first children's book.
Mike Smith's book, The Kittens and the Pirates, was published on July 30th, and is available at Waterstones, WHSmith, on Amazon and eBay and various other places.
"The story is about three kittens who are captured by pirates and then form an alliance with the rats and mice that live on board the galleon to plan their escape," said Mike.
"I wrote the story for my grandchildren, and the members of my then creative writing group liked the story and said I should try and publish it.
"I sent a manuscript to a publisher and unbelievably it was accepted."
The book is available as both a paperback and ebook.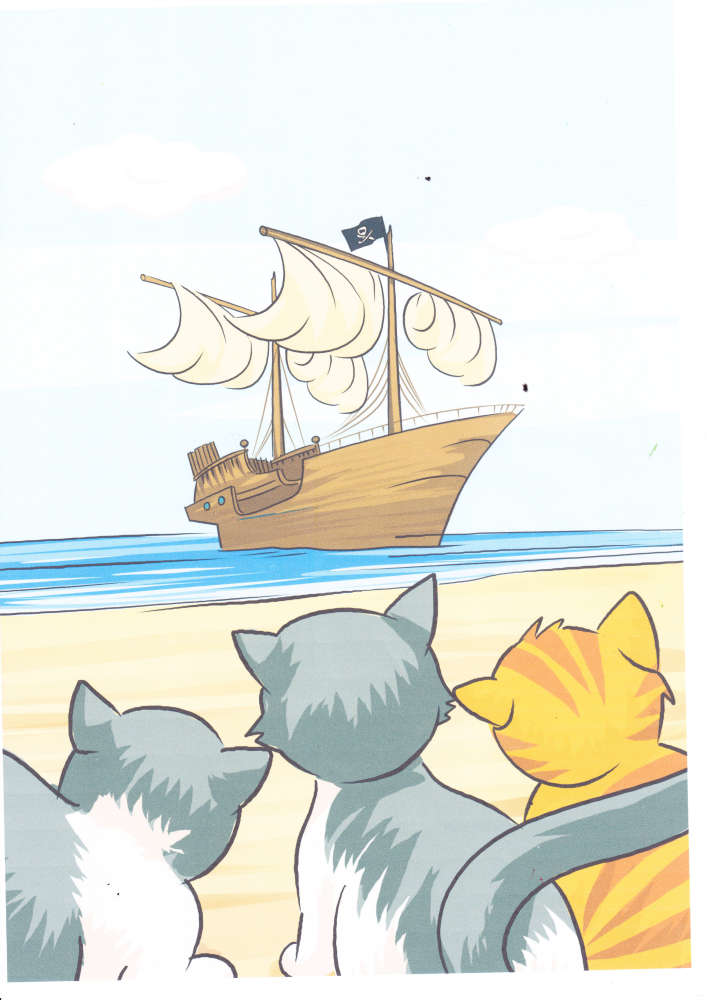 Mike, a retired insurance broker, moved to the Island three years ago. You can find out more about Mike and his new book at www.austinmacauley.com/book/kittens-and-pirates