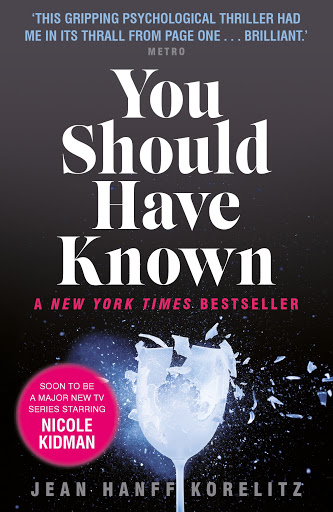 Over Christmas, due to the lack of a Sky subscription and the need to find out what was getting everyone so worked up in the office, I devoured the book behind HBO's latest television thriller, The Undoing.
You Should Have Known, by Jean Hanff Korelitz was first released in 2014 – but started climbing book charts again when it came to our screens in October with Nicole Kidman and Hugh Grant cast in the lead roles.
While the show shocked audiences, who took to Twitter to discuss that changing room scene, the book is slightly more reserved, teasing readers slowly as the story behind Malaga Alves (renamed Elena for the TV series) and her brutal murder unfolds.
Don't worry, I haven't given away the plot, this all happens at the very beginning. But what kept me turning pages right 'til the very end, was the characters in Malaga's hometown in the upper east side of New York – and how they came to be caught up in the police investigation.
The parents at Reardon, Malaga's son's expensive private school, love a good gossip. So the truth was always bound to come out eventually.
I have to admit, I was kept guessing right until the very end – and I usually rumble these books pretty quickly.
A slow, steady read, with a few shocks along the way. Perfect for winter nights in while we're locked down.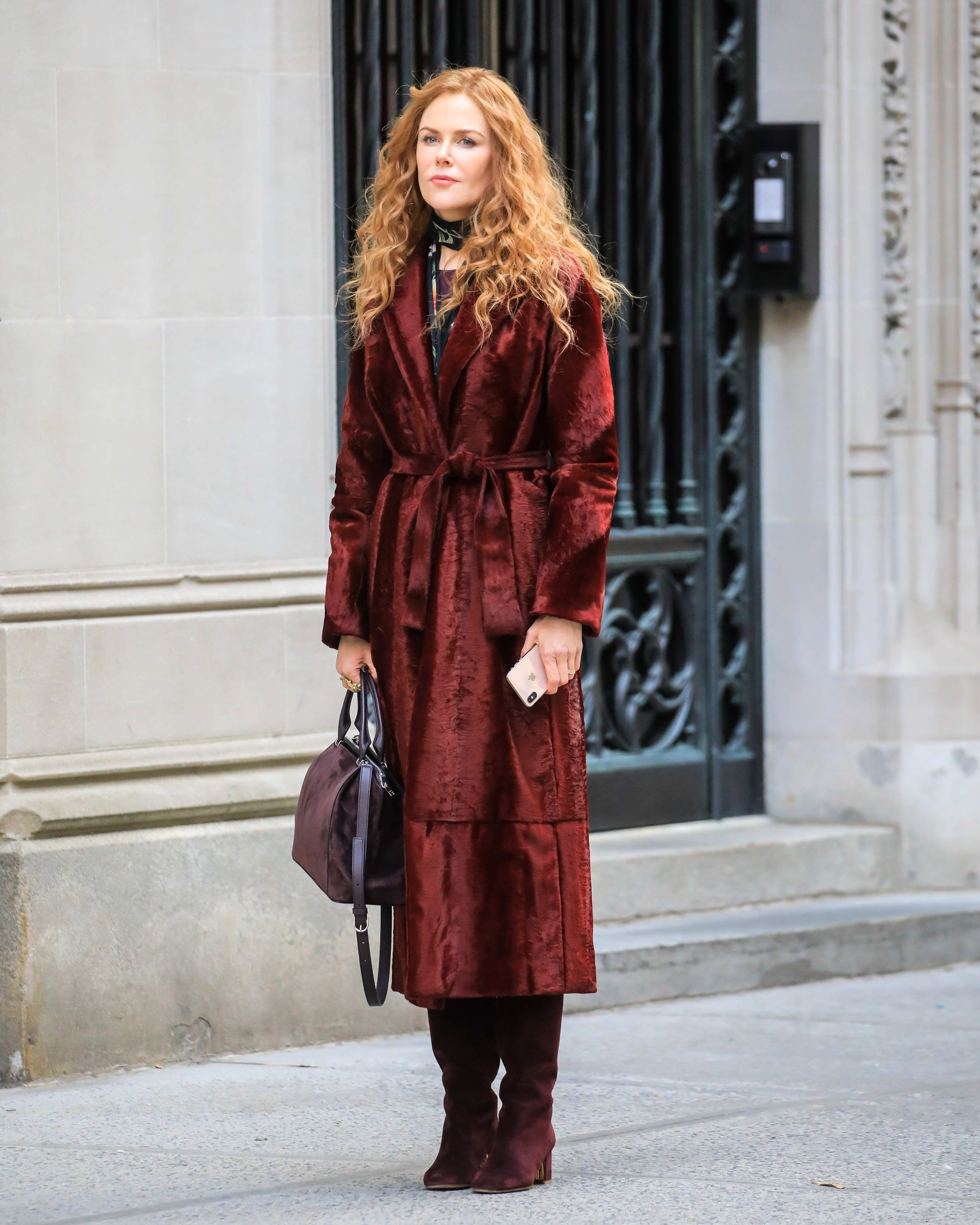 Nicole Kidman as Grace Sachs in The Undoing